---
11 Things to Do on Vacation Without Drinking
Drinking alcohol is often one of the first things to come to mind when thinking about vacation. Many people enjoy drinking during their vacation as a way to kick back and relax. For those who have battled alcohol addiction in the past, having a couple drinks during vacation could be devastating to their recovery. Fortunately, there are many things to do on vacation without drinking.
1. Become familiar with the local food.

Head out to local restaurants and try their signature dish. If they don't have a signature dish, just ask the server to pick something for you. Instead of focusing on the different drinks that are available, focus on the food. By doing this, you'll experience an important part of their culture.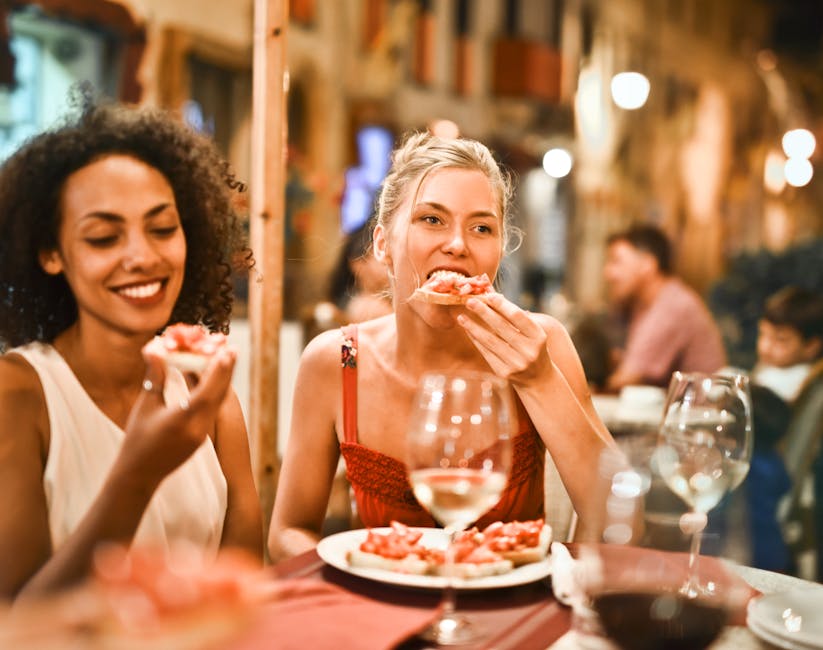 2. Go sight-seeing.

When you're on vacation, you might be in a place you've never been before. Get out and explore. Visit all of the places that the area is known for. If you are vacationing somewhere that you have been before, ask for some recommendations from locals. You never know what each destination offers until you get out there and check it out for yourself.
3. Visit a spa.

A vacation is supposed to be relaxing. Sometimes, spa treatments are overlooked when planning for other activities like drinking alcohol or going out on the town. You could get a massage, a facial, a manicure and pedicure, a body scrub, or any other services that may be offered. You will definitely have a relaxing vacation if you spend time pampering yourself.
4. Learn to do something new.

Find out what the locals do for fun and, if it is something you haven't done before, give it a shot. You might really enjoy the activity. If you are near the ocean, you could try surfing. Other areas may have lakes where you can try paddle boarding or tubing. Just ask around or do your research to figure out what is popular in that area, and then plan a time to try it out. You could even take lessons if you are serious about learning.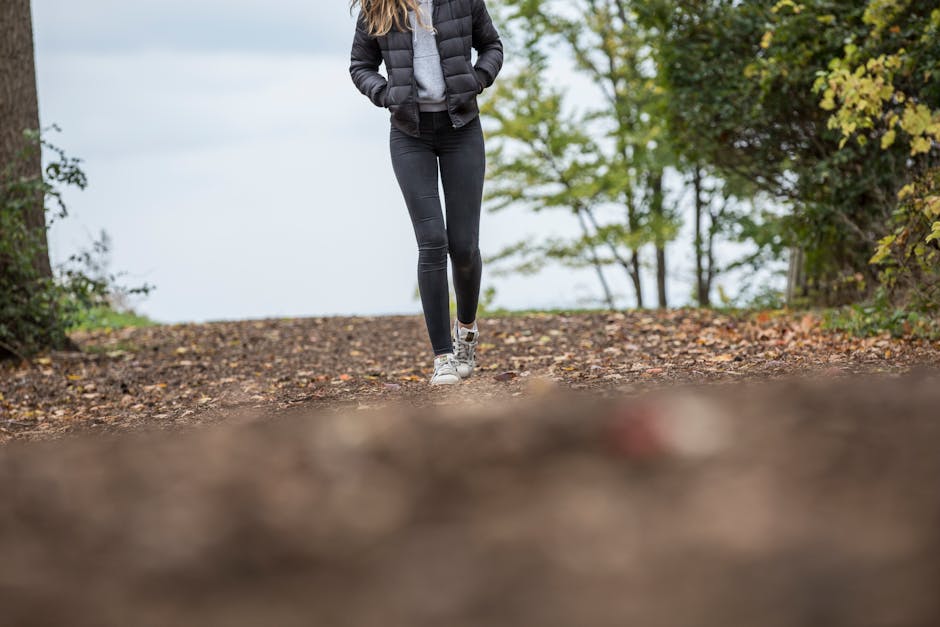 5. Go for a hike.

There is always a new area to explore. Hiking is a great way to find hidden gems in nature while giving yourself time to exercise, de-stress, and breathe in the fresh air.
6. Take time to yourself.

If you are with a group of people and some of them are drinking, take some time to go do something by yourself. It doesn't matter what you do, just have some time to reflect, regroup, and think.
7. Go swimming.

If the place you are staying at has a pool, take full advantage and spend some time in it. You could also find a local pool that is open to the public. When the weather is nice, finding a lake that is good for swimming may not be too difficult, either. Depending on where you are staying, a lake or ocean may be the key feature. If this is the case, you are all set on having a place to swim during your vacation.
8. Use the weight room.

Many hotels and resorts have a weight room that can be used by the guests. If this is an option for you, check it out and spend some time exercising during your vacation instead of drinking. You'll feel so much better at the end of your vacation.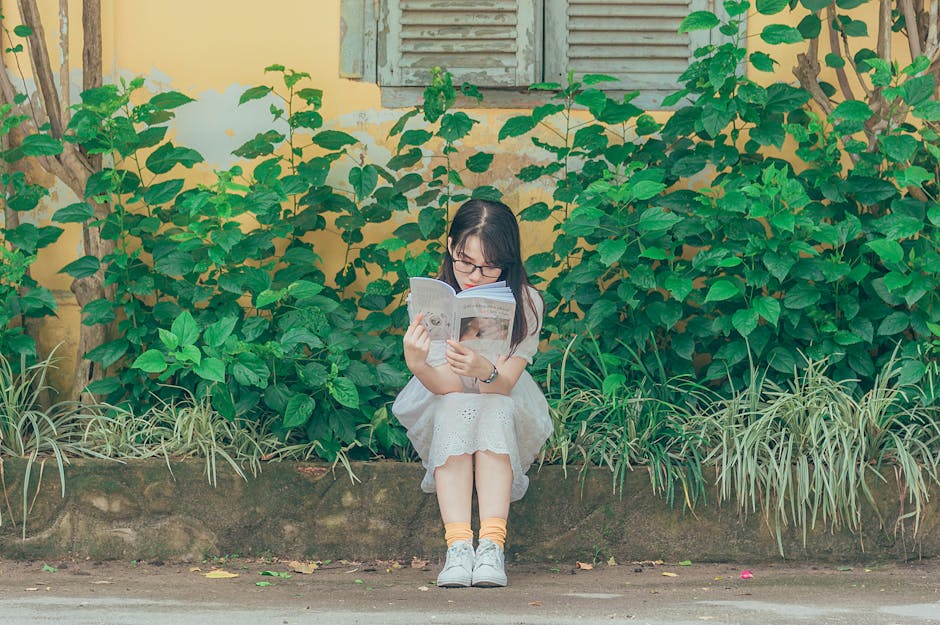 9. Read a book.
Find a quiet, relaxing place to sit and read a book. You could lay out on the beach, sit under a tree, or find a bench in a local park to sit on. A book can really be pulled out and read anywhere, so always look for a nice place to do it.
10. Watch the sunset.

Watching a sunset can be relaxing, breathtaking, and fun all at the same time. You can watch a sunset anywhere you are, so it is perfect for a spur of the moment outing during your vacation.
11. Spend time shopping. 
When you're on vacation, it is almost required that you spend time shopping. With all the money you'll be saving on alcohol, you will be able to spend a little more on souvenirs and gifts.
Since drinking has taken so much prevalence in our society, it can be hard to think of things to do on vacation that don't include it. Luckily, you can still have a fun time and have so many activities to fill your time with.