---
3 Fantastic Reasons Why You Should Travel Young
Some of the best things in life are traveling to places and exploring something new. People say that it is a great idea to travel while still young, in order to discover more things about yourself and go out of your comfort zone. You will surely learn a lot from this once you have done it for the first time.
When you have the opportunity to travel, never hesitate to grab it immediately. There are various things that you can achieve from traveling, besides the experience. You will get the chance to value and respect other culture, practices, races, as well as appreciate your own country even more.
Not everyone is given this kind of opportunity, but if you are yearning to travel, then find a way. There is nothing to regret when you start seeing the other side of the world, especially when you are with your family, friends, or simply alone. So, here are some of the vital reasons why it is best to travel while you are still young: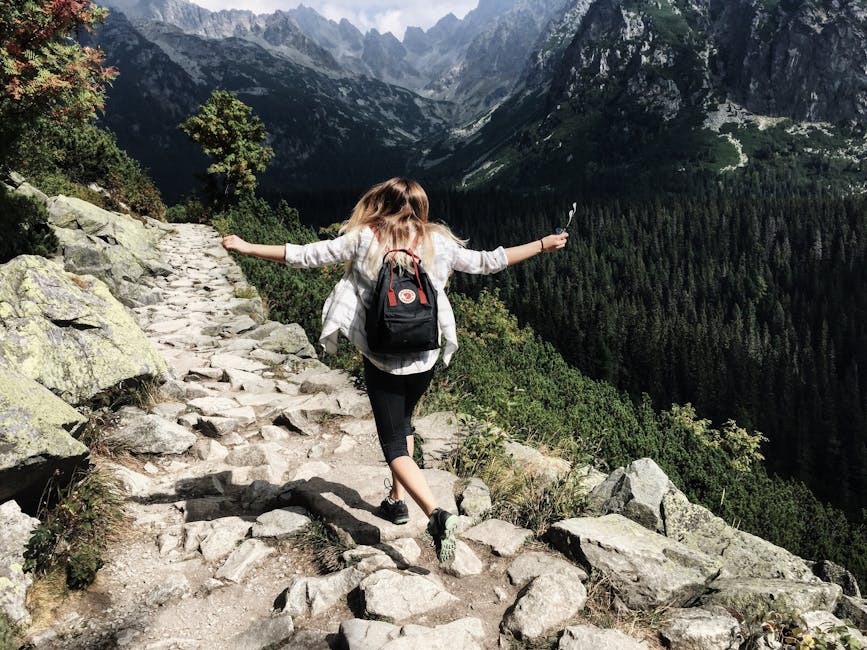 Acquire important values and lessons in life
Traveling is not simply a leisure. It is a great tool in gaining some of the best lessons that you can apply in your daily life. After going from one place to another, you will definitely learn a thing or two from your trip. All the realizations, values, and lessons you get from traveling are truly worth it. That is why it is best to be always prepared prior to your travels. It also helps to get a travel insurance in order to ensure that you are protected while you are overseas.
Experience an adventure of a lifetime
In case you are too afraid to take a risk or having doubts about traveling, then this is the perfect time to leave all these behind. For all its worth, travel the world. Going to places is the best teacher when it comes to conquering your fears and taking risks. Thus, if you want to experience an adventure of a lifetime, then start traveling. You will not only see new places, rather cherish and enjoy memorable experiences.
Witness the world with your own two eyes
You would not know how the other places look like unless you explore them. All the stuff you read on books or the Internet does not give justice to the real situation in a certain country or city until you have set your foot in these places and see them with your own eyes. This is the reason why you should not judge a destination, or anything and anyone for that matter. Moreover, this will help you become more open-minded and learn how to look at things at an alternate point of view.
Being young does not mean that all you do is study, work, or stay at home. The world is so vast and it needs to be explored by you. Therefore, start traveling while you are young to get cultured, see the reality, and be influenced in a good way.