---
4 Cupboard Items Not to Throw Away in 2023
In the run up to the holidays, many people like to take the opportunity to clear out space in their homes – but there are some things you should never just throw away, and we've come up with a short list here!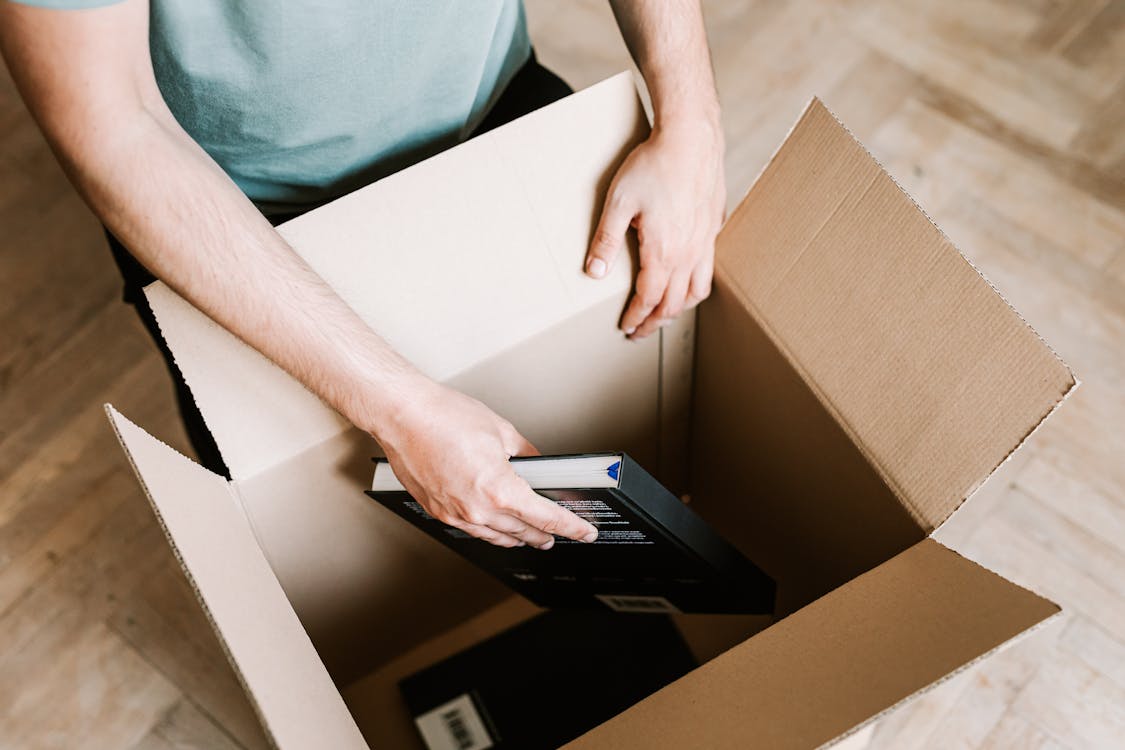 Whether they're yours, your partner's, or your kids', old coats can take up a lot of room. They might have gone out of style or simply been too small after a while, but there's no need to just throw them away. Many old styles are coming back around, meaning you can sell old coats for a good price, or additionally they are a great item to donate to charity shops and homeless or women's shelters.
Last time your pet sadly passed away, you decided to hang on to their equipment – partly out of sentimentality, partly out of thinking you might get another pet some day. But if it's now just sitting in your cupboard it's time to dig it out, as you could make some money out of this old equipment; in these difficult times, people are turning to the comfort of a pet more than ever and so as long as you're charging less than a mainstream store, people will be keen to buy equipment.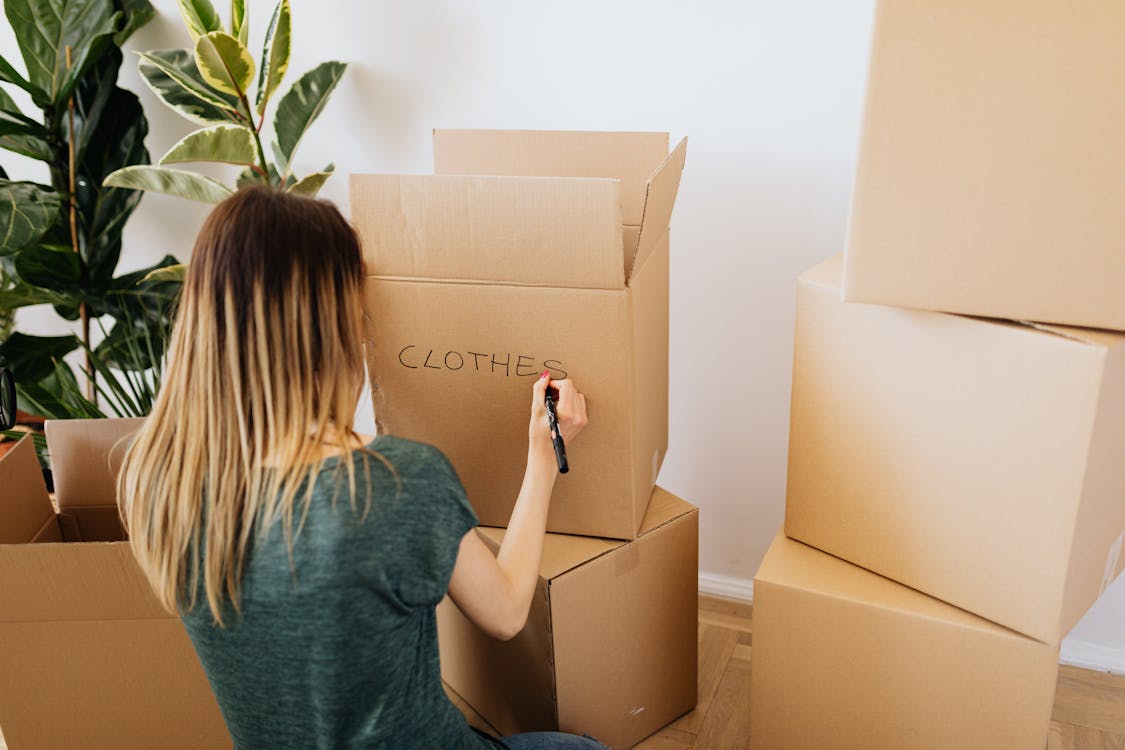 Just because you haven't got out much this year doesn't mean you won't get back into your physical activities this year. Almost everyone has some kind of sports equipment tucked away in a cupboard, whether it's some barely touched football boots, a beaten up shuttlecock, or a running jersey. While it's a good idea to donate or sell gear that doesn't fit you anymore, don't get rid of it just because it's taking up room – do yourself a favour, pick up that tennis racket, and take it as an opportunity to get back into something active.
It can be genuinely difficult to know what to do with discarded laptops and phones. Throwing them away is bad for the environment (and who knows which bin to put them in anyway?), plus it seems like a waste of the investment we made in them in the first place. Well, instead of letting your old tech burn a hole in your cupboard floor, why not take the opportunity to sell it – you don't have to waste time finding individual buyers, because second hand electronics stores will happily buy out of date models, while spares-and-parts sites online will be happy to take broken tech off your hands for a price as long as you're willing to explain what went wrong with your device.
Though everyone needs to shed their old belongings from time to time, we hope we've given you some pause for thought here and convinced you to make donations, make some sales, and maybe even invest in yourself and reignite some old hobbies.