---
5 Amazing Mykonos Luxury Tips
Perhaps you are wondering why you should visit Mykonos.
Mykonos is a living legend, an earthly paradise that everyone dreams of visiting at least once in their lives. This island is full of secrets that can guide its visitor to a truly unforgettable vacation.
It is known for its beautiful scenery, its secularism, its tourism professionalism, as well as its kindness and hospitality. Aside from its heavenly beaches, Mykonos is also known for its beautiful alleyways, which are a crossroads for goods, ideas, tastes, fashion, and fun.
Mykonos, for years, has been perfecting every detail in order to offer visitors an unforgettable vacation. The classic island color, quality, culture, and authenticity coexist harmoniously and timelessly with love, madness, worldliness, exaggeration, frantic fun.
After all, in the narrow streets, next to the churches, behind the shutters, on the endless sandy beaches, in the whiteness of its houses, in the nightlife, in the beauty of the Cycladic tradition, Mykonos makes every moment unique and as luxurious as it gets.
However, how can you take your vacations one step further?
Allow us to elaborate and share 5 luxury tips for Mykonos.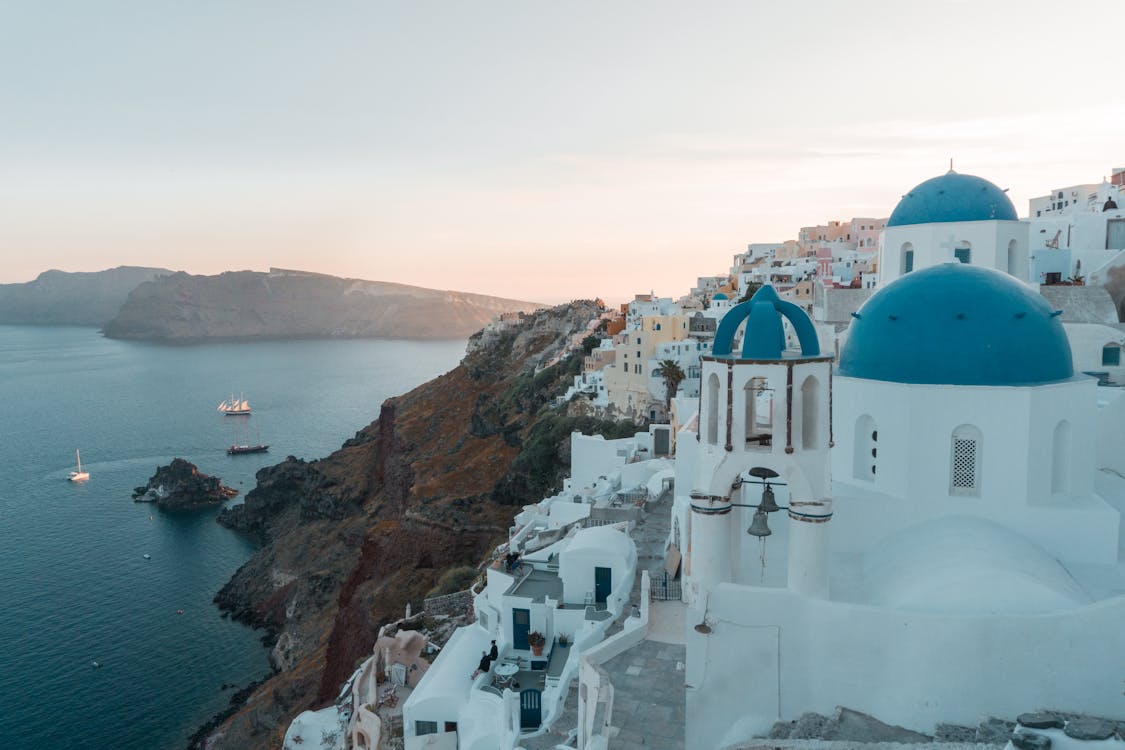 Rent a Luxury Villa
Taking a vacation to Mykonos in a luxury villa will make your vacation truly unforgettable. They offer the best of everything for summer vacations: magical views, privacy, luxury, and everything one could hope for in a summer destination. Enjoy cool dips in the private pools, the exquisite architecture and decoration of the space that won't let you take your eyes off of it, the endless sunsets and the comforts that will make your stay a memorable one. Therefore, don't waste time and book one of the best Mykonos luxury villas today.
Charter a Yacht
Charter yachts have the advantage that you're not restricted to a specific location, a specific range of cruise destinations, or a specific season. Additionally, you don't need to deal with the hassle of planning an annual cruise in a foreign destination. Secondly, chartering a luxury yacht gives you the benefit of a crew and captain who are intimately familiar with the highlights of the region. In addition to those firsthand insights, the shoreside support network offers you cruising flexibility while the crew's hard-won expertise also allows you to explore places and enjoy activities you might not have the confidence to engage in as skipper of your own boat.
Eat like a billionaire
There is no doubt that Mykonos is a heaven on earth for gourmets who love fine dining. There are a number of exquisite restaurants on the island of winds, the kitchens of renowned chefs, and flavors blending tradition and modernity, so you can expect an unforgettable culinary experience.
A unique flavor served in an exciting setting can satisfy all your senses at once. This unique cuisine is unlike anything else you will taste anywhere else, and it will be an experience that only a king could have!
Swim to luxurious Super Paradise
Under the warm Greek sun, Super Paradise is a place where time seems to stand still and fun and relaxation seem endless there. Taking a dip in the crystal clear water will lead to effortless relaxation, endless daydreaming, and celebrating life.
Super Paradise beach has always been known for its unique vibe, which is now wrapped in a luxurious yet Bohemian style. This legendary beach, where the warm sand possesses special energy, leaves nothing to be desired but to relax and take in the powerful sounds and breathtaking views.
Have a drink in Little Venice
Ah, Little Venice.
This stunning location has been described as being reminiscent of Italy's Venice. Blue and white houses, restaurants, and bars that "touch" the sea is the reason for this—after all, there's a good reason why Little Venice is one of Greece's most photographed spots.
Having a breathtaking beauty and an aesthetic that marries familiar and unique landscapes, it draws tourists from all over the world.
Bars are available in Little Venice at any time of the day, ideal to enjoy the surreal scenery in a luxurious way. Ultimately, when the sea caresses your feet, a good glass of wine is even better.