---
5 Features Your Web Hosting Service Should Provide
Your web host is probably one of the most important players in your online business or website. While many services help you design a lovely site and open up all of the needed avenues for income and credit, the wrong web host could ensure your customers and audience never see your site—or your hard work.
There are thousands of web hosting services out there, with many focusing on specific niches, needs, and desires. Even when seeking out the major players and most popular web hosts, being able to tell the difference between them can be especially difficult if you're new to the world of website development.
That's why we've put together our top five features your future web host needs to provide to you. With these core features, you can be confident that the company you pick will do right by you and your website.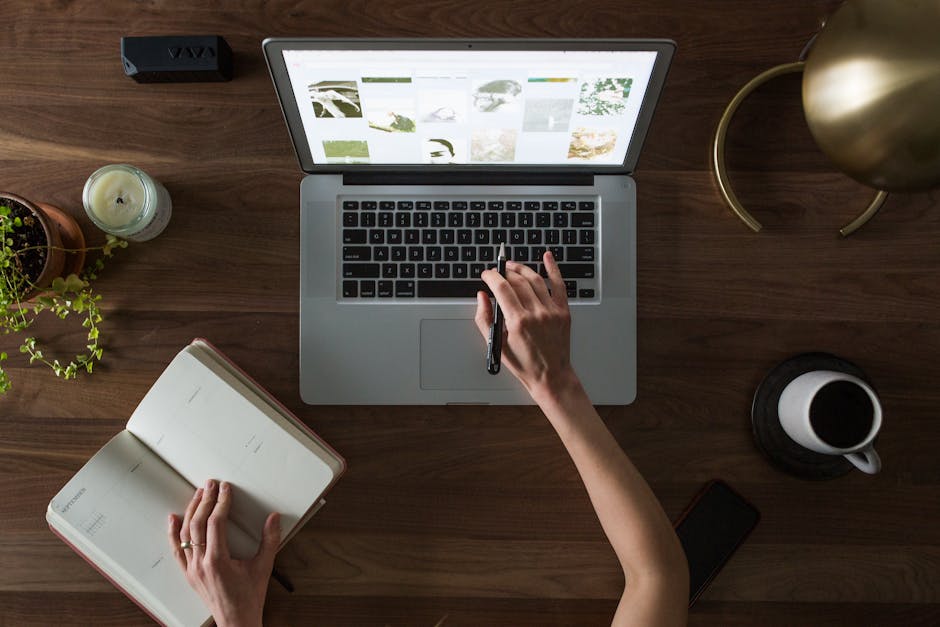 1. Service
We're not referring to simply offering web hosting with this one.
Gaining excellent service from your web host comes down to two different facets of their business—how consistently can they keep your website online, and how quickly can they help you if it isn't.
While a temporary outage here or there in the late hours of the night may be necessary for maintenance on servers, any web hosting service that promises less than 99% "uptime," needs to be vetted carefully. Every moment your website is down, the greater the chance is that your customers and your audience will be turned away to another place entirely.
Similarly, a good web host understands that not every customer is as well-versed in the process as they are. Having excellent customer service that's responsive and quick to solve problems like outages is also crucial. Nothing is worse than your website being down and finding that your web host nowhere to be found.
2. Shared and Private Servers
This next web host tip involves a little bit of knowledge of how hosts handle your website.
Web hosts hold onto the content of your website on their servers, so anytime somebody wants to visit your site, their server provides them with the information. Larger web hosts may feel as if your website is too small or requires not enough bandwidth to exist on its own server.
Your website will then have "roommates," or other websites hosted onto the same server. Sounds alright in practice…until you realize that these roommates are ride or die. If one website on the shared server overloads the server, that server could go down—taking your website with it.
Discuss with your potential web host the reality of shared servers and whether or not a virtual private server (VPS) or similar service is right for you.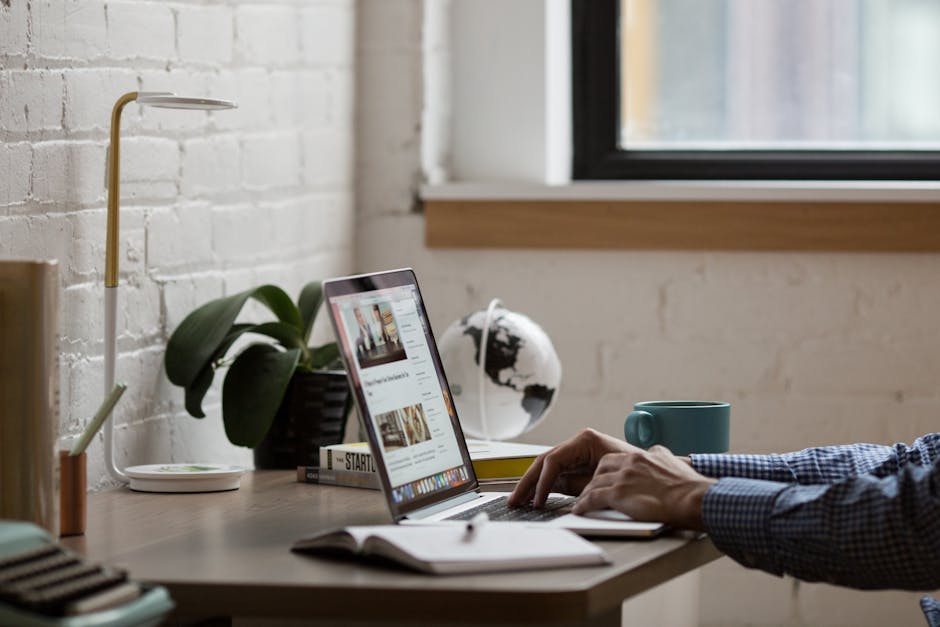 3. Plans That Grow with You
While your business may utilize the same amount of bandwidth forever, we'd like to hope that eventually, you may need to upgrade your host's service.
The more people visit your website, the more bandwidth your site will take up. Most people seeking out a first-time web host are often not paying attention to the pricing or setup of the more expensive plans—but only looking to the entry-level setup that they hope to buy.
The more your business grows, the more likely you'll need to upgrade. Find a web host that can grow with you, and won't charge exorbitant prices for getting near bandwidth limits or otherwise pushing the limits of your plan.
Incremental growth will mean incremental increases in payment to your web hosting service, which is all the more reason to pick the right place the first time.
4. E-commerce, SSL, and More
As your website grows, you may find that you would like to sell content online to your customers. Which means you need an SSL. That process is going to take a fair bit of work to set up, and without the help of your web host, the process can be much more difficult than it needs to be.
You'll need a web host that can either offer an e-commerce configuration, help you to set up your online marketplace, or simply align with another service and get the job done. E-commerce can involve complex subjects to laymen, like dedicated IP addresses, transport layer security, fees, invoicing, and more.
This also ties into our third feature concerning the ability of the web host to grow with you. While you may not need comprehensive online retailer features now, if you have any hope or inclination of doing so in the future, plan ahead and make sure your host is up to the task.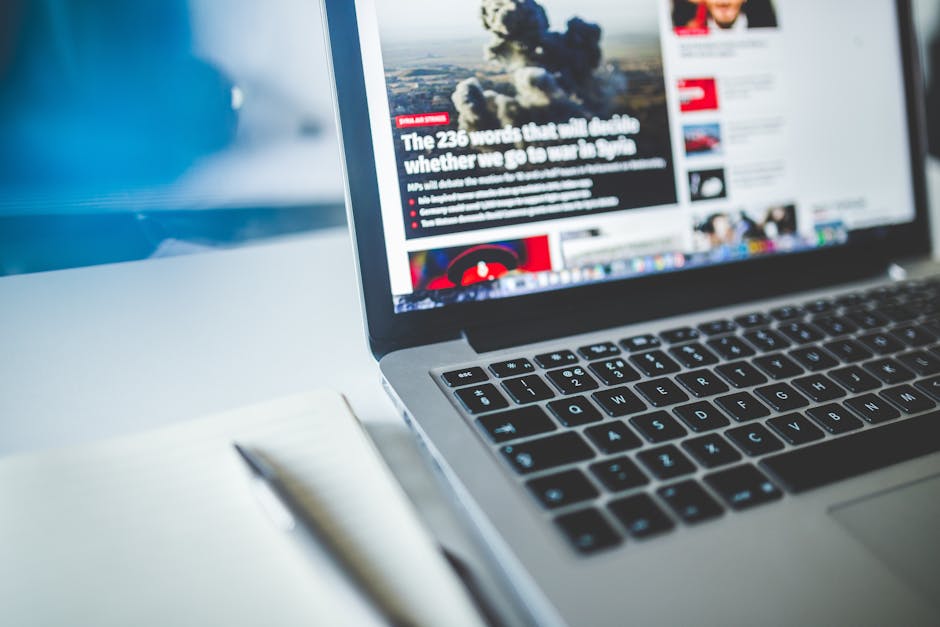 5. Security
Finally, there is the all-important issue of security to take note of.
While we're confident that you need a web hosting service that can keep your information secure, the security of a web hosting service stems from your ability to trust the company.
You'll need security in knowing that extra fees and questionable bandwidth limitations aren't being put on your site. You also need to be sure that your web host has a backup of your content in case servers crash or other problems arise.
Finally, you also need to have the fullest of confidence in your web hosting service to provide you with a clear and simple way to manage your site. The best web host will work with you to gain that trust and earn the security you need to place into them when handing over the keys to your business.
Final Thoughts
The best WordPress hosting services can help you make the site of your dreams.
A good web hosting service works with you to make sure that everything concerning the business of your website is going smoothly. In an increasingly saturated market and with many web hosts performing less than admirably, the peace of mind you'll earn by going with the best possible service cannot be understated.
Your clients, audience, customers, and even your future self will thank you for the efforts and the time placed into finding the best of the best in web hosting.
Was this article helpful and informative? Leave us a comment with your thoughts in the section below.