---
5 tips to make buying property abroad easier
Whether to escape the dreary British weather, take up job opportunities, or enjoy a cheaper cost of living, Brits are moving abroad at an astonishing rate. Over 1.6 million have decided to emigrate in the last decade. Whatever your reason for buying property abroad, you will need to make sure you don't get caught out when dealing with another country's property market. Here's 5 key tips to help your move run smoothly.
1. Get foreign language contracts translated by legal transcriptors
Never sign a contract you don't fully understand. Even if two versions are provided—i.e one in English and another in the local language—the English version may not be an accurate translation. For that reason, it is imperative to enlist independent expert legal transcriptors to translate the contract for you. This legal transcription will ensure that you know exactly what you are agreeing to.
Make sure you receive clarification on fundamental aspects of the contract. This includes issues like: how much your deposit is and whether it is refundable, what is contained in the sale price (like whether you can keep fittings like carpets), and whether there are any obligations on the property, especially as there may be be property requirements for certain buildings in some countries. For example, in France, residents may have to get a permit just to change the colour of their window shutters.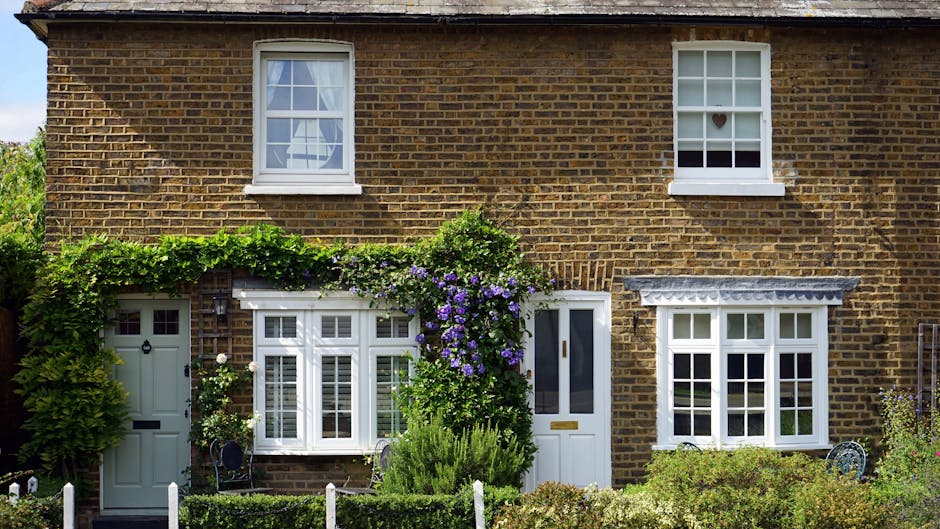 2. Research the location and its future
Undergo meticulous research on the location you are looking to move to. Whilst it may appear idyllic at the moment, future plans like an airport or a large scale hotel could thwart your long term enjoyment of the property. It may not even currently be as idyllic as described, with buyers risking 'finding their dream beach house with sea views is actually a rundown shack overlooking the neighbouring building site'.
There may be also be environmental issues, such as floods in winter or droughts in summer. For example, Italy is often widely affected by droughts, and countries like Spain and Portugal can suffer serious wildfires, and such scenarios can again severely impact your enjoyment of the location. Weigh up any potential issues before you make the purchase.
It is also important to research into the location in order to make sure you are living somewhere that actually suits you. Consigning yourself to a remote property miles away from any transport links, and facilities like shops, restaurants, and beaches may not be ideal. For example, somebody buying a 'ski property' abroad didn't realise until afterwards that it was not actually any where near to the ski slope.
3. Check the developer or seller has title and property ownership
It's important to make sure that the seller or property developer actually owns the title deeds to the property or land and can legitimately transfer them to you. For example, the developer or seller may not have a full title to the property due to a debt on it. They may have borrowed money to build the development and this amount might have then been used as collateral against the property for the developer's bank.  This could then put you in an awkward position if they didn't lawfully have the title to transfer to you.
A law change on this type of scenario that caused furore in Cyprus shows the risks of blindly purchasing property from somebody. The law had previously helped buyers to actually obtain the property's title whatever the circumstance, yet was ruled by two district courts to be unconstitutional. This ruling allowed the banks to instead always have the power to seize the property, meaning they could then sell the land or properties from under the buyer to recover the debt.
Whilst a buyer may receive compensation, this type of scenario would still prove disastrous and demonstrates the importance of ascertaining whether such debt exists when buying a property abroad. A lawyer will be able to check whether this is the case.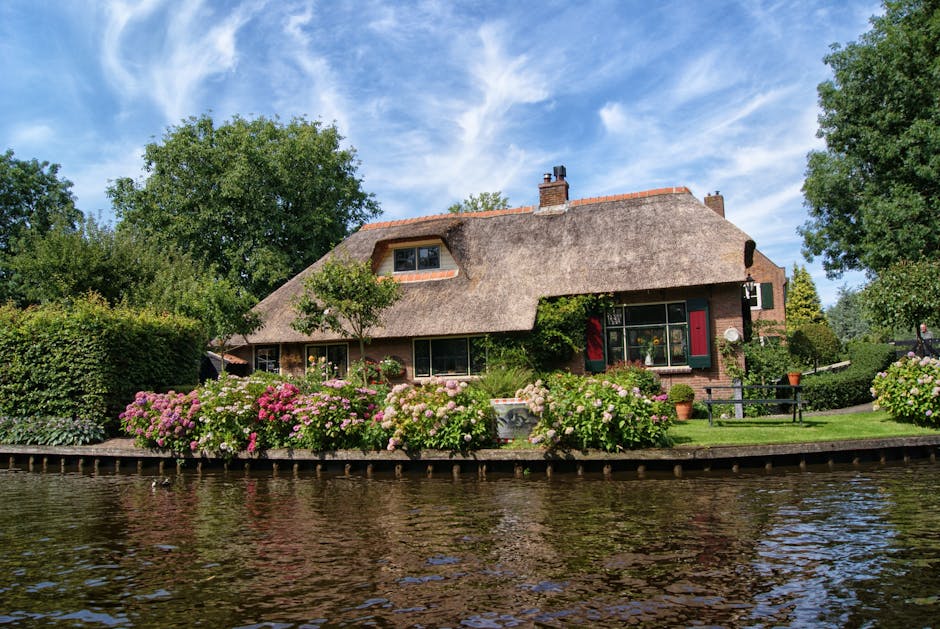 4. Be aware of the country tax laws
There are a number of different taxes in foreign countries, so it is worth researching them for the country you are planning to move to. This will ensure you don't get caught out by any differences. For example, in France, the inheritance laws mean your property will bypass your spouse and will instead be inherited by your children. Adjusting your will could be a way to bypass this law, if you choose to.
In Spain, the property transfer tax can add between 5-10% onto the costs of moving, and you will have to pay an income tax on the property at a rate of 19% as an EU resident, and 24% post Brexit. Many are unaware of costs like these and do not factor them in to the price of moving and living abroad.
5. Bear in mind exchange rate fluctuations
When purchasing property abroad, you will most likely be doing so in a foreign currency. This means you should be cautious of the fluctuating exchange rates, which could cost you dearly. This is especially important when considering the effects of Brexit. This has led to very unstable exchange rates and many fluctuations between the value of sterling and other currencies.
To help overcome any issues with the exchange rate, it could be worth using a foreign exchange company. Companies like RationalFX and MoneyCorp allow you to lock into an exchange rate for up to 12 months when exchanging currencies. This protects you from any currency fluctuations.
Buying property abroad can be fraught with risks, with factors like the language, the laws and the exchange rate prone to catching people out. Following these tips will help to make your move plain sailing.