---
5 Ways Businesses Can Improve Their E-commerce Customer Experience
Thanks to Covid, the e-commerce industry has seen a tremendous rise. Businesses globally are entirely digitalizing or introducing an e-commerce department to enhance operations. E-commerce offers a faster buying process, helps with affordable marketing, and reduces costs. Further, there are no reach limitations, more rapid response to market demand, and product list creation. 
However, conducting and managing an e-commerce business is not as easy as it may appear. E-commerce comes with its fair share of challenges, including lack of engagement, privacy concerns, and, most importantly, weak customer experience. Customer experience is pivotal for all business functions. For example, If your customers don't have a good first experience with your e-commerce venture, the impression will probably be a lasting one. Remember, when you are trying to break through the competition and stand out, customer experience can make a massive difference. 
This article will shed light on a few ways to enhance your business's e-commerce customer experience.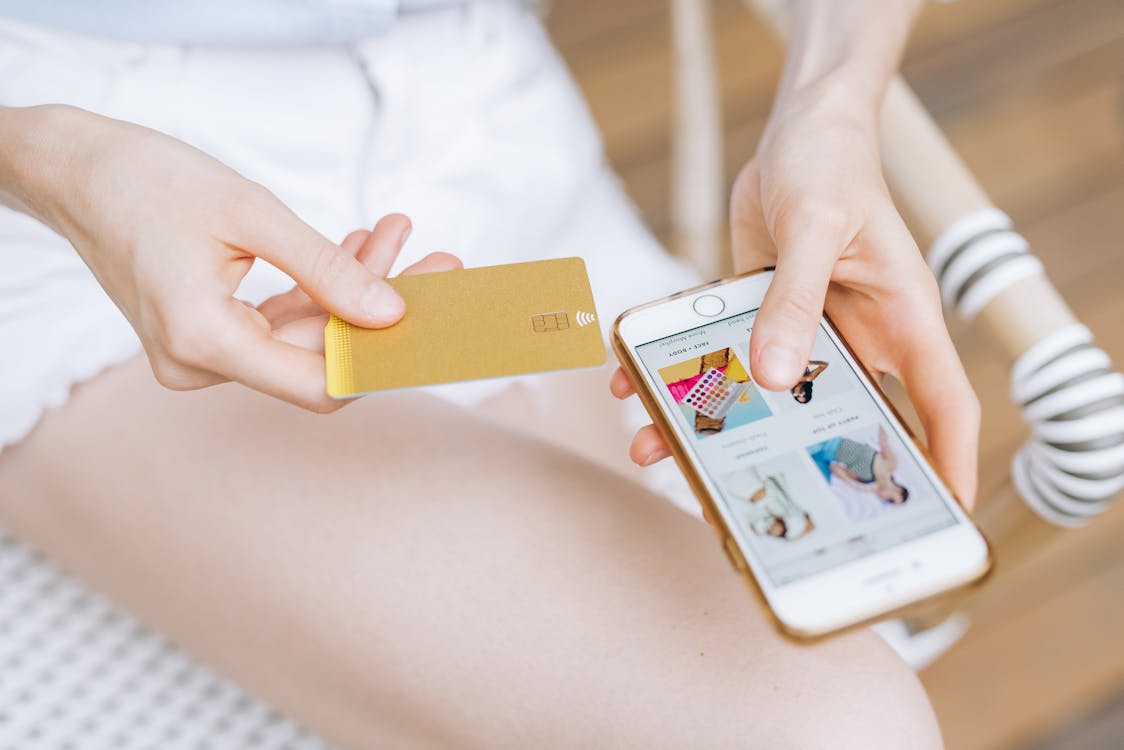 1. Optimize product and catalog data 
Optimizing product data refers to ensuring data is qualifiable and authentic to improve a product and increase its value. Product optimization is critical for a good customer experience. It considerably helps them in making better decisions and enhancing trust. For instance, consider your customers navigating through your product page and witnessing a disconnect between product data and information. In that case, your brand might depict incompetency, and customers may lose trust.  
Another essential feature customers hunt for is catalog optimization. The easier it is to find products that customers are looking for in their heads, the happier they will be. Hence, to raise customer experience, product catalog optimization becomes essential. With advanced techniques and automation, catalog optimization has become a simple process. Start by gathering product and catalog data, connecting APIs, and automatically fitting your products into category fields. Further, compare product data, generate metadata, and integrate new data into your product catalog management tool. 
2. Offer personalization 
Personalization can undoubtedly take your customer experience up a notch. Personalization refers to adapting shopping experiences based on customer needs and requirements. When you can successfully fulfill and adjust customer experiences based on their previous buying patterns or current interests, you can target each with the right message. 
Moreover, when customers witness something tailored to their liking, they are more likely to shop more often from your brand. Personalization adds a touch of authenticity to your products and services. It shows that you are willing to put in additional effort to satisfy your customers' requirements and fulfill their needs. 
E-commerce personalization increases sales by improving conversions, increasing average order size, and increasing engagement with your website. Furthermore, your customer experience boosts, customer loyalty strengthens, and you gain a competitive edge in the market.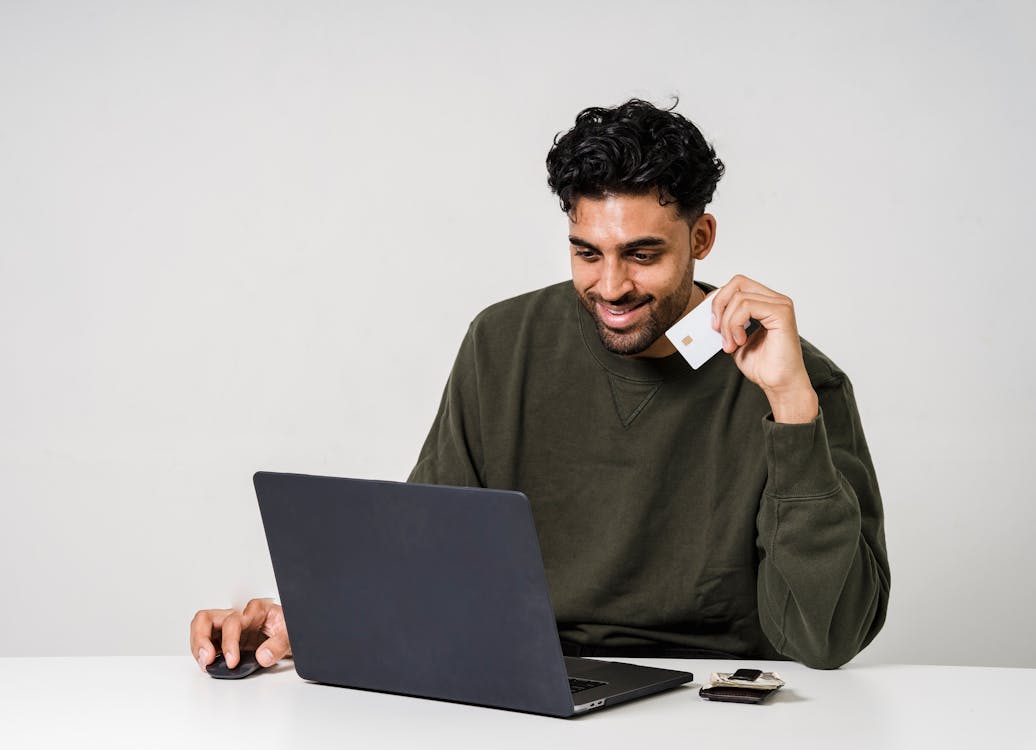 3. Quicker processing and same-day deliveries 
A customer wants nothing more than a smooth and less time-consuming process when shopping online. A recent survey showed that nearly 63% of online shoppers believed delivery speed is crucial for a good experience. 
Always upgrade your supply chain regularly to attain a better customer experience. Your products must always be in stock and shipped out fast. Consider streamlining your fulfillment process for a lower possibility of errors, minimal costs, and improved customer experience. Keep your customers informed, motivate staff, leverage third-party service providers, and continuously improve. 
Additionally, consider using a digital warehousing system to keep your inventories upgraded. Free shipping is an excellent, attention-grabbing tactic. More than 75% of customers aim to shop from e-stores that offer free or low shipping fees. If you can't introduce an in-house delivery team, partner with a good but affordable delivery company. Make sure to secure a discounted package for low costs and good service. 
4. Ensure your interface is user-friendly
A user-friendly website or selling platform is crucial to securing a good customer experience. Therefore, your website's user experience is one of the most integral elements of customer experience. 
Some elements that can improve a customer's purchase journey include your site's speed, easy navigation, and readable fonts. In addition, consider making your website more user-friendly by:
Adding search functions.

Making content easy to skim.

Making it more convenient for your customers to share products. 
5. Integrate VR 
Virtual Reality is a rising technology that poses several benefits for e-commerce businesses. Integrating a VR feature on your website can not only significantly improve customer experience, but it can help in maintaining realistic expectations and increasing faster purchases. 
You can create virtual showrooms to highlight a product's appearance after launch. It will help customers make better choices and reduce product returns. Moreover, you can create virtual versions of your stores so customers can visit before making purchase decisions. 
Final thoughts 
Customer experience is the crux of any organization. The e-commerce industry would fail terribly if it couldn't maintain reasonable customer experiences. Remember, customer experience depicts a lot more than the mere outcome. It involves everything from the start of your new customer's journey to their final purchase. 
Customer experience builds trust, loyalty, and evangelism. It develops a unique selling proposition, creates perceived value, and encourages to work towards growth and success.