---
A Vacation in Tel Aviv- All You Need to Know
Are you trying to decide on the perfect destination for your next vacation? If you haven't yet considered Tel Aviv, you definitely should. Tel Aviv is perfect for solo travellers, friends, couples, or the whole family. There's more than enough to keep you entertained for at least a week here (and you'll be sad to leave).
There are many reasons why you should consider spending your next vacation in Tel Aviv, but one of the biggest is that it's a city that many of your friends may not have yet visited. In many circles, there remains a myth that Israel is unsafe or dangerous, and this couldn't be further from the truth.
Instead, you'll find an upbeat, vibrant city known as the City that Never Sleeps, with streets that are constantly buzzing, and more restaurants, cafes, bars, and shops than you can shake a stick at.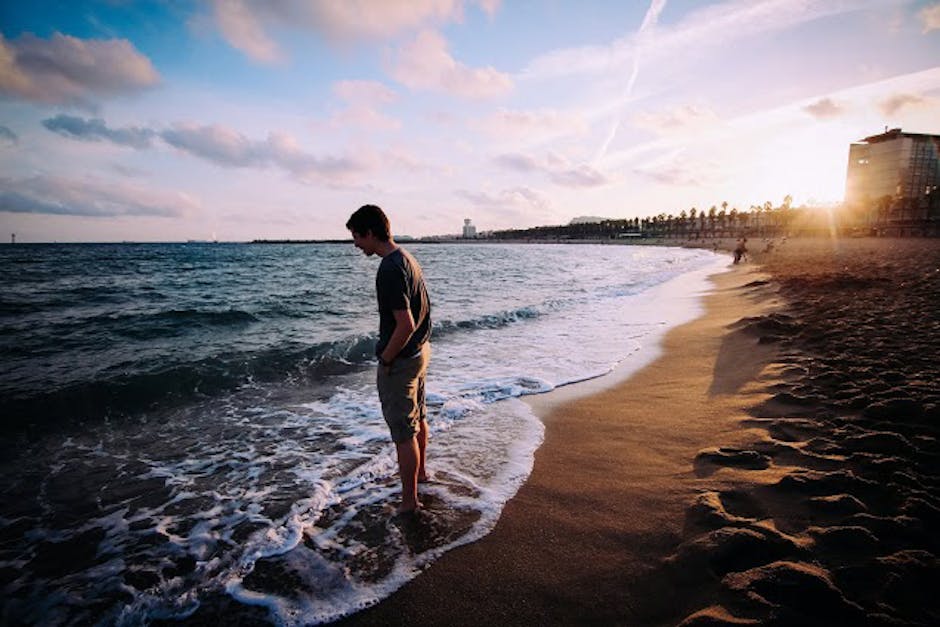 One of the reasons that Tel Aviv is such a great city is the many sandy beaches, run from the northernmost neighbourhoods to Jaffa which is in the south. The promenade stretches for miles and is perfect for cycling, walking, people watching, or taking a camera for the gorgeous seascapes.
Be sure to check out Neve Tzedek, which was the first Jewish neighbourhood built outside of Old Jaffa, and is now a great place to explore, with narrow alleys filled with restaurants, cafes, boutiques, galleries, and cute little stone houses.
This is a city full of young people, meaning there's always something going on. You'll be rubbing shoulders with local business people finding deals, students throwing around theories about the world, musicians entertaining people every night, film-makers, actors, and more.
Head to Dizengoff Center Mall, which is the place to go for all of your shopping needs. Sarona market is an excellent place to stop and grab a quick lunch to eat somewhere green, and a wander down Alenby street will lead you into the southern neighbourhoods in Tel Aviv, which has an interesting vibe with graffiti and some of the best markets in the city.
Florentine is a lovely neighbourhood where you can grab a late afternoon beer, and on the way back up north, stop at Alenby street for the best parties.
If you can add a few extra days to your itinerary, consider heading to Jerusalem- a must if you're interested in history. The Holy City is full of synagogues, mosques, and churches, which the city transforms at night, as the Mahne Yehuda market suddenly becomes Jerusalem's best dance floor. Stalls are replaced with bars, and the calls of the merchants are replaced with the music. By midnight, the DJ will mix Arabic, Hebrew and English sounds together- a great example of the many cultures alive, living together, and thriving in Israel.
If you're looking for a vacation with a difference, be sure to check out Tel Aviv flights this year- you won't regret it!