---
Best Floral Perfumes for Spring
Did you know that it takes about one and a half cups of flower petals to make some floral perfumes? Maybe it's the new trend this year for the resolve to go green, but the popularity of floral perfumes is trending upward and that could be an influence. With spring in gear and summer approaching, perfume lovers are wondering what the best floral and fruity picks the industry has to offer this year.
Whether you're looking to impress those around you at an upcoming event, preparing for a big date, or simply looking for your new go-to fragrance, there are a few top picks that are certain to stand out and make you feel like Spring has arrived, and is here to stay. If you're looking for the best floral perfumes for spring, try these fragrances.
Preparing for Spring With the Best Floral Perfumes
The best floral perfumes are made by squeezing chosen flowers until you release the oils within them. It's those fragrances that give off more of a natural essence that draws us into the scents they produce.
For example, for more of a rosy type of perfume, it'll often take one to even three roses to make the most fragrant rose perfume. Whether roses are your thing or not, other scents will help you celebrate the season just the same. Let's take a look.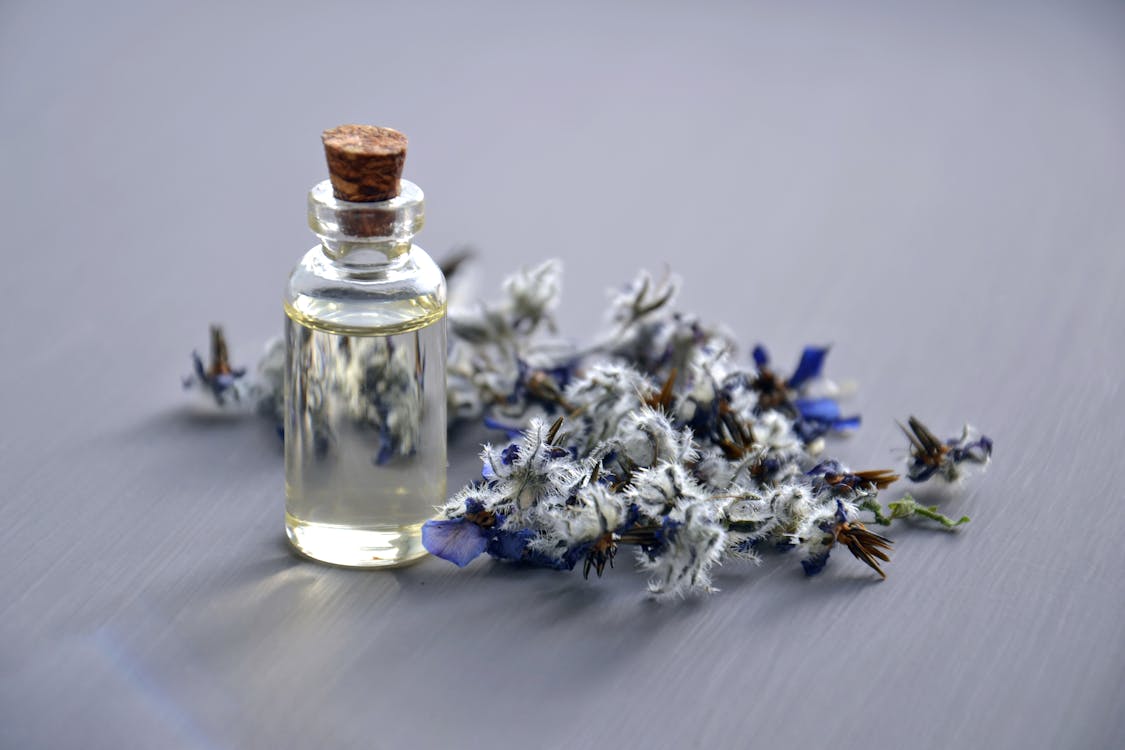 Guerlain Shalimar
Grasse, France is the perfume capital of the world. The area is famous for its flower fields that boast tuberose, may rose, lavender, jasmine, and much more. Since a beautiful town sitting above Cannes, a popular French Riviera based city is the home of some of the most amazing perfumes it's only natural that our number one pick would be a French perfume.
This option is categorized as a fruity and floral choice so it would be seen as a nice combination of fruity perfumes and fragrances although it gives off warm notes of amber. This option is a perfume icon and you may imagine it being a go-to choice sitting beautifully on french vanities. With this blend, you can expect a mixture of jasmine, rose, patchouli, and other sweet scents.
Bloom Eau de Parfum
We're sure you expected a Gucci fragrance to show up on the list and that's because this brand has created the perfect combination of class, wildness, and florals. With this perfume choice inspired by petals of jasmine and roses, it remains light and perfect to wear for any occasion.
Miss Dior Blooming Bouquet Eau de Toilette
Blooming is in its name and it's meant to be brought out when the season is in full bloom. Miss Dior is a staple in the perfume industry.
While you will experience the perfect mix of rose, white musk, and a hint of peony, this is a choice suitable for any occasion. The scent is eye-opening while remaining light, and it's not hard to see why it's such a fan favorite.
Lancome La Vie Est Belle
This is a mature option that goes from dramatic to delicate. As a good example of 100ml Lancome, it's a great option when shopping for floral perfumes. While this is one of the best smelling perfumes featuring mixes of white iris and patchouli, you will also notice the aroma of vanilla and spun sugar.
Kick-off Spring With the Best Floral Fragrances
When looking for the best floral perfumes, think of what makes you smile. Imagine what spring represents and what you enjoy about the Season. Floral fragrances are all the rage for warm weather and it seems to never go out of style.
If you found these choices helpful, continue reading our other content to celebrate Spring in new ways.