---
Best payment options for personal trainers?
When it comes to being a personal trainer, it can be no problem finding customers. Everyone seems to want to get fit and learn how to be in shape. However, a problem does lie in the fact of payment options for your business. How do you accept payment from your clients? In today's society, consumers carry more credit and debit cards than cash, so you need a method in which to take card payments. Thankfully, there are POS solutions you can use to be able to accept this form of payment and continue to operate a successful business.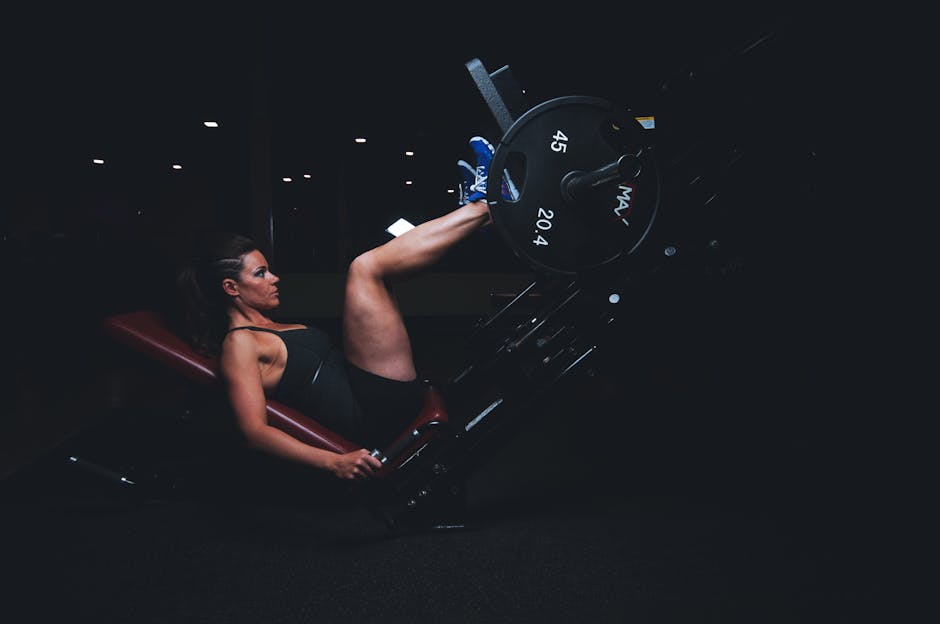 Mobile Solutions
Technology continues to advance day in and day out and in the business world, mobile solutions are taking over. With a merchant account via your mobile device, you can use an iPhone or iPad to accept payments. A mobile POS card reader can be installed in your device and make it easy for you to accept credit and debit card payments.
Once installed, you will be able to accept payments from your clients with ease. You will be able to advertise that you accept such payments which can open your services up to new clients. This simple payment option has no cost to you when you work with Merchant Account Solutions and you receive payment quickly, making it easy for you to operate a successful online business.
The mobile credit and debit card payment solutions provided by MAS can be installed at no cost to you. There is no setup fee or equipment fees so you can give the option a try to see if it works for you. You may soon find that your mobile device provides you with exactly what you need to accept payments from clients, which helps your business to grow and expand. Give the mobile solution a try today to see how easy it is to accept card payments from your customers.