---
Best places to travel to in 2018
The UK public spent a massive £43.8 billion on travel last year, with more than 70.8 million trips made overseas. These staggering statistics demonstrate not only the ever-present popularity of holidays abroad, but also the increasing ease of international travel. But with so many globetrotting opportunities now available, it begs the question – where should I go? To help answer that question, we've curated a list of destinations around a world that are generating a buzz.
Head to Mumbai to discover the growing art scene
Vibrant and wildly diverse, India's most populous city is perhaps more associated with its glamorous Bollywood industry and pulsating pace of life. But art is having a moment in Mumbai at the moment, with a thriving urban street art scene and an increasing number of contemporary exhibits.
Some of the most exciting creatives have emerged from Mumbai in recent years, such as Owais Husain, one of India's most foremost contemporary artists. Focusing on issues surrounding identity and homeland, Mumbai-born Husain has had his work featured in major exhibitions around the world, including London, New York and Dubai.
The city also plays hosts to an illustrious portfolio of galleries including Chhatrapati Shivaji Maharaj Vastu Sangrahalaya which dates back as far as 1916. However, it's the newer galleries that are attracting tourists to the shores of this metropolitan city. Jehangir Art Gallery is home to a wealth of local art, while the Guild Art Gallery and Studio3 Art Gallery share a similar national focus, gaining reputations as places that upcoming artists can display their most experimental work.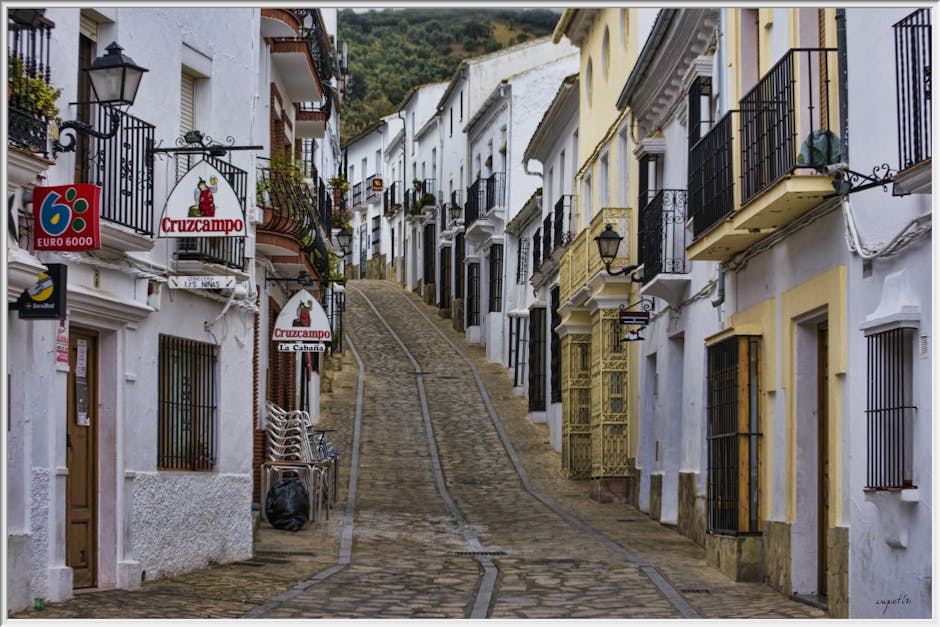 Find your inner zen in the South of France

Mental health has, somewhat belatedly, made it's way into the focus of the public eye in recent years. As we've become more conscious of our wellbeing, meditation retreats have grown in popularity, offering practicers the chance to 'switch off' from the stresses of daily life. These retreats provide peace, silence, and the chance to unwind and explore your own mind.
There are different types of retreats for different people, depending on your experience, your budget and the amount of time you want to go away. Some retreats can range from a few days, while others can be prolonged for many months.
Experienced practitioner Burgs offers more than 100 meditation retreats for everyone from beginners to advanced practitioners, ranging from 7 days to 5 month retreats for skilled mediators. Many of his retreats take place in the beautiful Languedoc-Roussillon region in the South of France, while others are held in the stunning Brecon Beacons and the English countryside.
Adventurers can take on the hidden Peru safari
Thrill seekers and adventurers can set off on a safari tour of Peru, all while avoiding the popular tourist trails that ruin the authenticity of a trip. Peru Safari provides holidaymakers with a new and unique look at the highlights of this Andean country, offering an adventure rich with culture and authentic Peruvian experiences.
The small company specialises in exclusive two week trips of up to 8 guests, with visits to Machu Picchu, the Nazca Lines, Cusco, the Sacred Valley and the jungles of Pampa Hermosa. The company gives you the chance to drive your own 4×4 or they can provide a driver for the entire trip. Stopovers include staying in luxury hotels, as well as smaller, family-run businesses, and meals.
Make the most of winter sun in Antigua
Some of us are just not cut out for the chilly winter months. But rather than enduring frosty mornings and clutching onto hot water bottles at night, why not swap it for the balmy beaches of the Caribbean? The region enjoys year round sun, providing a perfect escape from the bitter weather back home.
If it's the idyllic coastline you're looking for, then head to Antigua which boasts an impressive 365 beaches – one for every day of the year! Between December and mid-April, Antigua is at its driest with temperatures reaching the mid-20s, giving you the sun you so desperately crave without overbearing heat.