---
Best tools for your online store in 2019
These days, a great website is a must when it comes to doing business online. You simply can't afford to have a slow, clunky website. Instead, it needs to be fast, user-friendly, and attractive. It also needs to be optimized correctly for SEO and according to Google's best practices.
Here are the best tools for your website in 2019:
Google Analytics
If you're not yet using Google Analytics, now's the time to start. This is one of the best tools for Shopify, WordPress, or any other eCommerce platform for that matter. That's because it allows you to use real data to make decisions based on actual metrics like your website visitors, bounce rate, click-through-rate, and conversions. You need to regularly monitor these types of metrics so you can see what type of impact your actions cause.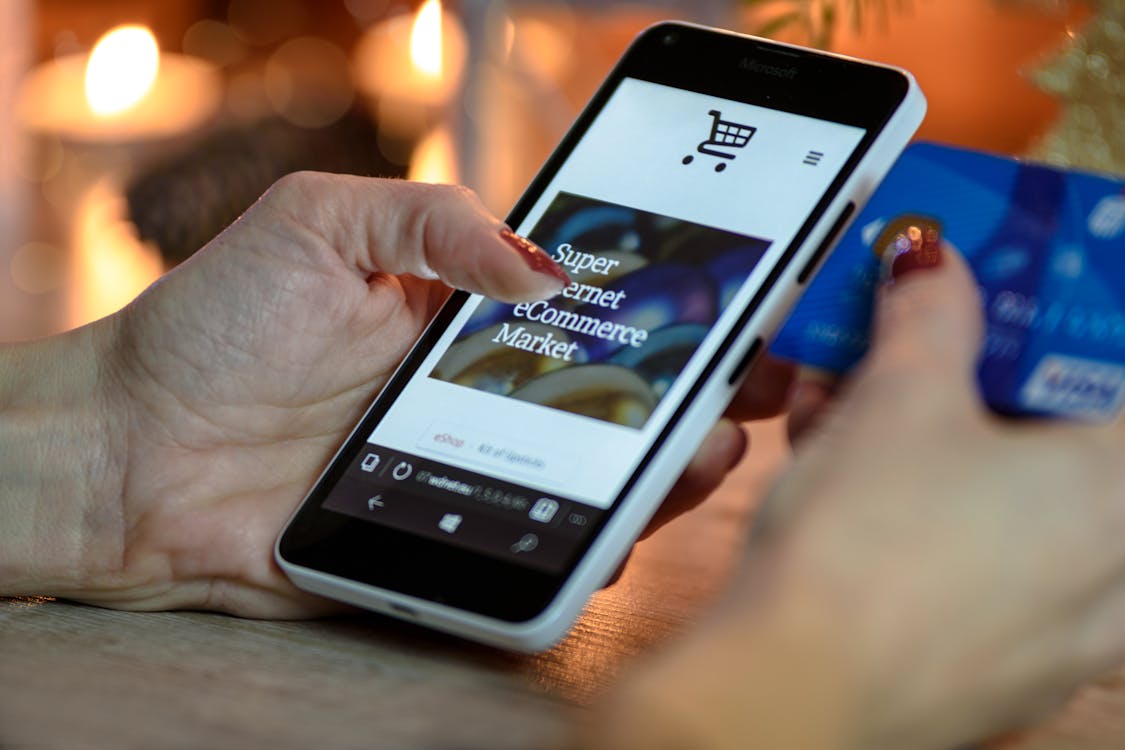 GTmetrix
Google now ranks your website based on both desktop and mobile speed. That means that how fast your website loads is now more important than ever before. Not to mention, slow-loading pages are simply bad for business- and they contribute to high bounce rate. With attention spans lower than they've ever been, you need to remember that the average lead or customer isn't' going to hang around waiting for your slow page to load.
GT Metrix is a website optimization tool that shows you how fast your pages are loading and the steps you can take to make them faster. This is a free tool, and it gives you tons of information to work with.
Crazy Egg
Crazy Egg helps you understand what's working for your business model, audience, and website. You can use it to collect information from user behavior reports. These reports show you where people are clicking on your site, where your users are originating from, when they scroll on each page, and much more. You can also use A/B testing to see which changes make the biggest difference.
Yoast SEO
This tool is actually a plugin, and it's a great way to make sure you're following SEO best practices each time you create a new page or blog post. Once you activate the plugin, you'll see its features every time you create a page or post. You'll be given a readability score and an SEO score. It also analyzes your page to find good results, warnings, and potential problems.
Ahrefs
One of the best ways to climb the search rankings is to gain backlines. This is when another website links to your website. The more trustworthy that site, the better. Ahrefs is an excellent tool for analyzing your backlinks, but where it really excels is the ability to check out your competitors links. You can see where they're getting their links and potentially reach out to those sites for links to your own site.
Screaming Frog
Screaming Frog helps you find broken links so you can fix them and replace them. It also helps you find duplicate content, but it also has some other excellent features like search console integration, XML sitemap generation, and more. The free version works wonders, however the paid version is a more robust solution.