---
Budgeting for Year 2018: Why Taking the Risk Will Help You Solve Your Financial Dump
If 2017 was a tight year for your business, it is probably because you took some uncalculated risks without a budgeting adequately. Fortunately, the New Year presents an opportunity to start afresh and turn the loss around.
Start off on the right foot by creating a comprehensive budget plan. Don't forget, there is a considerable investment of time and money that makes budgeting an invaluable business tool. There are also great apps out there that let you keep track of spending on your account or credit card.
So, what does a budget do? It shows what your business believes is achievable and what it plans to accomplish at specific times of the year. When you establish a budget, it forms the foundation for performance management.
If you plan to take any business risks this year, ensure you adapt sufficiently for possible outcomes in your budget.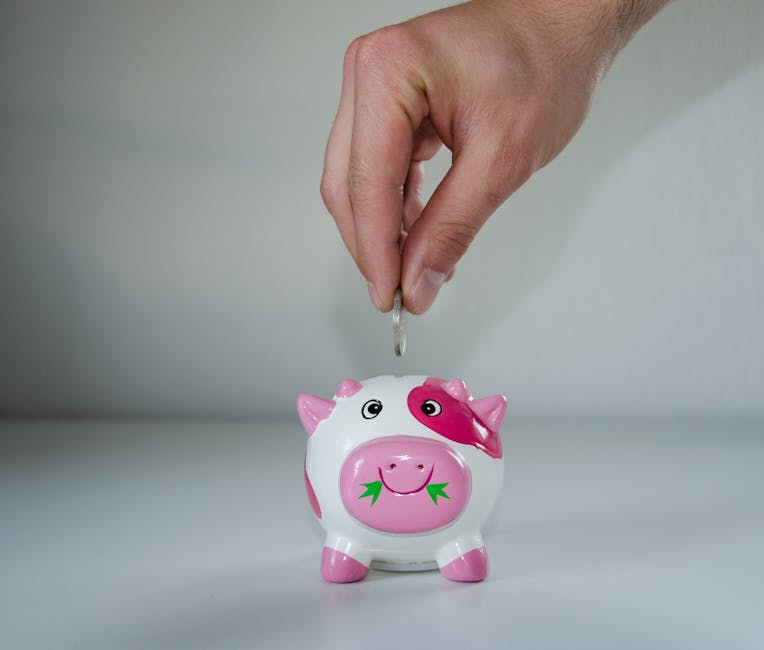 The following tips will guide you accordingly:
1. Start your budgeting cycle with reasonable timelines, extrapolations and objectives. Check that every stakeholder involved understands the basic budget rules. Of course, this will vary with different projects.
2. Establish distinct guidelines for the budgeting process. Consider the following examples:
Start and completion dates
Due date for budget financing
How to incorporate opportunity pipelines
Specify expected growth rates
3. Work with a collaboration tool that provides relevant team member with visibility and control over the budget. If you use a  credit card for your business, include expense tracking for the accountants.
4. Prepare a business cadence and schedule regular reviews (monthly or quarterly) for your budget. If need be, it can be updated to reflect current changes in the business plan.
5.  The budget should be time-phased and aligned to match the values and performance period being evaluated.
6.  Make room for worst-case scenarios and how to mitigate outcomes should it occur. This is a proactive (rather than reactive) take towards results.
 7. A budget is a dynamic document so ensure you update it continuously.
Budget revenue
Your budgeting revenue is critical to the whole project because it drives other metrics such as profit, customer engagement, growth rates and so on. Revenue plans act as a gauge for your business' health. The plan will contain project commissions and opportunities still in the pipeline.
Evaluate your resources
People represent a significant investment opportunity and they are the biggest generators of revenue, especially for service-based companies. Manage your resources for the entire lifecycle of your project, beginning with the proposal, project initiation, implementation and conclusion.
The importance of indirect rates
The way you manage your indirect rates can win or lose you project bids. It also determines the amount of profit you make and the ability to grow as a business. It is important that you can study both the actual charge rate and bid rates to decide profit by resource.
Rates play a significant role in revenue baseline extrapolations. For example, if your overhead rates are lower than your expectations for cost plus projects, the actual revenue will be less.
In 2018, you need not avoid risks simply because you made mistakes last year. Learn from them and implement buffers in a carefully planned budget. The outcome will be impressive.