---
Case Solved: the best way to buy your wines
You know how it is. You need to buy a bottle of wine, so you head to your nearest stockist and grab what's on offer.
You might hit lucky, but far more likely your local corner store, garage, or 7/11 just will have the same old usual suspects and it'll be an average bottle.
What if there was another way? One that meant you'd always have a decent wine to hand when you needed it.
It's not beyond your reach. In fact, it's so simple you'll kick yourself for not thinking of it sooner.
Cases of wine. That's 12 bottles, carefully picked to offer a solution to your wine drinking dilemmas (by food match, style, grape variety, country, even type of weather).
Sure, that's way more wine than most of us need in a hurry.
But then again, it means your wine rack (you're going to need one of those, and they're very handy when you need to reach for that second bottle) will always be stocked with a variety of wines to suit whatever your mood, whatever you're cooking, or whoever is coming round unexpectedly.
No more settling for second (or third) best. No more dashing out and pulling the best from a bad bunch. And, no more worries about wine. You've sussed it.
Surprisingly, there aren't that many places online where a good value case of wine can be had without tying you into some sort of club. You don't want to be an 'angel', but you'd sure like to drink like one. You don't want to sign up to a direct debit, but the idea of having great wine at your arm's length away seems great.
Then you could easily look to those selling cases of wine online who don't tie you into any sort of commitment. Wine merchants like Rude Wines.
Their whole premise makes it easier than 1-2-3 to have those bottles of wine that are a notch up from the supermarket offerings within reach.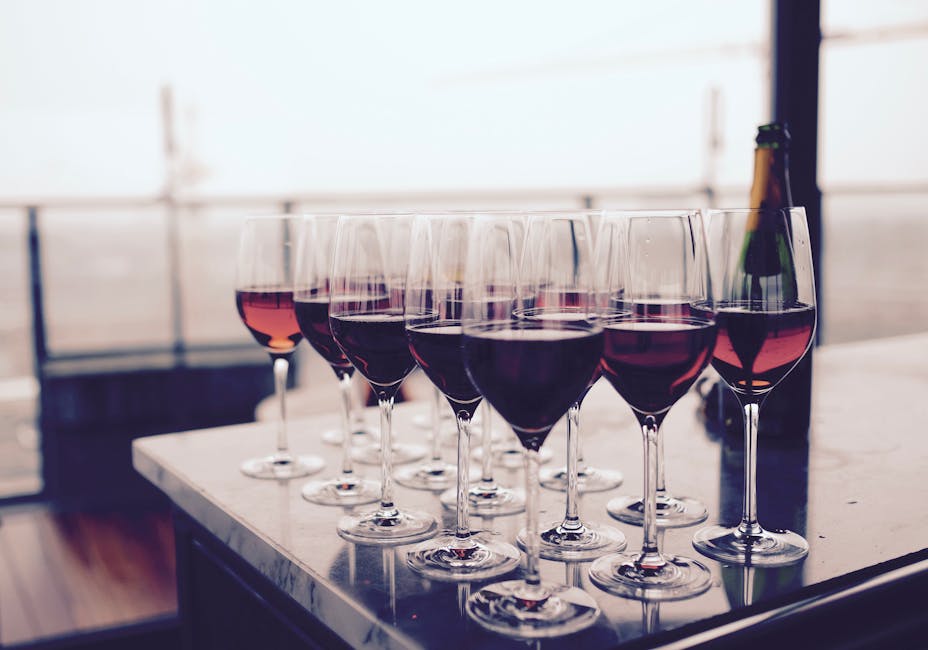 How's it work?
Simple really. They've come up with over 50 cases selected for just about every eventuality. Arranged by theme, the idea is you can simply choose your closest match, order, and see them on your doorstep within a day or two, free delivery thrown in.
So, if you were looking for cases of red wine, for example, you'd find such temptations as Top Red Wines for your Weekend, Great Red Wines on a Budget, and Terrific Tempranillo Wines all handpicked and ready to buy.
What could be simpler?
No waiting around to join a club. No hassle, no fuss. And, if you're not 100% satisfied with the wines they've sent you, you've a guarantee they'll deal with it, without quibbling.
You'd only offer a service like this if you were totally confident in your wines. Which Rude Wines are. They've sought out bottles you won't find on the high street, nor in your local supermarket. Withnail himself might've welcomed these wines when he demanded 'We want the finest wines available to humanity! We want them here and we want them now!"
Off-the-beaten-track wine treasures that don't cost the earth, are sourced from some of the world's best winemakers, and have one purpose – to delight and surprise.
So, what are you waiting for? Charge your wine rack with winners, and never wonder again where your next decent bottle of wine is going to come from.