---
Challenge Yourself with These 4 Great Kayaking Trips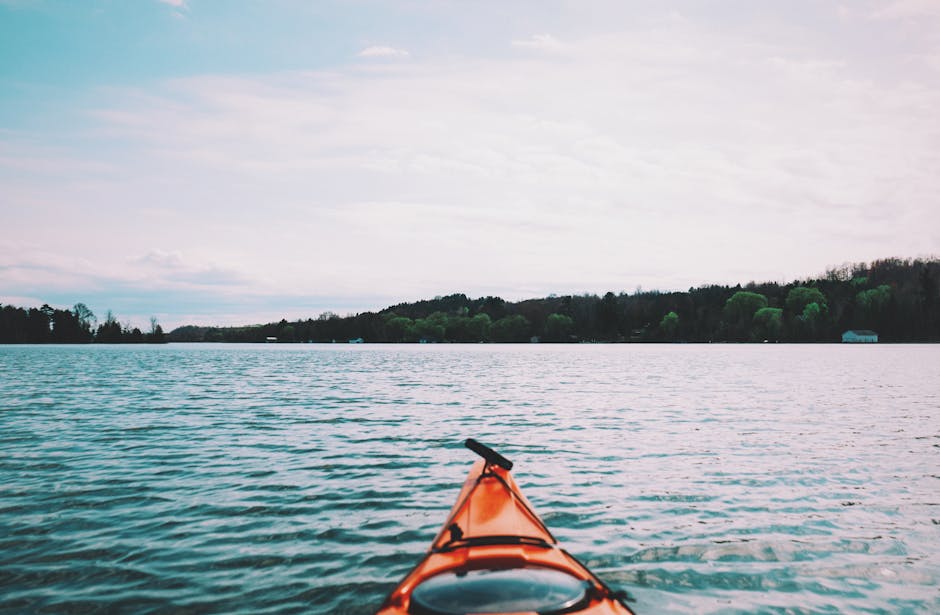 Some Kayak lovers prefer the calm lake waters whereas others are more adventurous and have more fun paddling on lakes while enjoying the beauty of nature. There are many rivers in the United States that are fantastic places for a fun-filled vacation including lots of kayak adventures.  Each river has different difficulty levels and rules that you will need to abide by.
Little Pigeon River in Gatlinburg, Tennessee
Located in Sevier County, the Little Pigeon River rises from several streams that flow together in Smoky Mountain National Park. It is named after the passenger pigeon, an extinct migratory species of bird endemic to North America. Back in the early 1990s, a vacation and mountain area in eastern Tennessee called Pigeon Forge, got its electricity from Little Pigeon. The River continued to provide the city with electricity until 1935 when a more modern technology took over. Many people confuse the Little Pigeon River with the Pigeon River because the names sound the same. The two rivers actually never meet. Little Pigeon runs through Sevierville, Pigeon Forge, and Gatlinburg while the Pigeon River is located in Hartford about 50 minutes away. If you are looking for a thrilling Kayaking trip, check out a cabin rental in nearby Gatlinburg. You can choose from a selection of luxury vacation rental accommodations including hot tubs, fireplaces, full kitchens, and porches where you can relax and enjoy the gorgeous views of the Smoky Mountains.
The Everglades in Florida
Florida is a popular place for many families to visit because there are so many different things to do from the sunny beaches to the wildlife in the Everglades. If you are looking for an amazing paddle journey you will never forget, head on down to Everglades National Park and embrace all the natural beauty of the park, freshwater marsh, and the open waters of the Florida Bay. The trails vary in complexity and you can take Kayak trips lasting several hours or even several days if that's what you would like to do. You also can hire a guide to help you or go to: https://www.globosurfer.com/best-touring-kayaks/ and take off down the river on your own.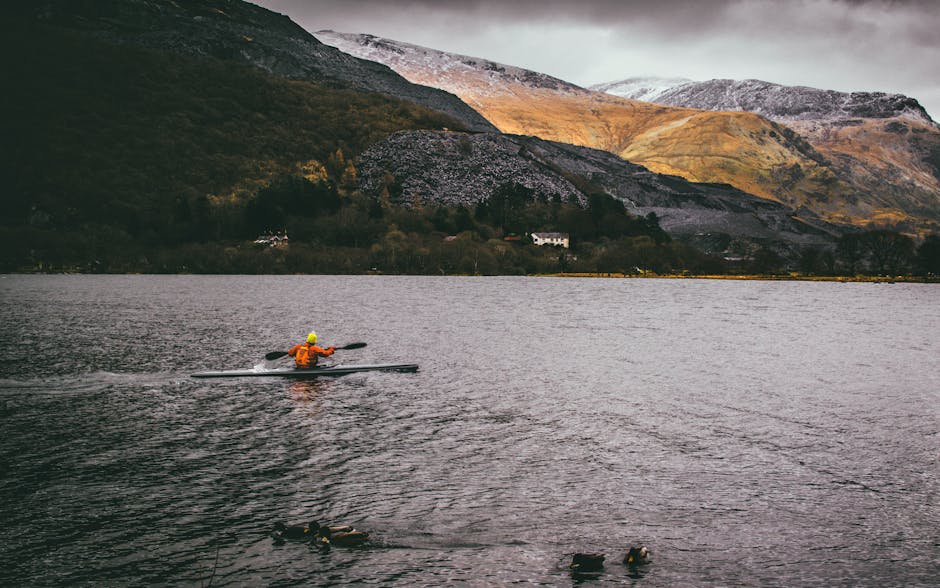 Salmon River in Idaho
If you are looking for an exciting Kayaking adventure, look no further than the warm sandy beaches, stunning scenery, and big water rapids found on the Salmon River. It is also known as "The River of No Return" because, in the early days, boats were able to navigate down the river, but because of the rapids and fast water, were unable to get back up. You can take part in the multi-day river trip along the Main Salmon River and explore all 80 miles of Idaho's remote and rough terrain. There are also guided tours available for those who want an expert to help them plan, navigate, and safely enjoy their trip. As with all Kayak river trips, there are very stringent rules you need to adhere to including fire pan use for all fires, use of a portable toilet, and minimum impact camping. Explore the rugged scenery as you ride along the free-flowing river in your kayak for a truly riveting experience.
Tuolumne River in California
Located right outside Yosemite National Park is the world-renowned Tuolumne River, known for its abundant wildlife, stunning waterfalls, and beautiful scenery.  Those looking for an action-packed kayaking experience, will not be disappointed on the Tuolumne River with its great combination of challenging rapid and true wilderness. Mike Kiddy, a river guide at the River, describes it as "One of the Best in the West". In Mike's opinion, the biggest attraction is the ability to get away from everyone and everything, including cell phone service. He says: "There's incredible solitude, scenery and challenging whitewater start to finish."
Many kayakers consider the Tuolumne River to be the best in Class III-IV for whitewater rapids. The Whitewater Rapid Classification System is based on the level of difficulty and danger. This rating system is basically a guideline to follow. Some more experienced people might consider a particular rapid to be a class III whereas a less experienced one might consider it to be a class IV rating. The rating system ranges from class I for beginning Kayakers because there are only small waves, to class VI which is considered to be extremely dangerous and for experts only.