---
Clean Lines: 7 Modern Front Yard Landscaping Ideas
Are you tired of how your front lawn looks? Do you dream of a modern design that makes all your neighbors green with envy? If so, now's the time to freshen things up and bring your lawn to life.
Let's take a look at 7 modern front yard landscaping ideas that you can incorporate into your property. These fresh, new ideas will liven things up and make you proud of your front lawn once again.
1. Glass Is Great As a Replacement For Wood
Wood is one of the most common go-tos when it comes to front yard landscaping ideas. Fencing, borders, and even decorations are often made of this material. Have you thought about using glass instead?
Frosted glass can be used for low-maintenance modern front yard landscaping. It doesn't shatter and holds up well against mother nature. This easy-to-clean addition will bring your lawn to life and it looks great when plants are added for a softening effect.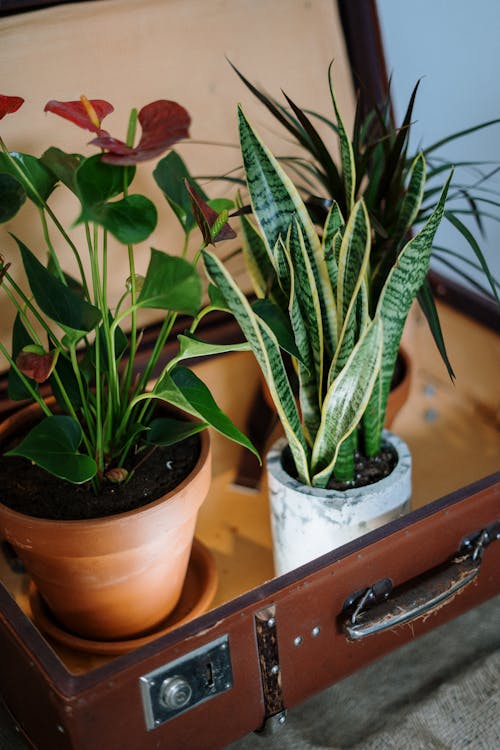 2. Decorative Stones and Rocks Are All the Rage
If you haven't heard, adding decorative stones is one of the most popular small front yard landscaping ideas. Using different stones and rocks provides a wide array of textures around your lawn. This landscaping tool looks great when used to mulch around plants or makes stylish borders around your property.
3. The Perfect Lighting Scheme
If you're looking for easy landscaping ideas for the front of the house, try adding a little lighting. Spotlighting and ambient lighting are two great ways to draw attention to your lawn. If you want to spruce things up, speak with lawn experts like the team at Holmes Lawn & Pest about how the right lighting can help.
4. Add Geometrical Shapes
When going with a modern front yard design, geometrical shapes should always be considered. You can easily incorporate these shapes into your design by adding walkways, planting in coordinated shapes, and even choosing outdoor art that adds geometrical shapes to your view.
5. Water Features
No modern front yard landscaping ideas are complete without water features. Not only do these features bring a bit of tranquility to your lawn but they are perfect for providing your property with the modern update you've been dreaming of.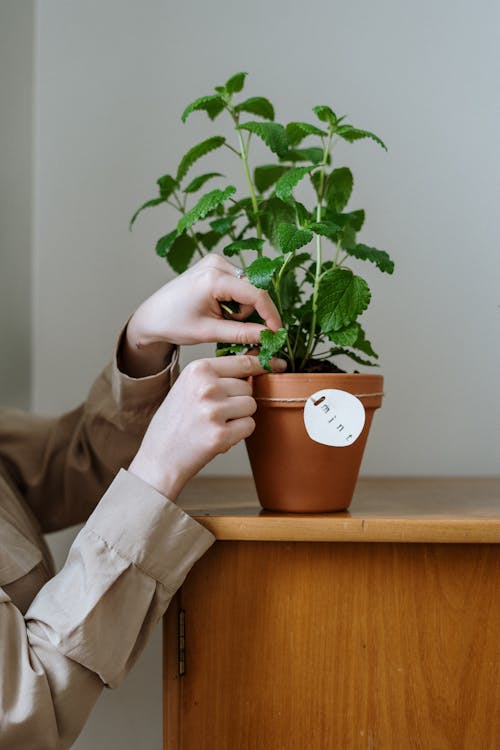 6. Time for a Little Color
Color hasn't always been a popular choice when it comes to landscaping designs. Luckily, things have changed. If you want to stand out in comparison to the other lawns on your block, a little color can catch people's attention and show off your amazing design skills.
7. Plants and Planters
This is where a big decision comes into play. Planters, especially oversized ones, have become quite popular when it comes to modern landscaping. However, succulents and other greenery added around your lawn can truly make things pop.
Modern Front Yard Landscaping Ideas and More
If you're ready to bring modern front yard landscaping ideas to life around your home, speaking to yard pros will help get things rolling. They can help you make what you envision a reality.
For more tips on making things better around your home and garden, check out our blog. We have the tips and tricks you'll love.