---
Do You Have What It Takes To Be A Top Earner?
We all would like to work for large sums of money, at least those in the developed world. Living lives that are expensive and costly, we need to ensure we can make ends meet at the end of the month and that we still have some money aside in order to live the lives of our dreams. While this is not easy to do, specially if you don't have the required skills and professional background in place that could see you earn top dollar, this is something you can work on.
Would you like your future to be relaxed and comfortable when it comes to your financial situation? Do you envision yourself taking long holidays to exotic places from time to time when you are a bit older? If you have answered yes to both these questions, it is time to put your master plan in place and know whether you have what it takes to become a top earner.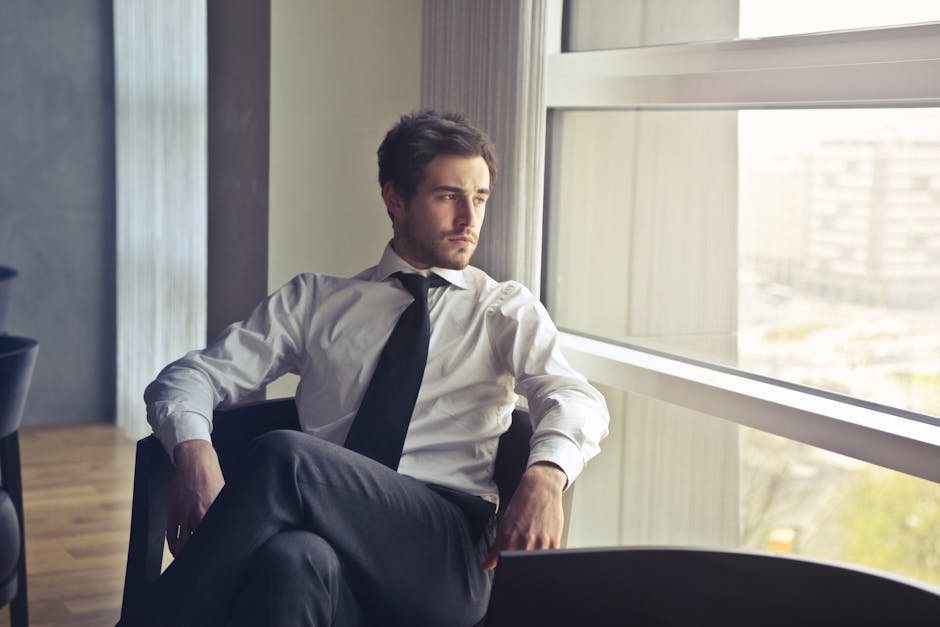 What can you offer?
It is easy to demand and perhaps not so easy to give, and in the first instance and for the sake of your future career, you need to know what it is that you can offer a potential employer. Are you good with numbers? Do you perhaps feel you are better with words instead? It might be worth to make a list of all the skills you think a future boss could appreciate as this will help you be clear, if you aren't already, on how you can sell yourself to a potential employer. Think about what you love doing as well as any key achievements you have attained in your career that could help you stand out in the process.
What can you get?
If you are looking to become a top earner, you will need to do some research on what kind of pay is being offered out there. What is the point of applying for a particular job if this is being paid well under the national average? Make sure you know what kind of money you can attain in your profession and that you are familiar with the minimum as well as the maximum pay brackets. This will help you narrow down your search. Don't waste your time applying for jobs at random and ensure you know what kind of salaries are being offered in your industry. This will save you from disappointment.
Are you willing to make sacrifices?
Landing the job of your dreams is a challenging journey. Some jobs pay well but are too demanding, others pay little, but they might be exactly what you are looking to do. Are you happy to compromise? Looking for a job is a challenging venture and one that comes with many factors to consider. Be willing to make sacrifices if you would like to become a top earner, and this includes being prepared to commute long distances and perhaps having to wake up earlier in order to reach your work destination on time. While this might not sound ideal in the first instance, it will be worth it in the long run, as you will have already become the top earner you were looking to be.