---
Factors to Consider Before Travelling Internationally
Having a well-prepared plan before you travel can make an enormous difference in how you find the overall experience. Here are some factors to consider before travelling internationally so you can feel ready and raring to go.
Sorting Your Passport
Before even thinking of going on your international travels, there is one key factor that could stop it from happening altogether, your passport. Make sure that you have at least six months of validity left on your passport, so you are able to travel freely without any issues. The entire process of renewing or replacing a passport can last up to six weeks so allow yourself enough time to sort your passport out.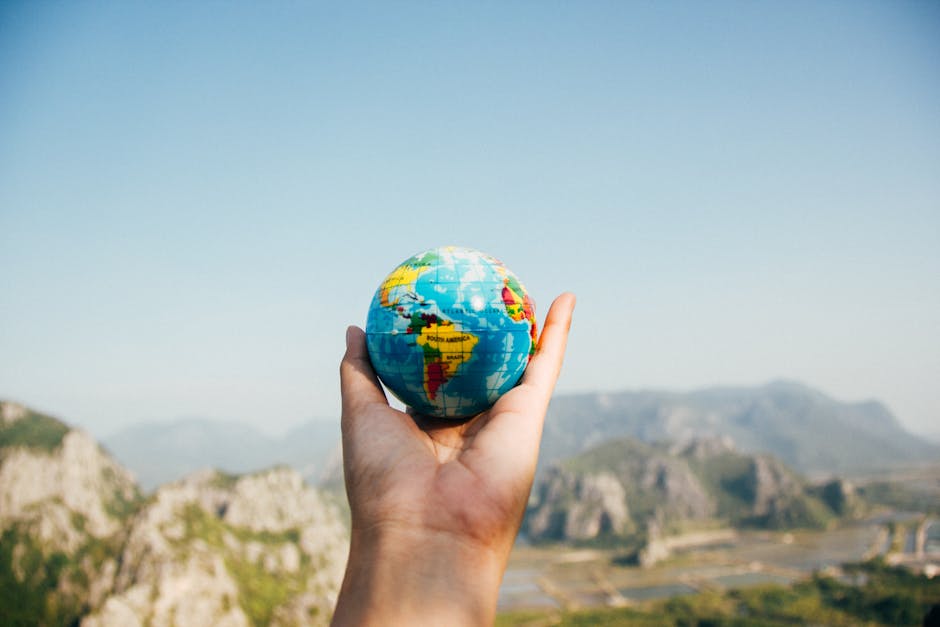 Manage Your Money
When travelling internationally, you will have to use different currency to get around. Before you go, have a look at the currency exchange rates at a few different travel agencies so you can get the best deal. It is also important to bear in mind that some countries will cost more than others regarding day to day life so make sure you are aware of this before you travel and that you have enough cash to take with you. Knowing the right tips and tricks can help save you money overall.
Plan Your First Day
Having a plan for your first day can help you figure out exactly where you need to go from the airport to your hotel. Taking the time to plan and structure your day will help you feel more confident and ready for your travelling. Do not be afraid to ask for help should you get lost or need any guidance. It can be a daunting experience when in a different country and in unfamiliar surroundings so always make sure to ask for help.
Plan Your Last Day
Just like with your first day, it is important that you have a well-structured plan for your last day. Knowing how you will get from A to B is essential to making your travelling experience go according to plan. Also, before you go to the airport, make sure that you have scanned your room thoroughly and you have the necessities such as your house and car keys, so you do not find yourself in a problematic situation later.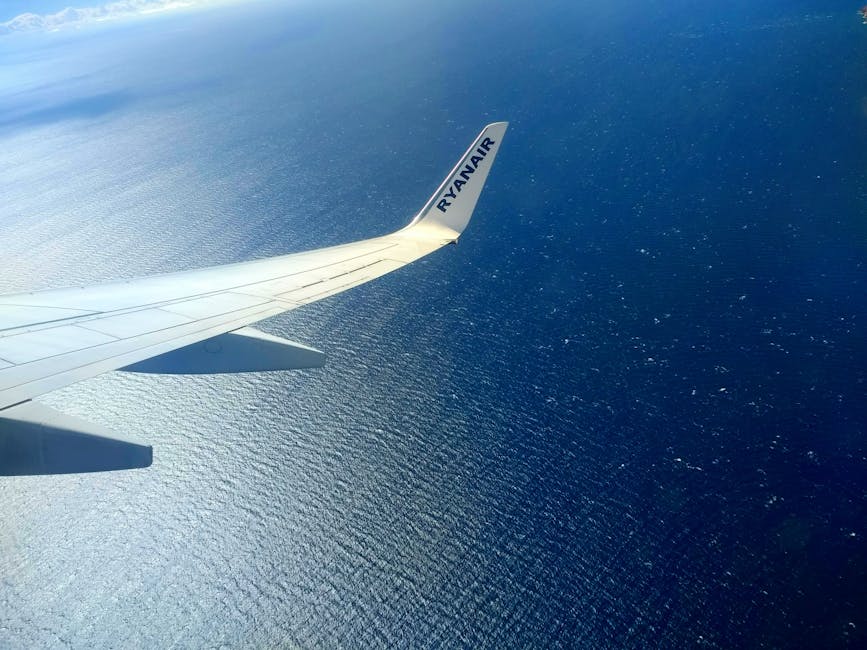 The Essentials
It can be easy to begin packing everything and anything you own. However, be realistic in what you are taking with you on your trip. Whilst it may seem like a good idea to take more than you need, the weight of your luggage will soon add up and you may find yourself with a hefty fine from your airline provider. There are many items that you will be able to pick up once you arrive at your destination which can help save on weight and ensure you are not in line for any extra weight costs when checking in your luggage.
Checking the Weather
Having an idea on what sort of weather you are going to be exposed to can help you plan accordingly and pack the right type of clothing. For example, if you are visiting a country that is known to be incredibly hot, it would be silly to pack a coat and jacket. Whilst it may be raining and cold before you depart, it is still recommended to wear light clothing so that once you arrive at your destination, you will not overheat. Going on travel forums and reading reviews from fellow travellers can help give you a better understanding on what you should take with you.
Safety First
Being in a completely new environment can be a little unnerving. Knowing the key safety factors will help you feel more secure on your travels and eliminate any potential risks such as stolen luggage or pickpocketing. Make sure that you keep your valuables on you always and that they are in a safe space. Having zip pockets can add an extra layer of security and give you peace of mind. Also, ensure you have a padlock on your luggage so you can be reassured that your items are safe. When out and about, try and refrain from using your mobile phone in busy public areas as you may become a target of pickpocketing.
Airport Parking
When arriving at Birmingham airport, you will want to make sure that your car is safe and secure whilst you are away. Visiting websites like birminghamparking.com will give you a range of services on offer and information about Birmingham airport parking that will ensure your car is well looked after and maintained throughout your trip. Knowing your car is in safe hands will take another weight off your mind and make sure that you enjoy your trip without worrying.
Whilst travelling internationally should be an exciting and new adventure, there can be problems that could arise which could hinder your plans. Implementing all the factors listed will put you in good stead and help ensure that your travel goes as smoothly as possible.