---
Fine Wine: A Better Investment Than Stocks?
The last twelve months have certainly been a fine time to invest in fine wine. As part of a group of objects that can be described as 'investments of passion,' items that are nice to own but also have the potential to rise in value, fine wines value soared significantly in 2016.
According to the Knight Frank Luxury Investment Index (KFLII), its value grew by almost 25% in the last year, driven in particular by the resurgence of the top Bordeaux chateaux and greater investments in Asia.
With its value now outstripping all other passion investments, from fine art and classic cars, to antique furniture and diamonds, should you venture into the fine wine investment market yourself?
Sentimentality is the driving force behind passion asset investment
While a percentage of investors do dip into the passion assets market in a sole bid to make money, this is not the primary motive behind the substantial investment in these types of items. Unlike traditional financial markets, there is limited economic and financial data regarding performance in this market. This signifies that most investors are not buying these items with the sole purpose to make money, due to unpredictability of their value.
The pleasure that collectors take from owning and sharing beautiful items is therefore the key motive in investing in these items. Wine merchants Justerini and Brooks note in their page about selling fine wines that many who do end up selling their wine simply do so because they have bought too much and need to thin out their stocks.
Conversely, others who purchased wines with the sole intention of drinking them are stunned to discover that their portfolio is worth a considerable sum, sometimes too considerable to warrant drinking. It is that this stage that they decide to enter the passion assets market, not prior to buying.
The passion investment market is ultimately very volatile
However, many private investors do still look beyond shares and bonds to accrue profit from wine. According to the Coutts Index, which captures investment returns from passion asset markets, a 77% rise has occurred since 2005, which is only slightly lower than the returns from global equities over the same period. This suggests that it cannot just be collectors investing in this market.
However, the passion asset market can be extremely volatile, meaning it is not always the wisest place to risk your money. Although objects like classic cars have seen stunning growth in the last twelve years, almost all other items have not fared so well. In fact, the Coutts Index shows that coins is the only category to have increased in value every year since 2005.
Nothing demonstrates the volatility of the market clearer than fine wine itself, with its value extremely erratic. Its value rose 50.4% in 2007, then 12.1% in 2008, yet in 2009 it fell by 9.8%. After rising by 32.7% and 22% in 2010 and 2011, it fell every year until the rise we have just seen. This shows that investing in wine for profit purposes is a highly risky game. Traditional equities and bonds therefore provide a more dependable way to invest money than passion assets with their value typically more stable.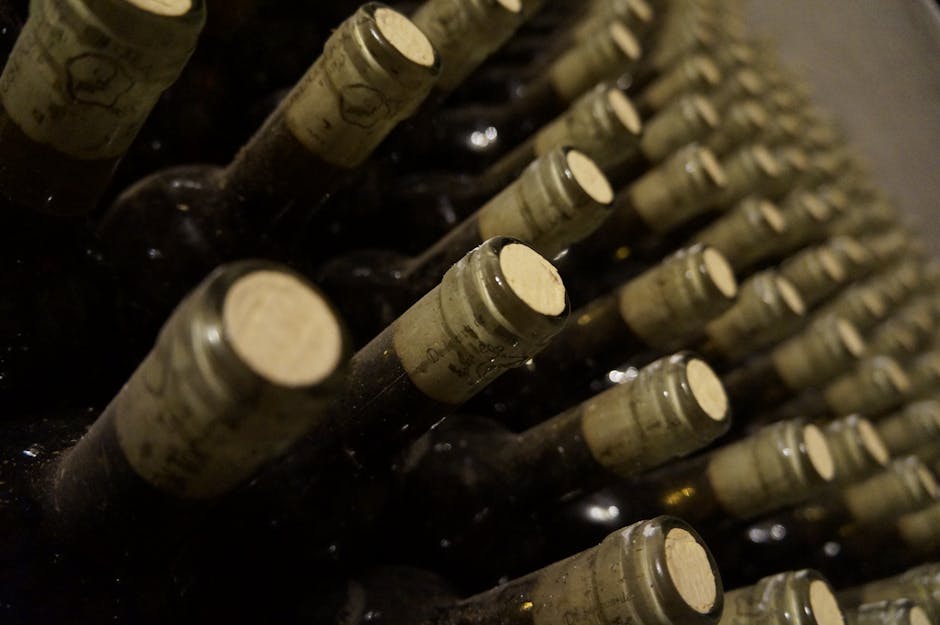 Is wine now the best passion asset to invest in?
The fine wine market is certainly one of the strongest passion asset investments, behind classic cars. There are particular types that analysts are optimistic can continue to rise in value and have a rosy future.
According to HYPERLINK "https://blogs.spectator.co.uk/2017/03/fine-wine-overtakes-classic-cars-as-top-investment-of-passion/" Nick Martin of Wine Owner, the quality improvements in Barolo wine have sparked huge interest in the collector community, with that particular wine market rising 28% last year.  He is confident that it can perform similarly over the next year, meaning it could be a worthwhile investment. In addition, Médoc Classified Growths have risen on average by 40-45% in the last three years, again showing the value that can be had in investing in wine.
But despite these growths, as has been shown, the fine wine market as a whole is fraught with risk such is the erratic nature of its value, as is the case with most of the passion market. Only Coins represent something resembling a safe bet. The astonishing growth value of classic cars suggests that this may also be a good market to invest in, seeing a 362% rise in value over the last ten years and a 117% increase in the last five. Yet, its tepid 2% rise in 2016 again demonstrates the unpredictable nature of this market.
For those looking to make money from investments, fine wine and other passion assets can definitely reap rewards.
Ultimately, however, it is a market more suited to those who happily possess objects that are nice to own but will hopefully rise in value. This recent rise in fine wine value will therefore be great news for wine lovers.