---
Here's why your next holiday should be a cruise
Planning a vacation is lots of work. You'll need to pick the right destination, find the best flights with the shortest connections, find the best way to get from point A to point B at your destination, choose the hotel, and the list goes on.
But when you choose a cruise for your next holiday, most of the hard work is done. You'll be able to enjoy some of the most incredible places on earth, while having tons of fun being taken to each city.
Here are some top reasons why you should consider booking a cruise for your next holiday: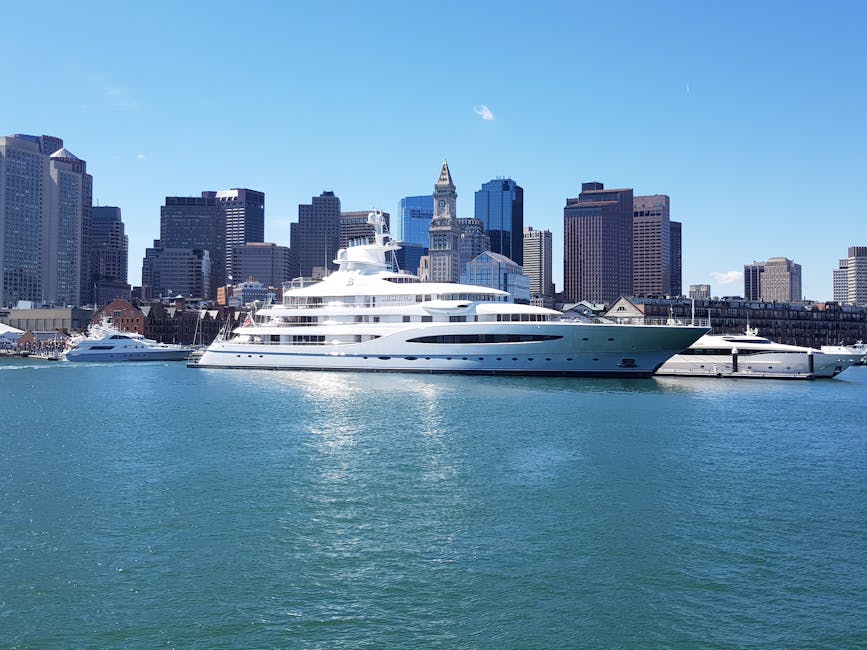 The most cost-effective choice
Cruise holidays offer massive value for money. That's because cruises have everything you need to have an amazing holiday on board. This includes food, entertainment, activities, massages, movies, meals, pools, and more. The deals make it an even more exciting way to travel- especially if you book well in advance or pick up a last minute deal.
No more packing and unpacking
You'll be able to travel across multiple cities and/or countries and only unpack your things once. Jump on board, unpack, and then you don't need to worry about unpacking until the day you're heading home. That also means you're saying goodbye to the last minute rush to the airport, chasing trains, and checking in and out of hotels. You'll simply enjoy a great city and then make it back to your cruise ship where a warm bed and delicious meal are waiting.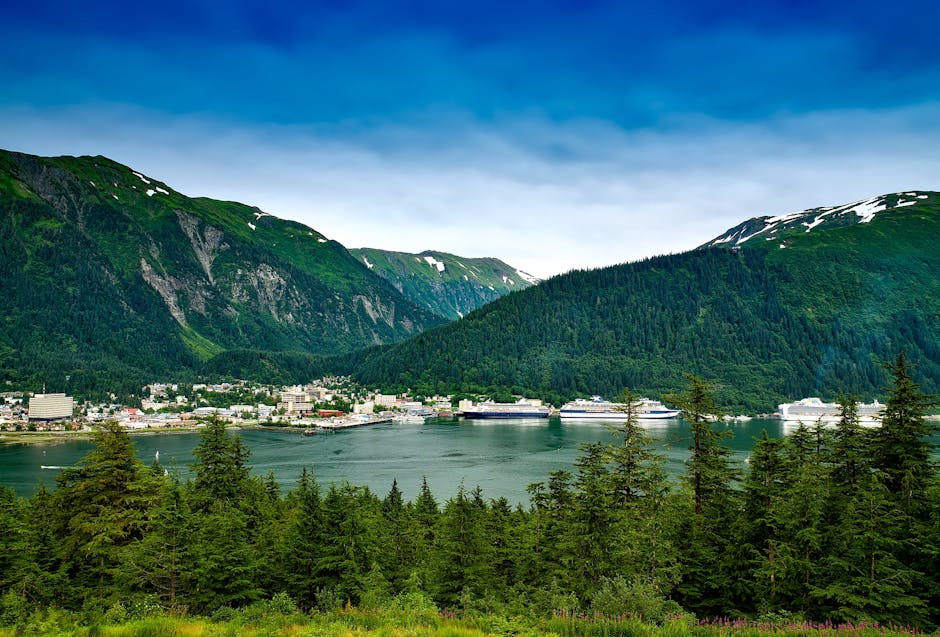 Incredible destinations
Cruises now visit almost every corner of the world, making them a great way to travel if you're hoping to see a lot of things in a short amount of time. You can even take a round the world cruise! You can even organise the things you plan to do in each city and pre-pay for them so you can simply stroll off the ship and immediately begin enjoying the city.
On-board activities
You'll never run out of things to do onboard your cruise- whether you simply want to lie by the pool with a good book and a drink in your hand, or get active with a good workout.
You'll be surprised at just how many activities you can choose from on a cruise ship. From rock climbing to Broadway-style shows, to movies, jogging tracks, pools, dance classes, coffee shops, restaurants and more, you'll be spoiled for choice.