---
How to keep your cool while planning your big day
So you're getting married? Congratulations? Wedding planning can be super fun, but it can also be exhausting, expensive, and stressful. Whether you're having a backyard wedding or a Mykonos wedding, here are a few tips to help you keep your cool while you're deep in wedding planning:
Remember why you're doing it
When your mother is insisting that your long-lost cousin is invited, or your aunt is freaking out over a seating plan, it can be easy to wonder why you thought a wedding would be a good idea. Eloping may begin looking like a better plan.
When it starts getting overwhelming, sit down with your fiance and remember why you're getting married- it's not about the wedding, it's about the marriage. And if all else fails, focus on the honeymoon.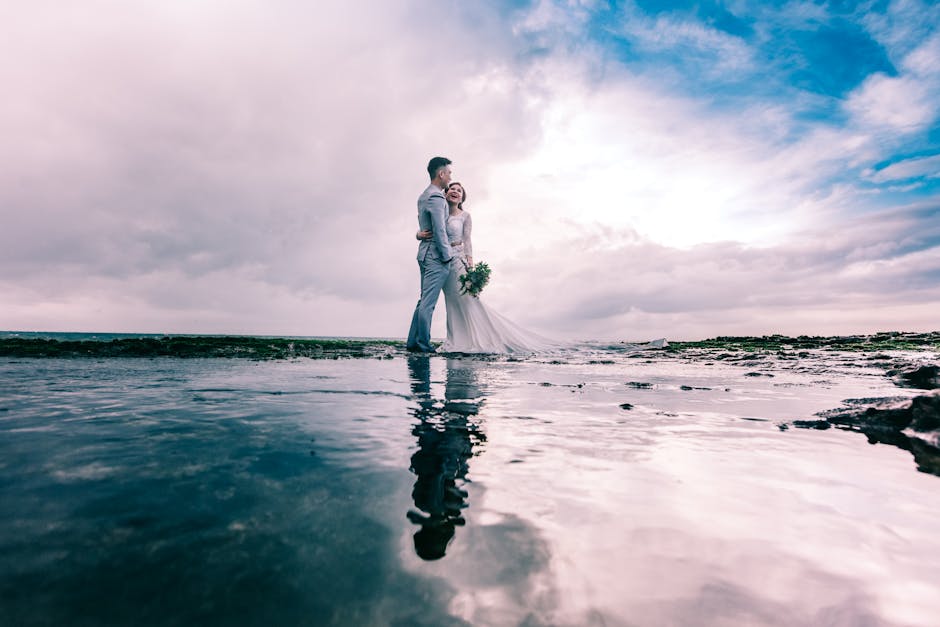 Consider your location
For many people, a destination wedding can be the way to go. A Santorini wedding or Hawaii wedding can be an amazing idea, since you can get married on the beach and simply walk steps to the hotel for the reception- making it a stress-free option. If you're on a budget, you may want to look into budget-friendly options like a public garden or park.
Share the load
Don't feel like you have to do all of the wedding planning by yourself. It's easy to get overwhelmed with all the small details, but that's what your family and friends are for- and usually they'll be more than happy to help. Make a list of the things you'd absolutely like to do yourself, and then consider all of the things you're happy to delegate. And then actually delegate. You'll be thanking yourself when you have fewer things to do and the people around you feel like they've also contributed to your big day.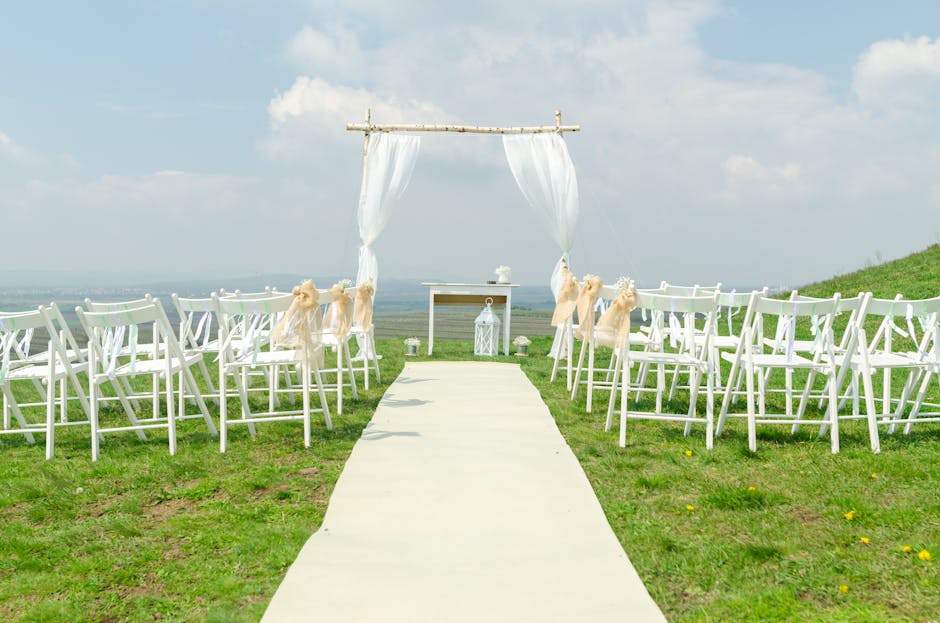 Set manageable expectations
Many women grow up imagining their big day. It's important to remember that while your wedding is a big deal, it's also just one day and it's never going to be "perfect." Don't put pressure on yourself to lose 20 pounds or plan the perfect wedding. Accept that a few things will go wrong, but they're likely to be small things that you won't even remember in 20 years. Focus on the goal- saying "I do" to the love of your life in front of your family and friends and you're sure to have an incredible day.