---
How to save money on your next trip
When people ask me how I afford to travel, they often say it in a slightly accusatory tone- as if I'm secretly living off an in inheritance. Sorry guys, this couldn't be less true. Instead, I do a few simple things that allow me to travel for longer and more often than the average person. To be fair, it helps that I work remotely so I'm a lot more flexible than people who have to ask for time off. I also don't have kids, so I'm not limited to travelling in the school holidays, which is one of the most expensive times to travel.
Nevertheless, there are plenty of ways you can save money on your next trip- money you can put towards sightseeing when you're away, staying for longer, or saving for future travel. Here are some top ways you can travel for less: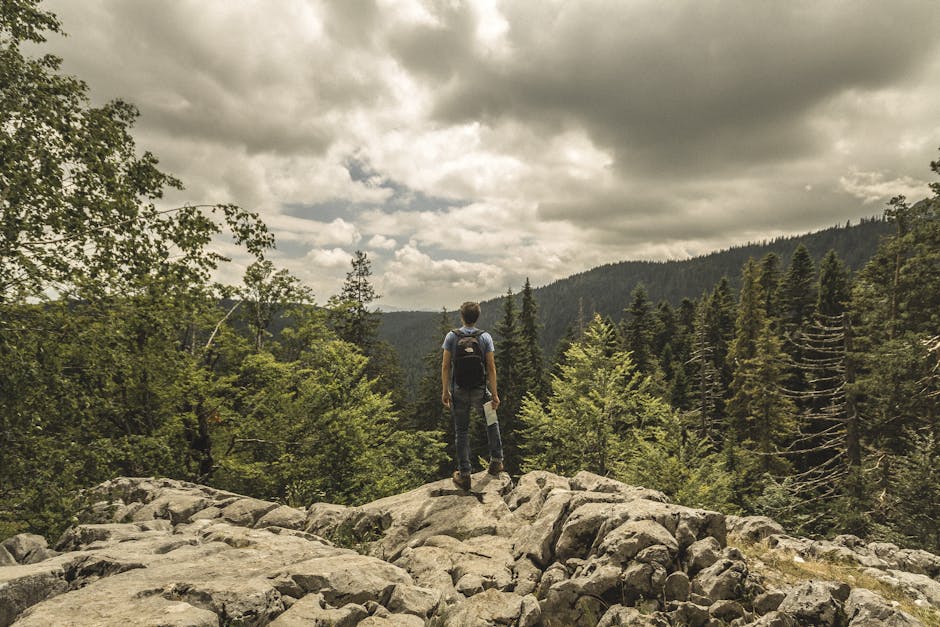 Research in advance
Some of the worst mistakes you can make is travelling during peak season, visiting during a festival or local event (unless you're super interested in that event), or choosing a super-expensive destination.
One of the reasons I can afford to travel is purely due to the destinations I choose. I have yet to explore main tourist cities like Paris and Rome. In fact, I'll be seeing most of Western Europe for the first time this summer- and I've been travelling and living overseas for years.
Instead, I've explored large parts of Southeast Asia, Central America, and Western Europe. By researching in advance, you can see how much you can expect to spend a day in each place, and choose accordingly.
Be flexible
As I mentioned earlier, the more flexible you are, the better the deals you can get. If you have kids, see how flexible their school is with you taking them out a few days early so you can save money on flights around school holidays. Talk to your boss well in advance and get them onboard so you can immediately book cheap flights when you see them.
Even flights with long layovers can be a great option- I never fly all the way to Europe in one go. Instead, I take a day or two in Bangkok, Dubai, or Abu Dhabi to explore and catch up on sleep. This can be a great way to see an extra destination while saving on flights.
Make it a road trip
Flying is expensive, and you miss so much when you're only stopping at hubs. Instead, rent a car with Webjet and make it a road trip so you can have some more flexibility, save time in airports, and save money on flights at the same time. Wherever you're going, don't forget to get travel insurance. Compare travel insurance with Webjet so you can make sure you're covered.