---
How you can up your travel game this year
When I was younger, staying in hostels was just life. I would take a 30-hour bus ride over a 2 hour flight just to save $50. Eventually though, I began realising that I would rather stay home in my nice cosy apartment then travel that rough- even if it meant I wouldn't get to see as much.
This was around the time that I started spending a little more on travel. Don't get me wrong- I don't live that baller lifestyle. But I quickly realised that for someone who has multiple sleep issues, being chronically tired after sleeping in a hostel room for four nights simply meant that I didn't enjoy myself when I was exploring a new destination.
If you're getting to the same stage of life, here are a few ways you can enjoy a little more luxury while traveling- without blowing your budget: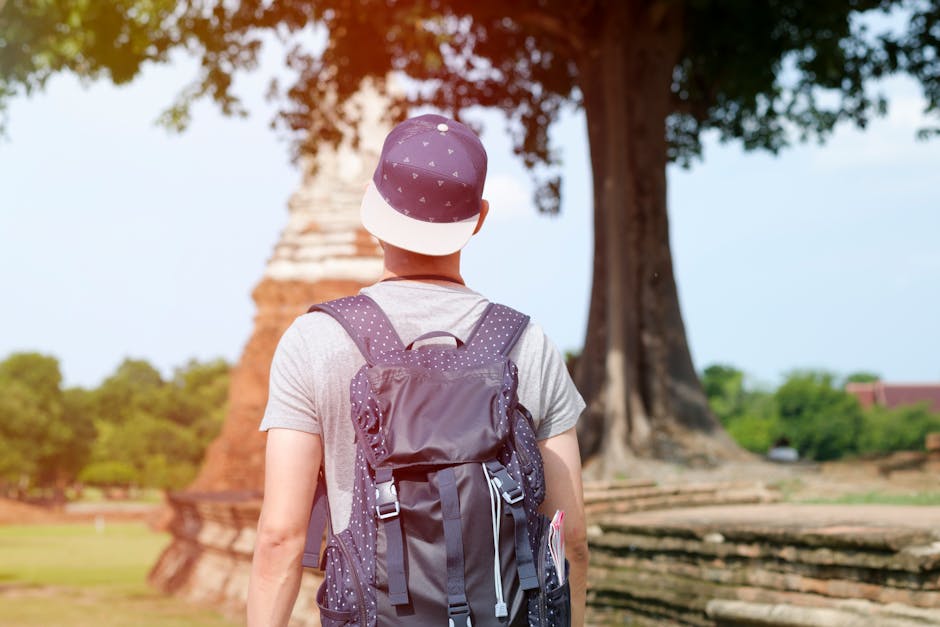 Go with a package
When I was younger, I would have scoffed at the idea of taking a package holiday. Now though, I realise what a great deal these travel packages can be. That's because lots of the planning and hard work is done for you- and you can get great deals on hotels you may not have previously been able to afford.
If you're taking a short trip, and hoping to get some serious relaxation in, consider buying a cheap travel package.
Choose a cruise
I'll be cruising for the first time later this year, and to say that I'm excited is an understatement. As someone who is constantly checking in on work emails and connected to social media, I'm actually looking forward to being out of touch. Not to mention, I'll be going to Cuba, the Bahamas, and Haiti- now those are some cool destinations.
Cruising can also be great value for money- we've managed to get some onboard credit, and since all of our transport, accommodation, and food is included, we really feel like it'll be a great way to see some of this region. If you're hoping to up your travel game, consider browsing Webjet cruise deals for some serious savings.
Get the wifi
This is such a simple thing to do, but I'm surprised by how many people don't do it. When you're flying long haul and you're stuck in economy, consider purchasing the wifi. Often, it will be less than $20 USD for the whole flight. If you're someone who likes to be in constant contact, or you hate wasting precious work time, it can be worth purchasing the wifi so you have more free time once you land.