---
Less than Stellar Credit, but need a Loan?
Do you find yourself needing a personal loan, but don't know where to start?  It's common.  Millions of Americans find themselves with less than stellar credit, but still, have a need for personal loan options.  Many companies base their approval process for a loan based on your paying history from your past.  Is this always the fairest and accurate way to do so?  Maybe, maybe not.
If you were a free-spender in your younger days, is that something that should follow you for the rest of your life, putting a blemish on your credit and causing you to not be able to obtain loans as needed?  Depends who you ask.  The silver lining is that there can be options out there for people with bad credit to still obtain those personal loans they are looking for.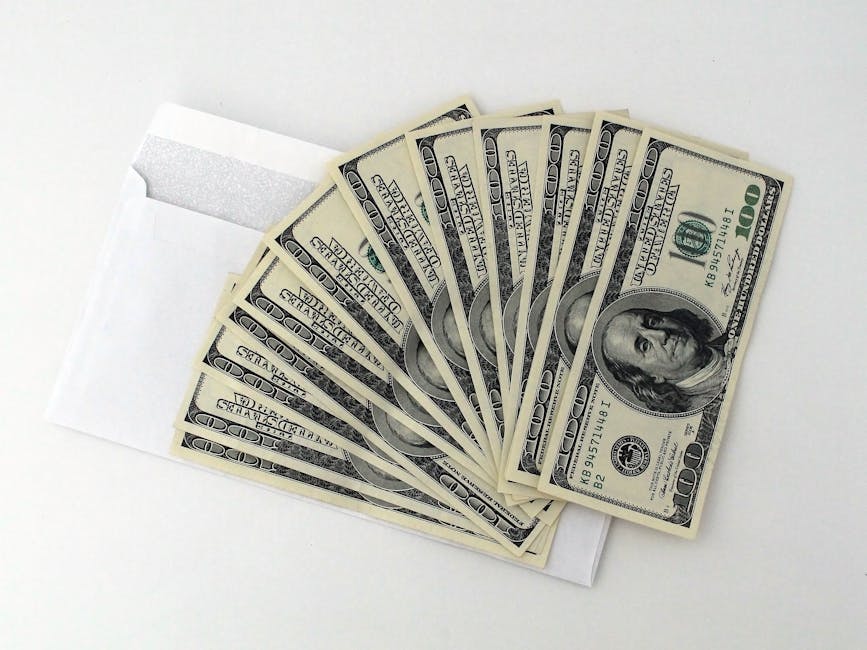 Hello, Peerform Personal Loans. It's very easy to get a personal loan from Peerform. They have a few basic requirements to be able to apply, such as a credit score minimum of 600 and at least one year of having an established credit history.  They offer loans starting out as small as $1,000 and upward to larger amounts of $25,000 depending on your need.  The APR rates vary from a little over 7% to just over 21%, and their loan terms have to be paid back within 3 years.
The awesome part about Peerform?  The loans are for your personal use.  Need to money to remodel your home?  Check with Peerform.  Have some unexpected bills creep up that you need to get paid quickly?  Apply to Peerform.
Why choose Peerform?  It's created to be accessible for many different types of people.  When it was started in 2010, it was created with the intention of offering people with less than stellar credit loan options that didn't have APR's through the roof.
If you feel that you are ready to move forward with applying for a personal Peerform loan, be prepared before applying.  Make certain that you understand the debt-to-income ratio that you currently have (Peerform wants it to be under 40% for approval) and understand the amount of money that you think you need to borrow.
Once you have an idea of that, then take a look at your credit reports from all three credit bureaus.  It's important to look at all three, because one may somehow show something different from the others.  Remember earlier when stated that you needed to have a minimum credit score of 600 or more?  That is the key that you are searching for when looking at your credit reports.  This is a requirement to be able to apply for Peerform.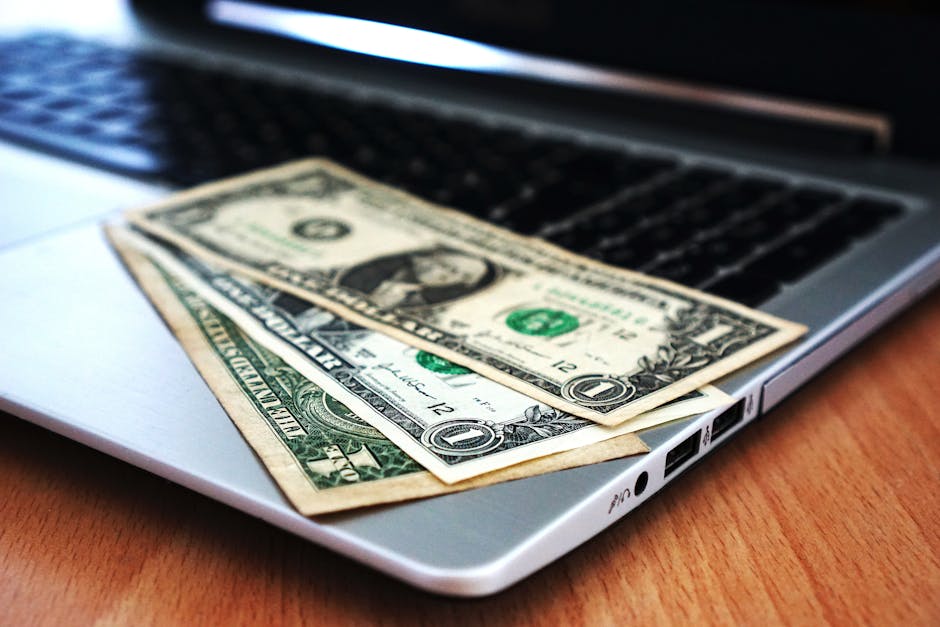 Gather up your previous tax statements and pay stubs as well so you have those on hand when Peerform asks for your income verification before loan approval.  It's better to be prepared than to waste precious time searching for items needed after the fact!
When looking for a solid choice to investigate for your home loan needs, give Peerform a view.  You may find that it is a good fit for you and your payment style.  As always, do your own research to make the best choice for you!