---
Life Hacks for Students: How to Tackle Essay Writing in a Timely Manner
One of the typical problems of all students is the matter of time. It seems to constantly slip always. Every essay has a definite deadline. This means that you are obliged to submit your assignment in a couple of days, in a week or even the very next day. The lack of time is the most widely spread obstacles that don't allow submitting assignments when it's required. If this is your problem, we can help you. This informative article contains some useful life hacks for students who wish to cope with their academic assignments on time.
In order to quicken your time management, follow the next rules:
Come up with a plan.
Learn the main question.
Brainstorm the thesis statement.
Compose different parts of your essay.
Write in 15 minutes.
Practice on a regular basis.
Avoid distractions.
Find a peaceful place.
Have some rest.
Now, we'll cast more light on all these points.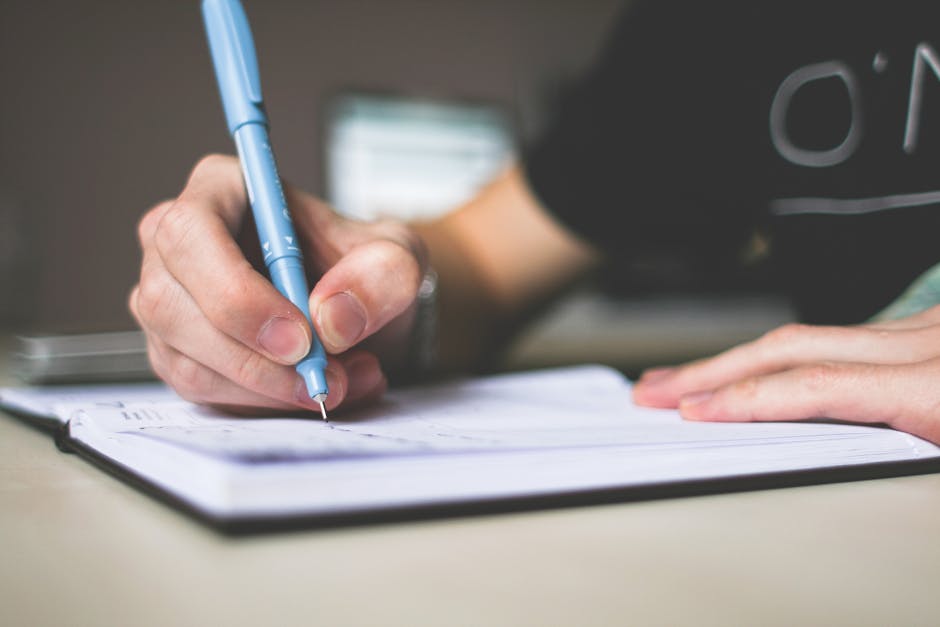 Point #1
Before you start essay writing, you should craft a plan. This is one of the most effective methods to save money. When you have a clear sequence of actions, you don't waste time. You simply see what stage to undertake next. It's supposed to include the introduction, a thesis statement, main body paragraphs, conclusion, list of references (if required). Try to evaluate approximate time, which is needed to fulfill each stage. Spare about 10 minutes for the creation of your plan.
Point #2
You should understand the main question of your essay perfectly. Read it carefully and put questions to it. Analyze it from different angles to know what you are supposed to discover. This saves heaps of time. Many students don't actually question their essay before they start to write. As the result, it turns out that they should write about quite different things.
Point #3
Another useful tip is to analyze your thesis statement. After you understand your topic, form the main claim. It should be clear enough so that your readers instantly understood what you wish to convey to them. Accordingly, brainstorm it and put down all associations related to your topic. Afterward, form the thesis.
Point #4
Though the time may be pressing, you should avoid writing the original at once. No matter how much time is left, you have to compose at least one draft. It should contain three major parts of your project.
These are:
Introduction
Main plot
Conclusion
Write each part for about 10 minutes. Don't be afraid to make mistakes. You'll correct them when you go to the final stage of writing.
Point #5
As you already have draft sections, compose the final version. Spend only 15 minutes because you already have an approximate way the paper should be written. Make it whole.
In order to train this skill, use a methodology of writing everything in 15 minutes. No matter what assignment and topic you have, divide a quarter of an hour to complete it. Write as much as you manage and stop. You may repeat this procedure a bit later. Within some time, you'll see the progress. Your writing speed will be quickened.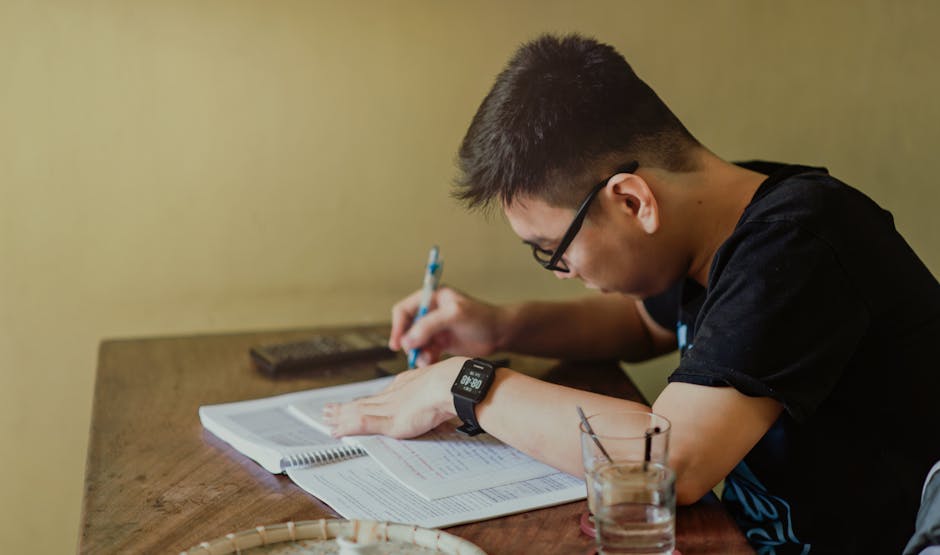 Point #6
It goes beyond all doubts that one the key to quicker writing skill is to constantly practice. Devote at least two hours for writing. You're welcome to write on different topics and academic disciplines. This is vital because you'll be prepared for whatever essays will be assigned.
Point #7
You should be organized and focused on the process of writing. Nonetheless, this task is utterly complex if somebody or something draws your concentration away. Thus, many gadgets, laptops, TV-shows, as well as your friends or relatives may interfere. Consequently, you should turn off all digital devices and ask people who surround you not to be noisy and trouble you with their problems and questions.
Point #8
At times, it's simply impossible to find peace when you write even if this is your own room. Students who live on the campus may be interrupted by other students. Some students have younger brother and sisters or little nephews who may misbehave all time long. Finally, neighbors may disturb you as well.
In order to avoid all these distractions, look for a private place where you will be in a full solitude. This may be a silent café, a house on a tree or near a lake, etc. This will become your own refuge and resort to remain with your own thoughts and to rest.
Points #9
You should not forget about refreshment. Your brain cannot work all the time. It needs refreshing. Otherwise, your thoughts will become messy and confused. This will steal precious time and you won't be able to manage your assignments before the deadline is over.
Don't rest for too long. A couple of hours will be enough to return with fresh energy and original thoughts. During these hours, undertake some of your favorite activities. This may be reading, running, and something of the kind. Our mood becomes improved when we undertake something we like. Thus, you'll be more enthusiastic about what you should write.
Try to change your activities. You may even undergo another academic work. Under the condition, you write for three hours, stop writing and switch to reading for about 10-15 minutes. Afterward, resume your writing.
In fact, if you do not have time to prepare an essay, you can always find free essay samples, writing tools or just use professional essay help from academic writers.