---
Planning a trip to LA? Here's what you should do
LA is a great place to visit, whether you're with friends, your significant other, or your kids. If you're planning a trip, there are a few must-dos so you can make sure you have the best possible time. Here they are:
Hire a car
Whether you're visiting for a weekend or a couple of weeks, you simply must rent a car in Los Angeles. While there are plenty of great things about this city, there's no doubt that the public transport situation is not one of them. If you want to have a good time, hiring a car will give you the freedom you need to get around, and it will probably work out cheaper than Uber, Lyft, or taxis if you're planning to get out and see the sights every day.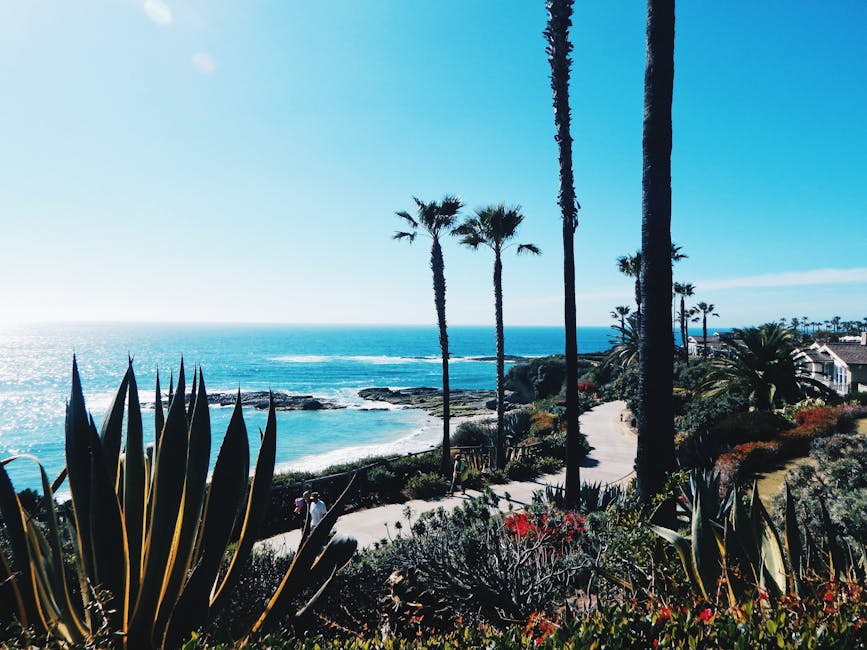 Plan in advance
LA is a big city, with many different things to see and do. However, many of those things are spread out, and the city is also super popular among tourists over the holiday season. For this reason, it makes sense to do your research before you arrive. Consider what types of activities you enjoy- whether you like to shop, check out the latest clubs, you're more of a brunch kinda person, or you're bringing the kids and know you'll be heading to Disneyland.
You can do yourself a massive favor (and save lots of time) by creating a rough itinerary. This will allow you to get to see as much as possible. Plus, if you know you'd like to visit a particular place on a particular day, you can also purchase any necessary tickets- and save time you would otherwise spend standing in line.
Take it easy
Since there are so many great things to do in this city, it can be tempting to try and fit them all in at once. However, this is a great way to end up miserable- especially if you have kids who typically don't do well with being rushed around and missing their naps.
If you're hoping to enjoy a relaxing trip, you're going to have to choose your activities carefully. If you go with car rental in Los Angeles, you'll be able to do more, since you won't be relying on either public transport or apps (and surge pricing). Either way, remember that it doesn't matter how many things you do if you don't enjoy them. Prioritize, and you can save some of those other attractions for your next visit.