---
Planning Winter Holidays
Are you looking to get away this winter? Heading off on a winter getaway can be the perfect way to beat those winter blues. It can also save you a lot of money over heading off on a summer holiday. However, before you book there are a few things you'll need to consider.
Here, you'll discover some of the main things to think about when planning a winter holiday.
Make sure it's affordable
It's easy to get carried away when you're looking for a winter holiday. However, it's important not to spend more than you actually have. It might be tempting to take out a large loan to cover the cost of the holiday, but it's probably not the best idea financially. Ideally personal loans should be used for important life events.
There are lots of ways you can save money on the holiday without compromising on quality. Start by comparing different providers and look into booking during term time. However, if you have kids, you will need to get permission from the school in order to take them on holiday during term time.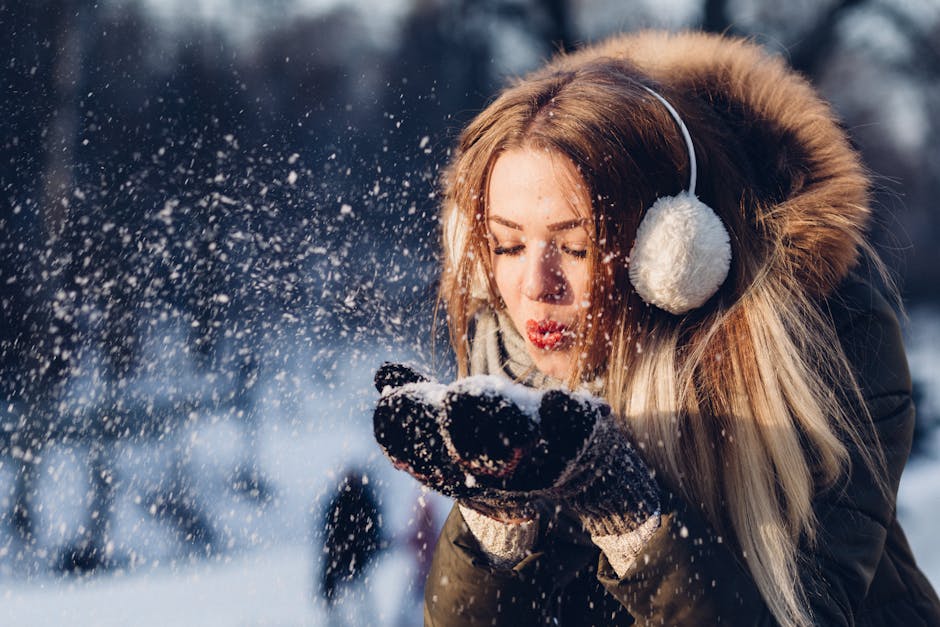 Do you want a cold or hot winter break?
You have two options when it comes to booking a winter holiday. You can either fully embrace the winter theme and head off to a snowy, cold destination. Or, you could choose to enjoy a winter sun holiday.
Both types of holiday can be equally as enjoyable provided you do enough research before you go. You'll also find many destinations offer winter festivals. You could also choose to head to a country famous for its Christmas markets such as Germany for a spot of Christmas shopping.
Don't forget travel insurance
Travel insurance is something you should always invest in. However, it becomes even more important for winter holidays; especially if you're planning on enjoying some winter sports. Skiing, snowboarding and other winter activities pose a huge risk of injury. So, unless you have thousands of pounds spare which can be used towards medical bills, travel insurance is going to prove invaluable if anything goes wrong.
These are some of the most important things to think about when you're planning a winter holiday. If you follow the advice and tips above, you'll be able to enjoy the perfect winter getaway without breaking the bank. Of course, you'll want to ensure you research attractions in your chosen destination too. It's important to make sure there are activities suitable for everyone you're travelling with.