---
Property Management Certification: Become a Certified Property Manager
Did you know that there are tens of millions of rental properties in the United States? Many people prefer renting to owning due to factors such as their job, financial situation, or plans to move in the future.
Have you ever thought about obtaining your property management certification? Here is a brief guide with everything that you need to know before you start investment property management.
What Exactly is a Property Manager?
A property manager is someone who oversees all aspects related to a rental property. Usually, the property manager takes the place of the owner as a way to outsource some of the labor.
If a landlord or investment property owner has lots of properties, then it may be in their best interest to hire property managers. There are some aspects of the process that you can streamline, such as online rental applications, but often a physical person needs to be there.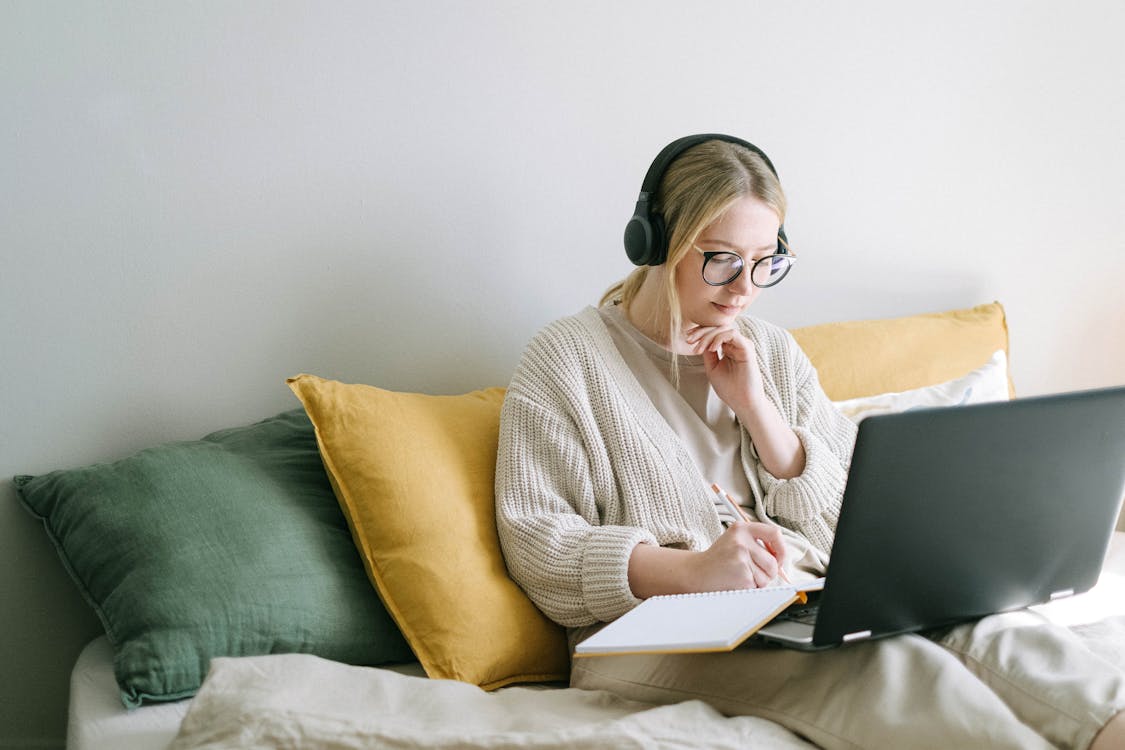 How Much Does a Property Manager Make?
The salary of a property manager varies based on where you live, how many properties you manage, and what the landlord or rental company wants to pay. However, the average salary of a property manager is around 50 thousand dollars a year nationwide.
There are many different ways that you can increase your salary as a property manager. You can obtain your real estate license, cut down on costs elsewhere, or lease more units.
Property Management Responsibilities
Some of the most common responsibilities of a property manager include collecting rent from tenants, scheduling repairs, forming lease agreements, and scheduling maintenance for tenants.
One of the key aspects of a good property manager is to be available for your tenants. You will get good reviews and establish a relationship if you respond to complaints and requests quickly.
If you want to get a promotion or a pay raise, go the extra mile. The owner of the property will notice if you make cost-effective changes or find ways to reduce monthly expenses.
Become a Certified Property Manager
Once you decide that you want to go into investment property management, you will likely need to get a certification. Most states require some form of licensure to be a property manager. You will also need skills such as basic accounting and organization.
Some of the common types of certification include:
Certified Apartment Manager

National Apartment Leasing Professional

Master Property Manager

Certified Property Manager
You should thoroughly research all of your options to determine which educational path is right for you.
Get Your Property Management Certification Today
If you have an interest in rental property management, you should definitely consider getting your property management certification. With this guide, you can know exactly what you are getting into and how you can start your career.
Want to learn more about all things related to real estate investing? Check out our site for more tips and tricks for your real estate investing strategy today.