---
Race Day Suits
Race day has become an iconic occasion in the fashion world. People come together to watch and bet on horse racing, creating an atmosphere brimming with fashion and style. Race day fashion has become an essential aspect of this special occasion – not only for ladies; men too are expected to look their best which has led to the creation of race day suits.
Men typically opt for suits on race day, especially the three-piece suit. This style of garment has become a go-to for years now and continues to be an iconic component of race day fashion. Men's race day suits from XposedLondon are usually constructed from lightweight fabrics for comfort and breathability; additionally, they often feature a slim fit design to give wearers a contemporary and stylish appearance.
In the past, race day fashion for men was usually conservative with classic black or grey suits as the standard. However, in recent years more men are incorporating color and pattern into their suits – bold shades like navy blue, burgundy, and green becoming increasingly popular choices. Additionally, men have started experimenting with patterns like checks, plaids, and stripes to make their looks more eye-catching visually.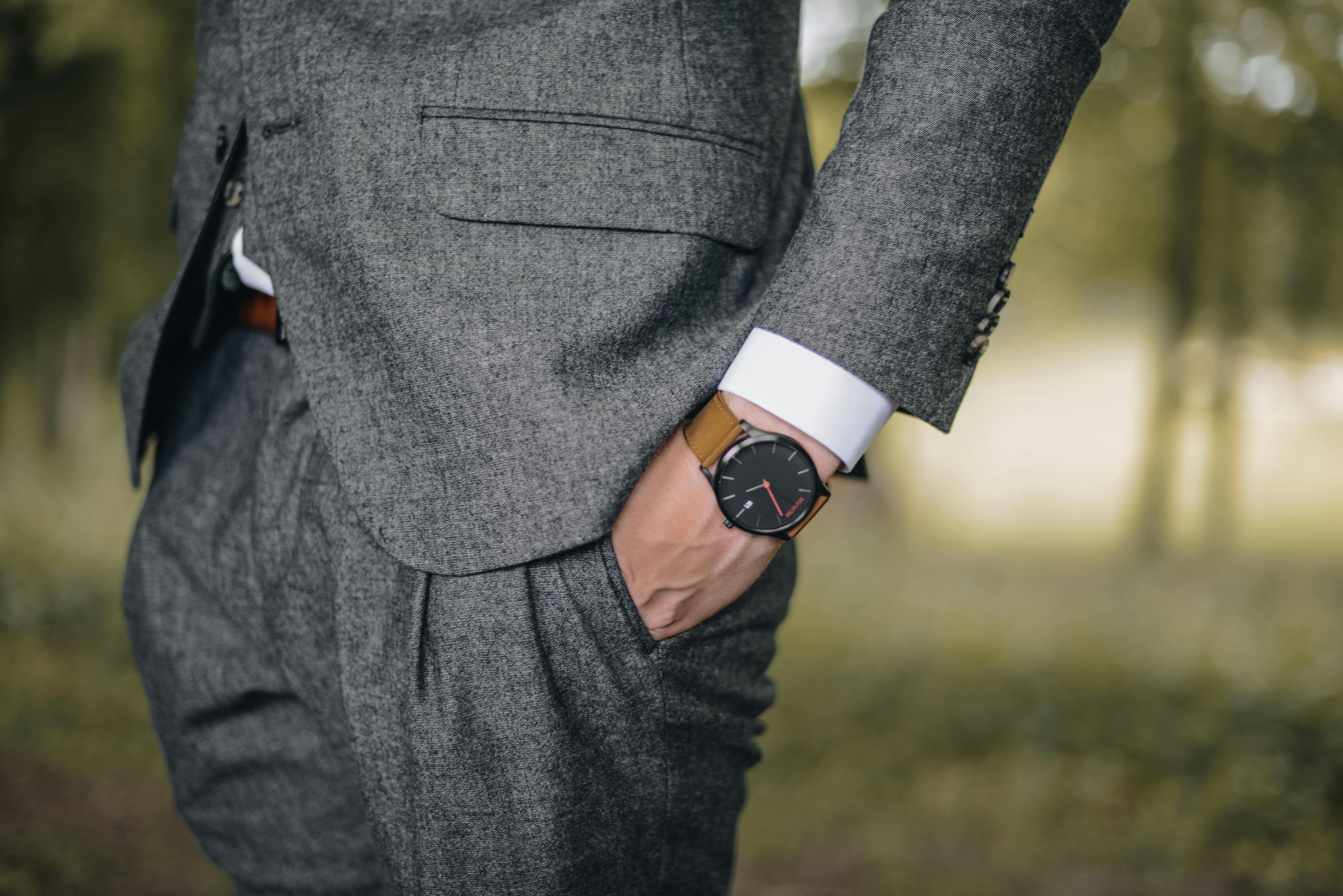 Celebrities have been at the forefront of race day fashion, often seen wearing designer suits. David Beckham in particular is renowned for his impeccable taste in clothing; he's often spotted sporting a three-piece suit complete with pocket square and tie. Beckham's suits are always tailored to perfection from high-quality materials.
Prince Harry is another celebrity renowned for his style on race day: He often wears classic race day suits in navy blue or black and pays close attention to detail by pairing each suit with a matching tie and pocket square.
A race day suit is more than just a fashion choice; it conveys something about a man's character and personal qualities. A man wearing an expertly tailored race day suit displays confidence, elegance, and sophistication. Additionally, it demonstrates his attention to detail and dedication to maintaining his appearance.
Furthermore, a well-fitted race day suit conveys that its wearer appreciates the significance of dressing appropriately for the occasion. It demonstrates his respect of both the event and other attendees. A man who takes time out to get ready shows that he takes pride in his appearance and pays attention to details in other aspects of life as well.
Race day fashion has become an integral element of the event, with men's race day suits becoming a popular option for attendees. From traditional and conservative to modern and vibrant designs, there's something to suit everyone on race day – from celebrities sporting stylish suits to everyday workers wearing them!
A race day suit can say a great deal about a man's character and personal qualities, conveying confidence, elegance and attention to detail. Wearing such clothing shows respect for both the event and other attendees alike; it also conveys that they understand the significance of dressing appropriately for such occasions.
Overall, the race day suit has become an iconic symbol of style, sophistication, and elegance – making it no surprise that it has become such a significant component of race day events. So next time you attend one, take some inspiration from these fashion trends and put some effort into selecting your perfect suit; who knows who might be watching? A well-fitted ensemble could make all the difference!