---
Technology to keep you entertained on a layover
Life as a digital nomad doesn't have many downsides but layovers is certainly one of them. Scheduled or unscheduled, these breaks in transit often offer little chance to get out of the airport or beyond the confines of a remote hotel. During a layover, time slows down and boredom cranks up.
Fortunately, there are plenty of ways to keep yourself entertained during a long layover which doesn't require you to be nose down working on your laptop.
Get lost in Virtual Reality
If you like the idea of, and have room for, supplementary technology, then the addition of a virtual reality headset to use with your smartphone might be an ideal way to block out the fact you are stuck in yet another airport lounge. A basic VR headset will only set you back about $50 but can create a whole new gaming experience using just your smartphone.
Take a Tablet
Of course, the inclusion of a tablet device in your arsenal of technology opens up a whole world of ways to divert yourself, and there are plenty of apps which you can use to play games, browse the internet or keep up with your various social media accounts. But, what about when you've reached level 100, checked your email for the thousandth time and everyone else you know is asleep in a different time zone?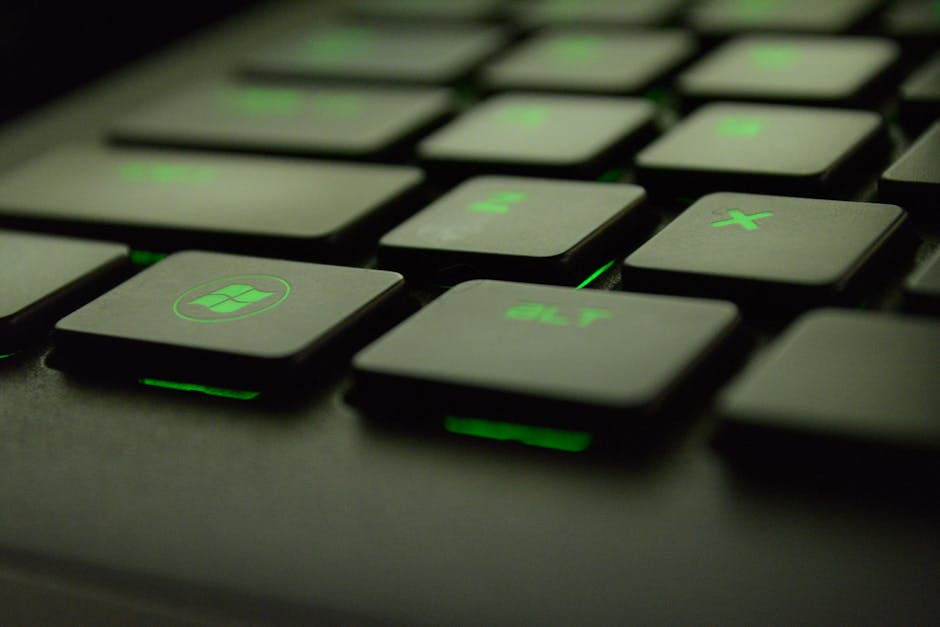 Game online
One of most addictive ways to entertain yourself using your tablet or phone is the interactive pastime of wagering. Online games, race betting, and sports betting with Stakers offers similar enjoyment levels of gaming but with an added financial interest. Of course, how much you place on the outcome of an event or game is up to you, but you'd be surprised how much more exciting a game can be if you are more invested in the outcome.
Console yourself with a console
Handheld gaming might seem retro when you consider the alternatives of an all-in-one device like a tablet but they offer a better experience for gamers. Controls are better suited for regular console users and some, like the Nintendo Switch, can even be linked to a TV.
All you need is Netflix
Of course, there are other ways to enjoy your tablet or smartphone. Netflix has a great app you can download and you can binge watch some great box sets or check out the latest trending Netflix Originals.
If you have room, why not take along a mini smartphone projector (Rif6 Cube) so you can really transform the way you watch.
Dreaming with open eyes
What about reading? Most smartphones and all tablets work like a Kindle using an app you can download from your App Store. There are plenty of titles available to download for free as well as the latest reads, often at better prices that their hard copy equivalents. You can even download the latest editions of popular magazine titles with a digital subscription.
If you don't fancy reading but like the idea of catching up on some good reads then audio book apps like Audible are a great alternative.
Set the mood with music
Listening to music is a proven stress reliever so why not give apps like Spotify or Slacker a go? Using a system based on your likes and dislikes, these apps can produce playlists and radio stations based on your favorite artists and music style. Add some noise-cancelling headphones (like like the Sennheiser PXC 550 Wireless ) and you will be able to block out the boredom of a layover.