---
The Best Bridal Makeup Tips
Whether you're a makeup artist or a DIY bride, you know that getting your makeup look just right is essential on your wedding day.
Even if you've hired professional makeup services for your big day, you'll want to bring these tips along to make sure you look your most beautiful.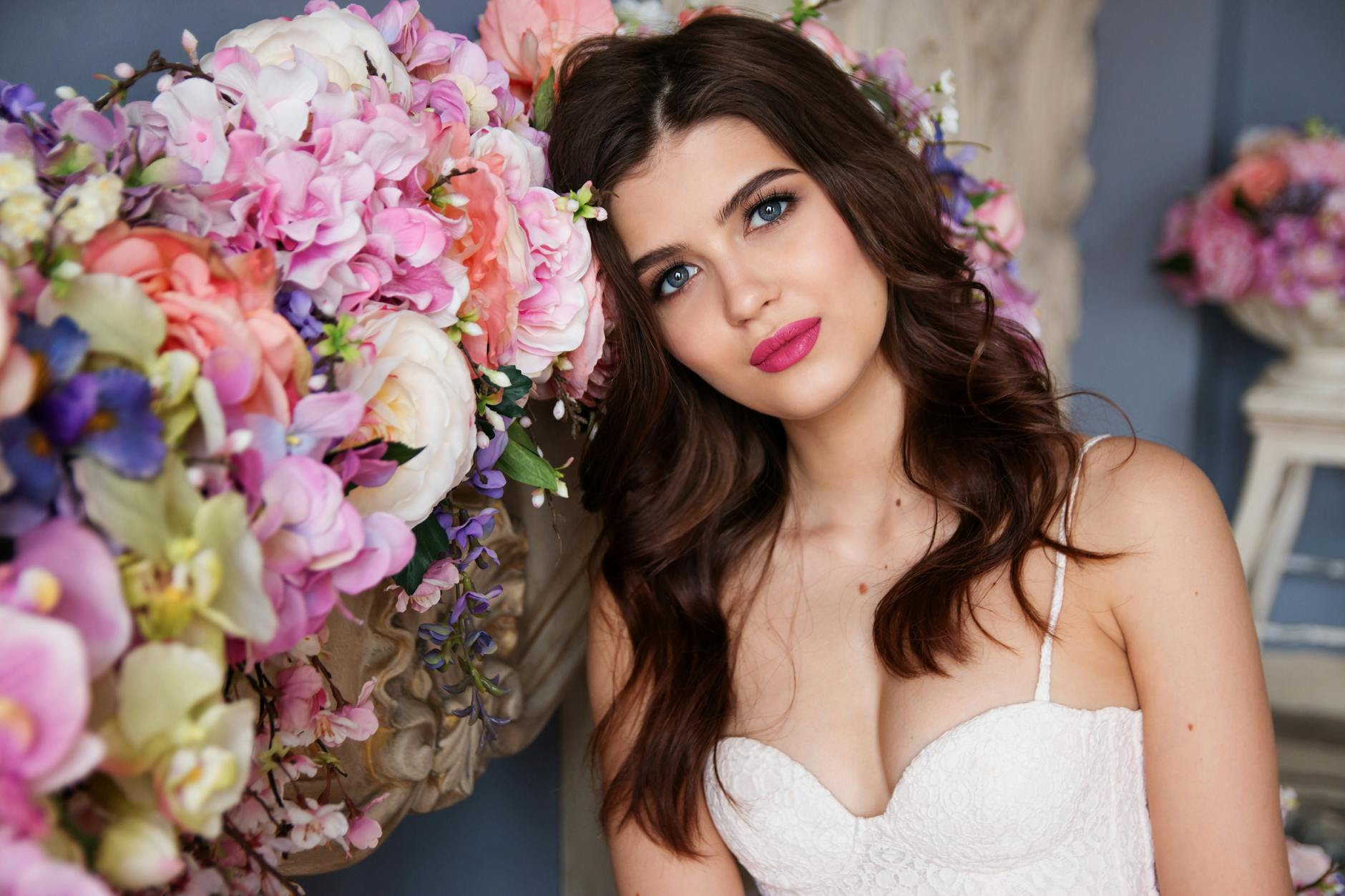 Prep your skin
Often, we simply apply our makeup onto freshly cleansed skin. However, your wedding day requires your most nourished and luminous skin.
To achieve your most radiant skin when you finish your wedding makeup, you need to prepare your skin before you even begin. Face priming mists and gels hydrate and calm your skin to create the smoothest base for foundation.
While all face primers help your makeup apply smoothly and naturally, different products can produce different results. On your wedding day, you'll want a healthy glow, which is why an illuminating primer is essential.
An illuminating powder will help give your skin a beautiful pearlescent finish before foundation so that your radiant skin shines through.
For a more dramatic sparkle, choose a primer with shimmer. The shimmer primer can be applied before or after your makeup to create a dramatic vitality.
Test your foundation
Each part of your bridal makeup look is important – the eyes, the lips, the cheeks – but there's one makeup product that is vital to an airy, healthy look.
Foundation is the base of your entire makeup look. It evens your skin tone, hides imperfections, and minimises the appearance of pores to give you a photo-ready appearance.
Just like you trial your wedding hair and makeup styles, you should also test your foundation. Because foundation differs in its shade, formula, and finish, it's important to make sure it matches your skin and offers you the look you want.
Full coverage foundation can offer a clean, flawless appearance and is handy for anyone who struggles with discolouration or scars. A medium coverage foundation will give you a natural finish while evening the skin, and a sheer coverage foundation will let your freckles and complexion shine through.
No matter your foundation choice, be sure to trial your look before the big day to make sure you have the perfect fit.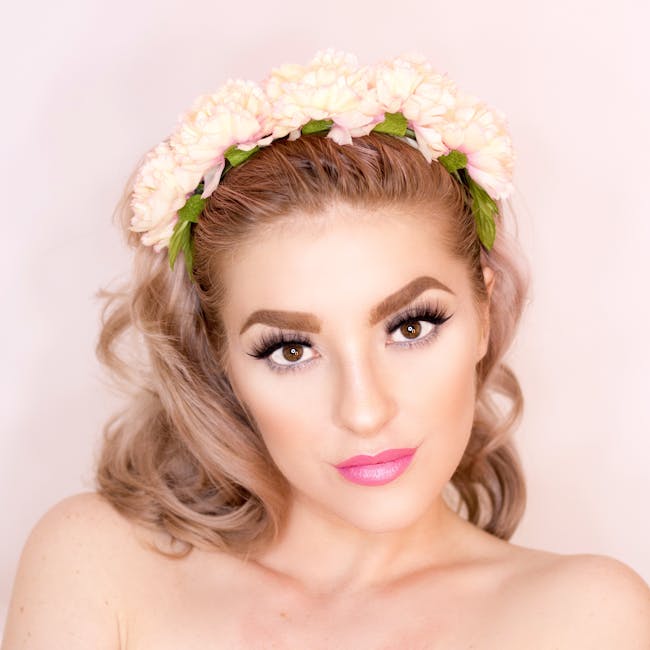 Lock in your lip colour
Your lips have a lot to do with your wedding day. Smiling for photos, greeting guests, and not to mention the 'I do' kiss.
Not only do you want to find the perfect lipstick for the day, but you also want to make sure that it stays put for the whole day so that you don't have to worry about re-applying.
First, find your favourite shade. Bold brides might choose a burgundy or berry, while more understated brides should choose from natural pinks and neutrals.
After you've found your hue, begin by applying an even layer of the lip colour. Use a thin tissue to blot away any excess moisture, which can be a culprit of fading colour. When your lips are blotted, apply a light dusting of translucent powder, which will help your lipstick stay in place. Apply an additional layer of colour and you'll gain hours in wearability.
Plan for touch-ups
On your wedding day, you want to look beautiful not only during the ceremony or photos but throughout the evening, too.
Many brides forget to plan for makeup touch-ups that will keep them looking fresh and flawless. Packing a small bag of makeup essentials is so important if you want to maintain your bridal makeup both day and night.
Your touch-up bag should include a few of the same items you used when you first applied your makeup, particular concealer, lipstick, and a mattifying powder. You could also include oil blotting sheets if you have oily skin, and be sure to pack makeup remover for the end of the night. If you have a special bridal fragrance, don't forget to pack it for an invigorating spritz throughout the day.
Don't forget to throw in a small hairspray or bobby pins to maintain your bridal hair, too.
Let these bridal beauty tips help you achieve your dream makeup look for your big day.