---
The best holiday destinations for big spenders
Whether you just won the lottery, have invested wisely or just like to daydream, it's fun to plan a vacation without worrying about money. There are amazing holidays for those with an endless budget. Here are some of the best holiday destinations for big spenders.
Party people!
Many places are ideal for partygoers, but Ibiza, Spain, offers luxury clubbing to the moneyed. You may spot a celebrity at the open terrace of Space, bust a move to the famous DJ at Privilege, or check out one of Amnesia's Cream parties. Once you are finished with the parties, you can take in the beaches from your rented villa or visit the famous Café del Mar.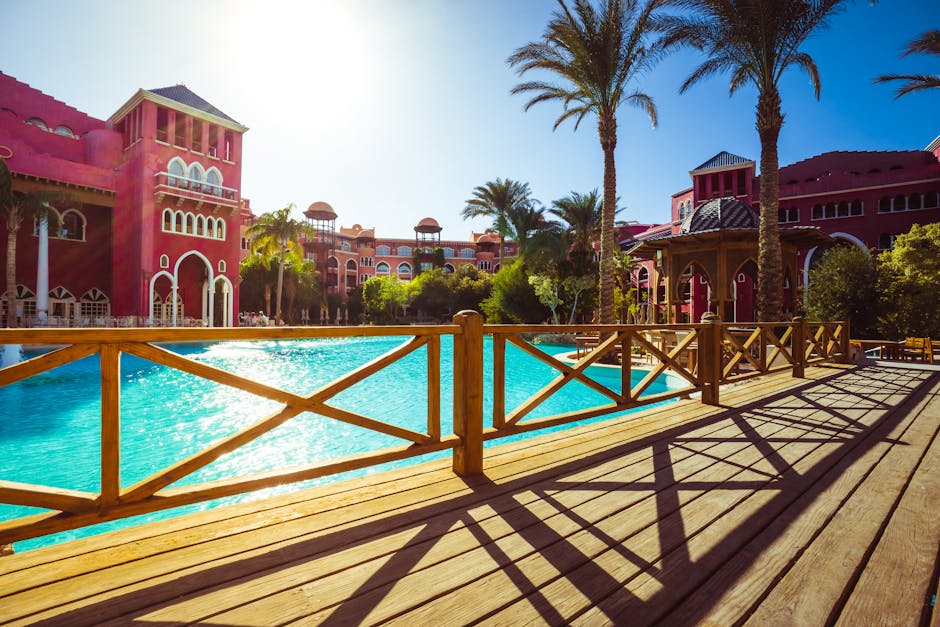 Casinos
If high rolling is for you, consider casino vacations that cater to your every desire. Start by booking a private jet to fly you to Macau, where you'll be chauffeured to your fabulous suite at the Wynn Macau boutique hotel. There are game tables and slots in the 24-hour gambling center, and you can enjoy privacy in one of the many gaming salons. As a big spender, you'll want to visit the VIP salons and Sky Casino. When you are not gambling, you can be pampered in the spa, shop at Versace or Cartier, or eat at the fine cuisine restaurants.
Big city
New York City is a wealthy traveler's dream destination. Your driver will take you to one of the many luxury hotels. When you are not at the spa getting a massage or pedicure, there is an endless list of activities. Culture fans can get front row seats at Hamilton, hear some arias at the Metropolitan Opera, and listen to one of the world's greatest orchestras. Maybe you prefer a sports trip, where you can take in boxing at Madison Square Garden, or enjoy VIP privileges at a Yankees game. You may even fancy a horse and buggy ride through Central Park.
Snowy peaks
Skiing is a favorite activity for the wealthy, partly because the cost of equipment and lift tickets can be high. If you're one of the lucky ones who is at home on the slopes and has cash to burn, you'll be in heaven in Aspen, Colorado. When you are not on the slopes, you can enjoy a swanky stay at one of the many ski resorts that cater to your desires. You may even run into a celebrity or a president.
Luxury cruise
Who can resist the romance and top tier treatment of a luxury cruise? Imagine sailing from Athens to Monte Carlo, or Barcelona to Lisbon. Silversea Cruises feature smaller ships that can reach secluded destinations, while offering guests spacious suites, butlers and open bars. They sail to every continent, so you can spend time in lavish destinations around the world.
When money is no object, the world of travel is wide open to you. You can stay at the best hotels and receive luxury treatment in style. You are limited only by your imagination, so start thinking big and book your trip soon.