---
The best holiday destinations in Southeast Asia
While I've travelled around the world, Southeast Asia will always hold a special place in my heart. The people, the scenery, the shopping, the food, there are so many reasons to visit Southeast Asia but it can be difficult to narrow down exactly where you should go.
Here are the best holiday destinations in Southeast Asia:
Thailand
I love Thailand- after all, I've lived there three times. I spend the majority of my time up north in Chiang Mai, where you can stroll through Old Town, hang out with the digital nomads in Nimmanhaemin, visit Elephant Nature Park, have a chat with the local monks, and live like a Queen for a month on what you'd spend in a week or two at home. I also love Bangkok, and while the traffic could drive even the most patient person crazy, the shopping makes it well worth a visit.
If you're looking for a beach destination, head south. From Phuket to Koh Tao, you'll find amazing snorkeling, scuba diving, and more beaches than you can shake a flip flop at.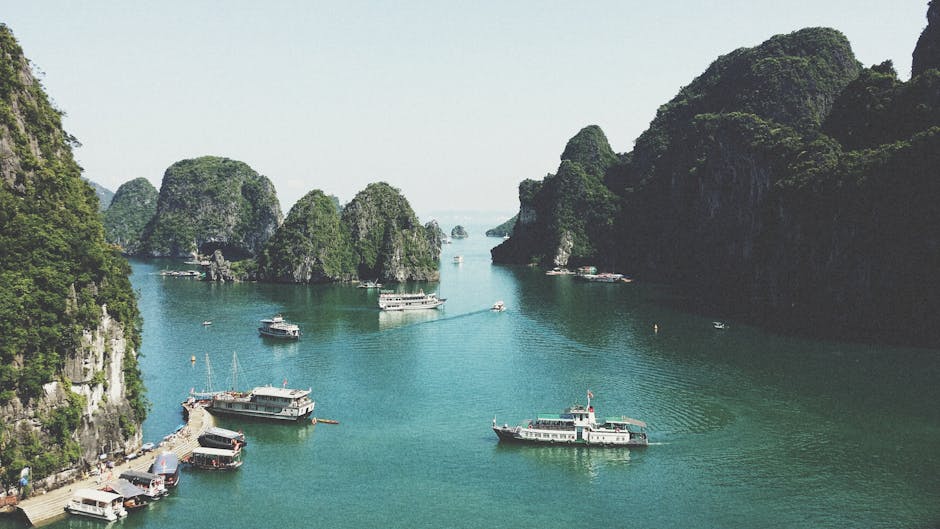 Myanmar
If you want to get a little more off-the-beaten-path, you can't go wrong with Myanmar. This country continues to see its share of strife, and many people are boycotting it due to the continual ethnic cleansing. When I visited, things were relatively stable, so whether you visit or not will be between you and your conscience. If you do visit, be sure to visit Bagan. And if you really want to treat yoself, get a hot air balloon ride over the pagodas at sunrise.
Cambodia
Ahh Cambodia. Cambodia continues to be one of my favourite places in the world. The people here have had it rough, with the Khmer Rouge wiping out a quarter of the population. But Cambodians have somehow remained some of the warmest, kindest people you'll ever meet. Spend your money wisely here, avoid orphanage tourism, but remember that the poverty is crippling in many parts of the company so find a legitimate charity to donate to.
Vietnam
Vietnam is a must-visit for anyone. This long country is incredibly varied when it comes to the scenery, but you'll love exploring on a bike or scooter. Be sure to go on a Halong Bay cruise to see this stunning destination up close, and take twice as long as you think you need to explore this amazing country.
What are your favourite destinations in Southeast Asia? Leave a comment below and let me know.