---
The Most Romantic Short Breaks in Europe
Hoping to bring the romance back this year? Why not take a few short breaks whenever you have a few days off work or a long weekend? One on one time is important, and there are few things more romantic than exploring a city together.
Here are the most romantic short breaks in Europe
Paris
Ahhh the city of love. As one of the most romantic cities of all time, Paris was always going to be on this list. With its famous monuments and golden stone facades, Paris is still one of the most beautiful cities in the world.
Behind the boulevards and palaces you'll find gardens and intimate courtyard. And behind some of these historic facades you'll stumble across eminent research institutions and craft workshops. One of the things that makes Paris so appealing? Despite being such a must-visit destination, it's also home to Parisians. With its cafes, food markets, and playgrounds, it's easy to get wrapped up in day-to-day life here.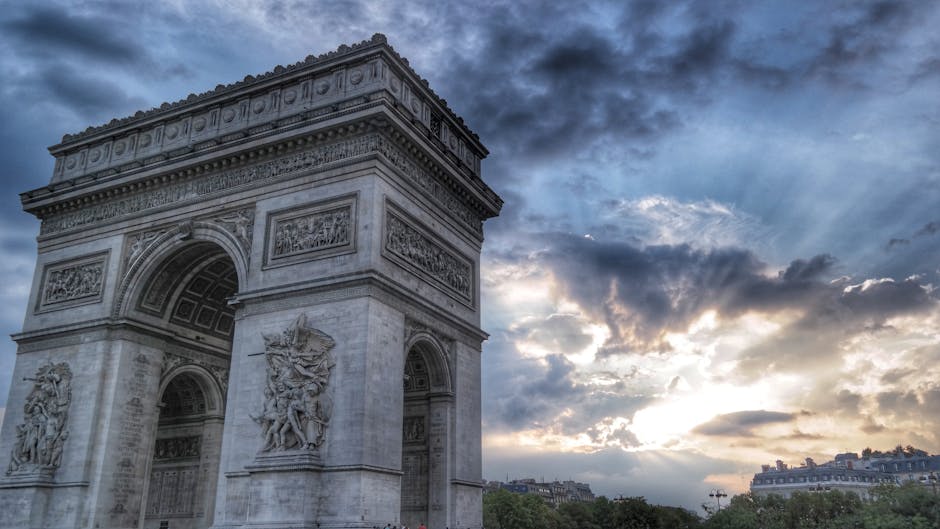 Cornwall
Believe it or not, a short break in Cornwall may be exactly what you need if you're looking for romance. That's because getting there is stress-free, and once you're there you can visit museums and galleries, stroll through gardens, or get active with cycling, cliff top walking, boat trips, and surf schools.
Whether you want to curl up in front of a fire with a good book or go walking on the beach, Cornwall is a great choice.
Amsterdam
Amsterdam has all of the buzz of a city metropolis with few of the drawbacks. It's small enough for visitors to cycle or walk almost anywhere they need to go, yet you'll rarely be bored. Quiet canals, pretty bridges, and gabled buildings make it feel like a village, however you'll also find top-ranking orchestras and art museums here. Amsterdam manages to combine its interesting past with a rebellious modern edginess. This is a great place to walk while holding hands and exploring the city.
Lisbon
Lisbon is the place to go if you're looking for maritime magic and simple charm. This sun-kissed city has been having a moment as visitors pass on the crowds of Spain. The Baixa district is a must-visit, where you'll find age-old tailors, haberdashers, and herbalists rubbing shoulders in the ornate city streets.
Berlin
In summer, Berlin comes alive, with residents and tourists taking advantage of the weather to hit the lakes, rivers, and streets, enjoying the endless events throughout the city. Berlin is one of the most stimulating cultural and creative centres in Europe, and you'll love the green spaces like Mauerpark and Tiergarten.