---
Thinking of a career pivot? 3 jobs you've not considered
Is your current job burning you out, or are you simply craving a new challenge? You're not alone. Career changes are more common than you might think; the average person changes job around 12 times in their life. Since you spend most of your waking hours at work, it's important you do something you enjoy.
Instead of changing jobs entirely, a career pivot could make more sense. By looking for a different role that still requires your current skill set, you can follow a new trajectory without starting from scratch. If a career pivot sounds appealing, keep reading to learn about three jobs you may well already be more than equipped to apply for.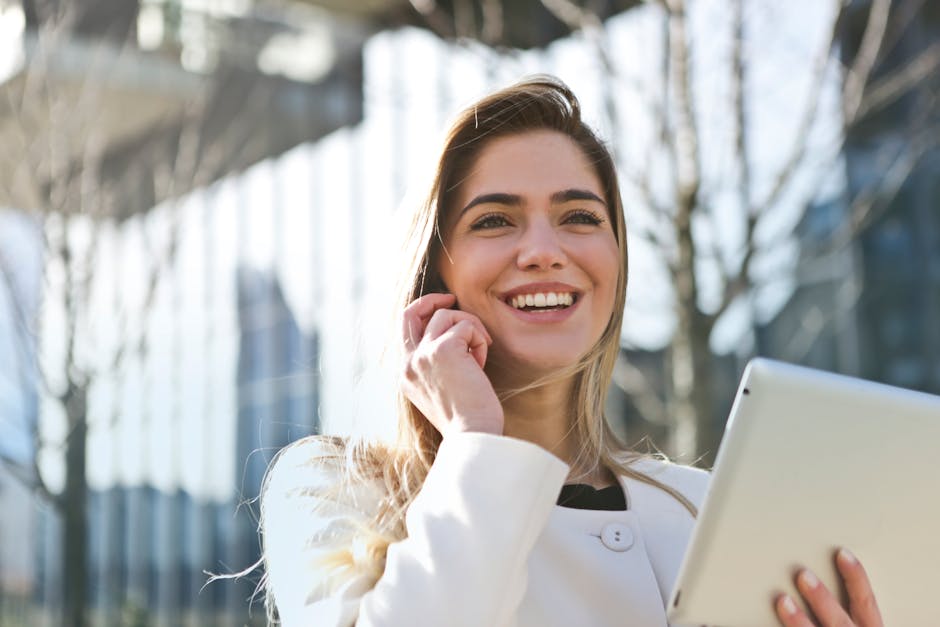 1.     Computer systems analyst
For those with an IT background, a position as a computer systems analyst could be the ideal pivot. Those in this job help organisations use computer technology more effectively, making it ideal for those who are passionate about technology and problem solving. It also fits the bill if you're looking for a more creative role, as computer systems analysts are often required to find innovative solutions to companies' IT problems. The pay is attractive, offering a median annual wage of $87,220, and the role is also future-proof—the total number of computer system analysts expected to grow by 9% between 2016 and 2026.
Those currently working in IT roles—including web developers and computer support specialists—are perfectly placed to pivot into a computer systems analysts career. As well as a background in IT, a working knowledge of widely-used data systems like SAP (short for Systems, Applications and Products) is hugely advantageous. SAP and systems like it can transform a company by streamlining its IT processes, which is why businesses are relying on dedicated SAP recruitment agencies to find qualified staff. Computer systems analysts must also be able to tailor a company's IT initiatives to its specific business needs. If you believe you have the above skills and insights, then a computer systems analyst career could be for you.
2. Marketing manager
If you're currently in a marketing role and looking for something more rewarding, then a marketing manager position could be just the ticket. Marketing managers use their expertise to help businesses develop and implement strategies for new and existing products, giving their input on everything from design and distribution to advertising and PR. This role would also require you to perform market research and internal audits in order to develop a brand strategy, which informs factors like logo design, ad campaigns, pricing, and product placement. As such, it is a highly creative yet demanding role, which allows the opportunity to significantly shape a company's success.
The future prospects for marketing managers looks promising, with the latest figures showing that the number of people in marketing manager positions should grow by 9% between 2014 and 2024. Additionally, according to the U.S. Bureau of Labor Statistics, the mean annual salary is $140,660, meaning marketing managers can stand to make some serious money.
3. Market research analyst
If you possess good maths skills or have a background in social sciences or psychology, then pivoting into a market research analyst career might be the right move. Market research analysts examine market conditions to ascertain the sales potential of certain products or services. To achieve this, they are tasked with collecting, collating, and analyzing either quantitative or qualitative data regarding a company's customer base, like who will buy their products, what these customers like to purchase, and how much they are willing to spend.  A quantitative market research analyst career is ideal for those that enjoy using statistics and have an analytical mind, whilst a qualitative role can be appealing for those with an interest in human psychology and behavior.
There are outstanding prospects for market research analysts, with the number of market research analysts expected to grow by a huge 23% between 2016 and 2026. The role also pays extremely well, offering a $63,230 median annual wage for individuals in this field. The combination of enjoyable work, optimistic future prospects, and decent pay makes this is a career you should definitely consider if you have the requisite skills.