---
Tips for Engaging an Audience in the Digital Age
It costs businesses up to 6 times more to acquire a new customer compared to retaining an existing one. And engaging an audience in the digital age is more difficult than ever- with so many things competing for your audiences' time and attention.
One of the best ways to learn how to engage your audience? Market research. According to https://www.mppglobal.com/, only 50% of marketers believe their company would benefit from market research. However, Social Media Examiner found that 71% of business owners agree that companies significantly benefit from audience awareness.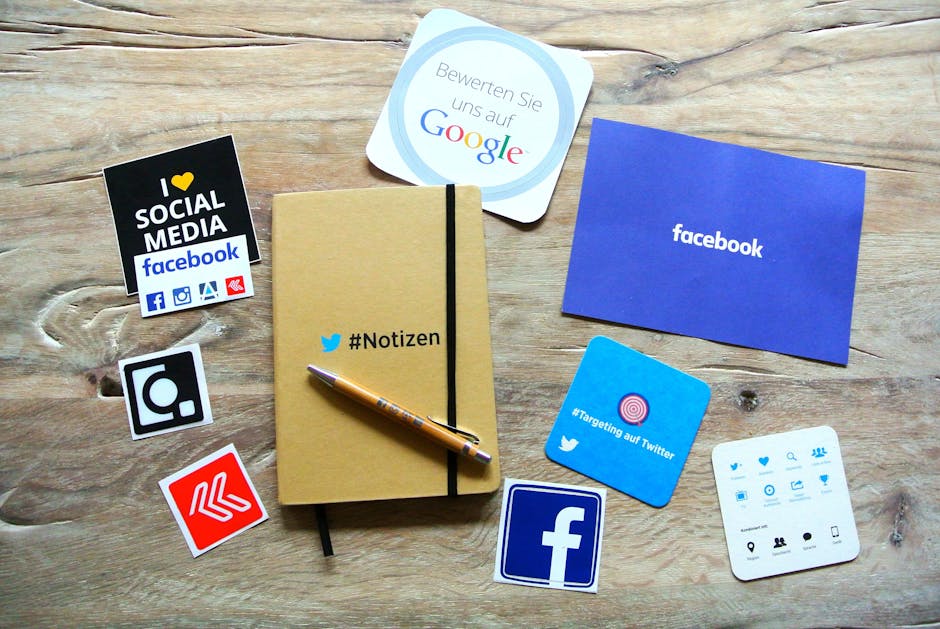 The first step? Identifying your target audience. This often involves the creation of buyer personas. Buyer personas include demographic and firmographic information. This can include data about your persona's location, age, gender, education, income, occupation, religion, ethnicity, and more. Wondering where to get this information? Luckily, businesses now have more data about their customers than ever before. You'll find plenty of information by using focus groups, surveys, web analytics and social media.
You'll also need to learn about psychographic information. These explain why your target customers would purchase your service or product. You can find this out by conducting research and free trials to learn about your audience.
Next, you want to match your brand to your target market. This means identifying your graphic identity and brand identity. Your brand identity is your mission and core value. It's a good idea to include this information on your About Us page. And your graphic identity includes things like colours, which help your target audience identify with and get to know your brand.
Now you'll need to figure out how you're going to get in front of your audience. While the digital age can make it more difficult to grab attention, it also gives you plenty of communication platforms to engage with your customers. You should definitely be on Facebook, since so many people are active on Facebook and you'll be able to engage with a variety of customers. If you're planning to be active on Twitter, you'll want to include images.
Your job isn't done once you've completed the above steps. You should be building connections with your audience by regularly monitoring engagement and comments on all of your social media channels, conducting surveys, analysing the habits of your users, and seeing what they're doing once they get to your website.