---
Tips for Selling your Commercial Property
Whether you're looking to sell your business, or are expanding to bigger premises, you'll have to sell your current commercial property. This can be a bit of a minefield, so we're here to help you sell your commercial property smoothly and without too many problems.
If, by the end of the article, you're still confused, you can use a reputable company like The Law House to help you.
Spruce It Up
If you're trying to sell your commercial property, you'll need to make it look attractive to prospective buyers. It might need a bit of TLC if you've used it as your commercial space for a long time.
Consider doing some easy and cheap renovations, such as repainting the door frames, to keep it looking fresh.
Make sure you clean any communal kitchen areas and clear the surfaces of any mugs, plates, or teaspoons. Cleaning will also make the office smell fresh and inviting.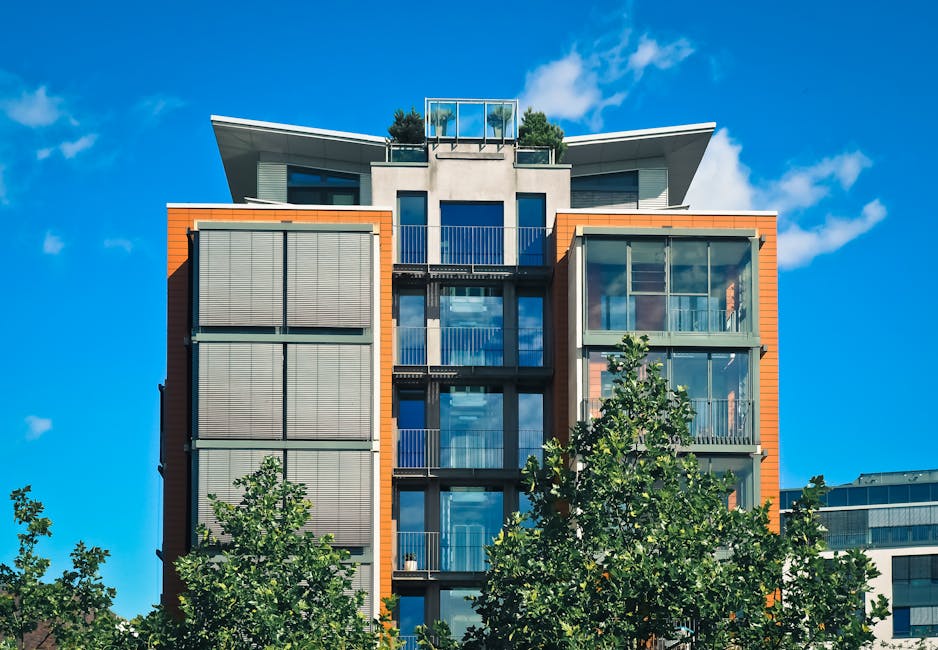 Do All Your Paperwork
As with any buying and selling of property, there's a lot of paperwork involved. It can be tedious, so the quicker you can get it done, the quicker you sell the space and can move on.
You'll have to complete the Commercial Property Standard Enquiries. These help your buyers to understand the property they are buying. By filling this form out in detail, you're reducing the chance of delays.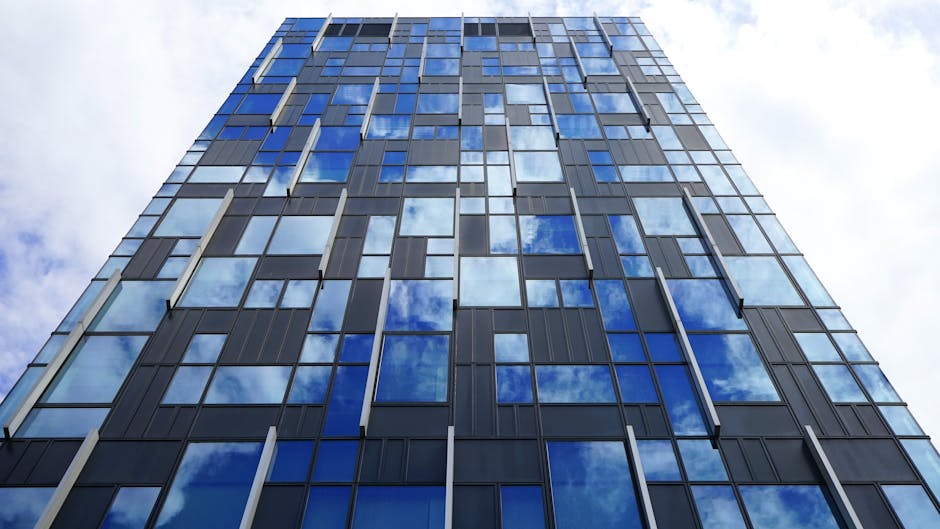 Don't Expect Too Much
You shouldn't plan ahead too much as soon as you put the property on the market. It can take months for a prospective buyer to come along and an offer to be put down.
This is why it's best not to start looking at other properties if you're buying. You'll see something you like and won't be able to offer anything until yours is sold. It's much like buying or selling a house in that respect.
It might also take longer than you think. A whole range of factors can affect the timescale, including how fast the solicitors are at handling new documents, and also how quickly the buyers can secure the finance. If they're trying to sell a property too, things might take a while.
There are a whole load of factors that might affect your commercial property search. But do everything you should, on time, will speed up the process. You'll be set up in a new property in no time!