---
Tips for Selling Your House Fast
Selling a house can be a very stressful event. You have to make sure your house is neat and clean at all times when it is on the market so that it shows well. This can be disruptive to your normal daily life because it is difficult to make sure your home is always neat, clean, and ready for someone to view.
What can you do to sell your house easier and faster?
Wouldn't it be great if you could sell your home for cash? Imagine living in St. Louis and seeing a company that says: "We buy houses for cash in St. Louis".  Well, if you do live in St. Louis, go ahead and find out how you can sell your house without much hassle.
Price it Right
Don't price your home based on your ego and how much money you want to get for it. It is imperative that you set your price in accordance with similar properties in your area.
If you are working with a real estate agent, she can help you competitively price your home. If you are selling your home without a realtor, there are online resources to help you figure out the right price.
Even if working with a realtor, you should do your own research. Look for similar properties currently on the market in your area and check the listing prices. The listing price is the amount of money the seller would like to get.
In addition, look at recently sold homes to see how much sellers actually received. This is a better indicator of how much you can expect to get for your home.
You can add a little padding to your asking price as most buyers don't immediately offer full price. They would prefer to negotiate a better deal.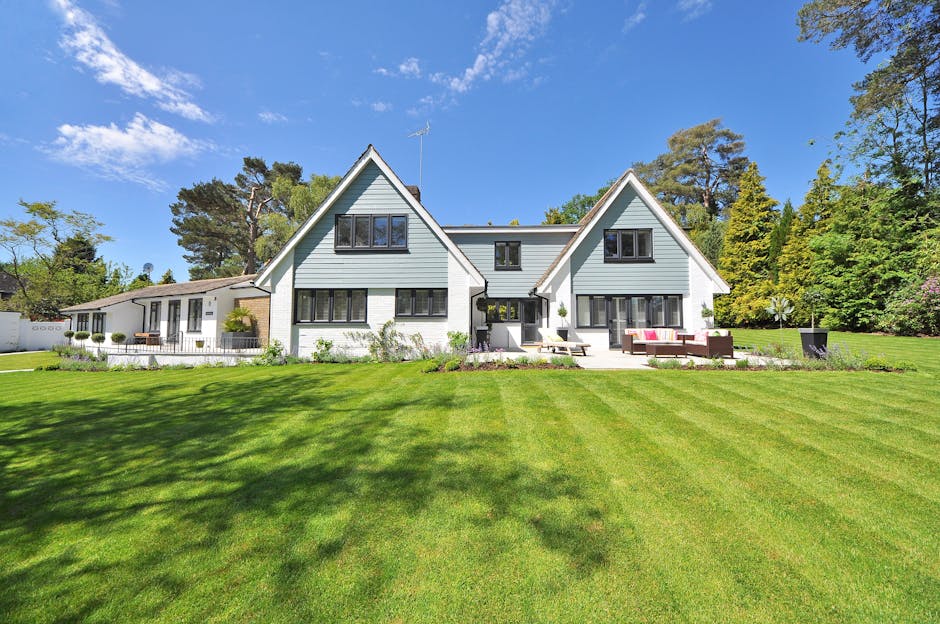 Improve Your Curb Appeal
First impressions do count. Put yourself in your prospective buyers' shoes and think about the first impression they will get when they drive up to your house. You want to make sure the outside of your home has "curb appeal", meaning does it look clean, attractive, and well-kept?
Make sure your lawn is well-groomed and mowed. Plant a few flowers to make the outside of your house look nicer.
If you have to spend a little money to re-paint exterior walls or re-pave your driveway, it will be well worth the effort. There is nothing worse than waiting for a prospective buyer to look inside your home and watching them pull out of your driveway without coming in.
Stage the Interior and Get Rid of Clutter
If you have enough money, you can hire a professional home-stager to set your home up so that it looks great to the prospective buyer.
If not, you can do it yourself. Look at your house as if you are a potential buyer. You want your home to look like the model home in a new development.
This is not easy to do while you are living in it, but you can try to get as close as possible.
It is so important to get rid of clutter. Try to remove things that are lying around like old newspapers, mail, children's and pet's toys, coats, piles of paper, and anything else that isn't nailed down.
You will also want to remove any posters, mailers, or pictures with any political information on it as politics has become very divisive.
You wouldn't want to influence a potential buyer's impression of your home based on something that has nothing to do with its value or price.
Be Available
If you are trying to sell your home, you want to be as available as possible. Working people might want to see your home early in the morning, in the evenings or on weekends.
If your home is not available to them, there will be another similar home in your area that will be and you might lose a sale.
It is also recommended that you either leave your home or stay out of the way while a prospective buyer is walking around.
You don't want them to feel like they are intruding on you and your family. This is especially important if you are selling your home through a real estate agency.
You want the agent to be able to speak freely to answer questions about your home without feeling uncomfortable.
Turn on the Lights
Make your house look bright and cheery using natural and artificial light. Use high wattage light bulbs for your lamps and fixtures. Open the blinds, take down overwhelming drapes, and make sure your windows are clean.
Do your best to make your home look like a house that you would want to buy.