---
Tips for summer travel in 2018
Planning to travel in summer 2018? How exciting! However, there are a few things you should know before you pack your bags and head off on your adventure.
Here are some top tips for summer travel in 2018:
Pack smart
I don't know about you, but packing light has always been a struggle for me. I can find a piece of clothing I haven't worn for years and somehow convince myself that this trip is the perfect time to break it back in.
But over the years I've learned to pack a little smarter. That's because there's nothing more miserable than choosing which item of clothing to throw away because you're over your weight limit or sweating like a pig while you sit on your bag and try to close it when it's already overstuffed.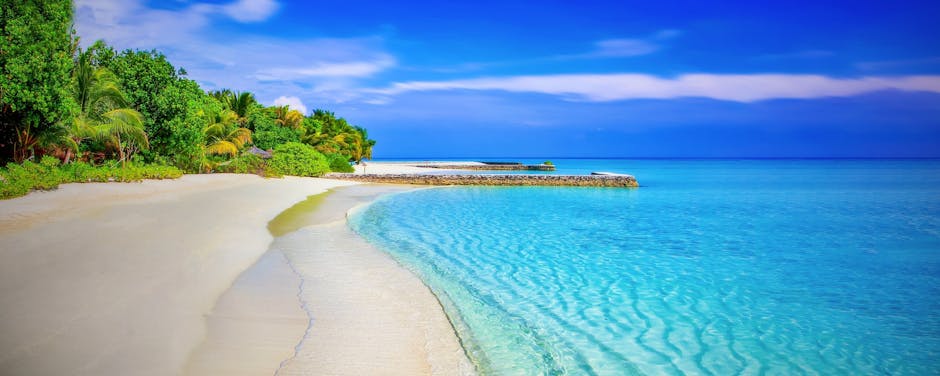 Take a Backpack
If you're planning to travel in Europe this summer, this is a key thing to remember. Along with 40 degree heat in some parts of Europe, you'll be battling with cobblestones and uneven roads. And no one wants to be dragging a 50-pound bag along bumpty cobblestones throughout their trip. Do yourself a favor and get a backpack, only take what you need, and you'll remove a lot of stress and discomfort from your holiday.
Remember the basics
If you're anything like me, you'll need to start writing a list of things to take on your trip as you're likely to forget half of the basics if you don't. If you have allergies, get relief from hayfever with some spray or pills. If you have trouble sleeping, don't forget your eye mask and earplugs. And if you need to be constantly connected, don't forget your chargers and a backup battery pack.
Take it slow
Most of us don't get that much time off each year. So it can be tempting to try and pack three years worth of vacations into one trip. Don't do this. If you're constantly on the road, in airports, and checking in and out of hotels, you won't feel like you've actually managed to have a break. There's nothing worse than returning from a trip and feeling exhausted.
Instead, cut down the number of destinations you're planning to visit. This will make it a much more relaxing and rewarding trip, as you'll be able to spend longer in each place, interact with the locals, explore, and get the most out of each place.