---
Top Adventure Holiday Ideas
If you're anything like me, then you want to plan holidays that are exciting and create special memories you can treasure. While all vacations are special because you're with your favourite people in new places, an adventure holiday packs a little something special. Because you'll be doing something more exciting, I find it to be the perfect foundation for bringing everyone a little closer together. Adventure can come in many shapes and forms, so no matter your age, fitness ability and level of risk taking, there is an adventure holiday out there for you. Whether you love skiing and flying down the mountain or prefer a cruise to be able to enjoy natural wildlife at a more relaxed pace. Maybe you would rather get on the bike while away to see more of a place while burning off all the delicious food you're eating. There are so many options for great adventure holidays, so if you're craving something a little more exciting and outside the box, here are my top adventure holiday ideas: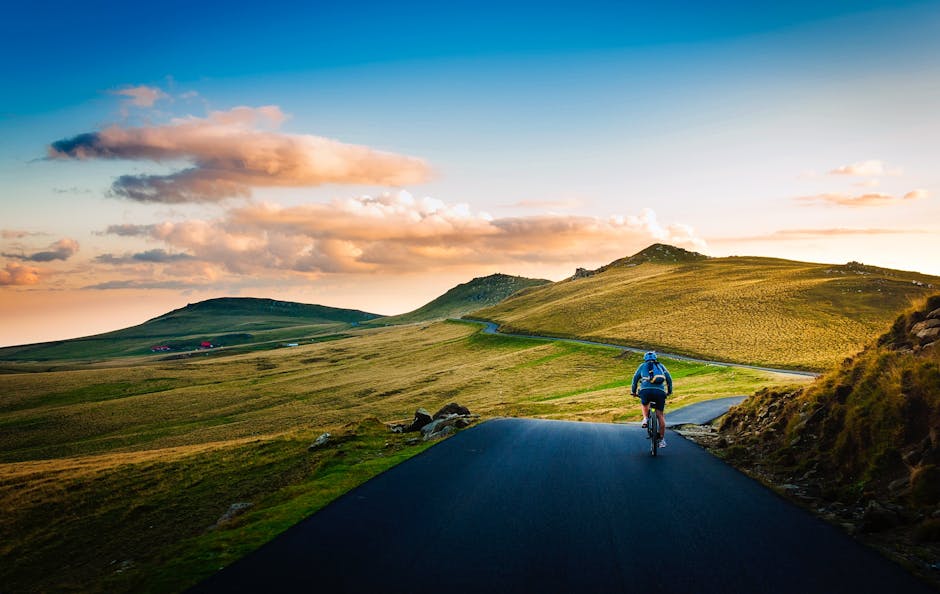 1. A cycling holiday
A cycling holiday is the perfect way to mix leisure and fitness. I just love the freedom and interaction you get while on a cycling holiday. You can travel through paths that are not accessible to cars, enjoy ample fresh air and also go at your own pace. I struggle a little with traditional tours that are more about ticking off places on a list than really enjoying where you are. With a cycling holiday you're forced to slow down and really soak everything in. You'll also have the ability to stop wherever you want in order to take a few special pictures. Can you imagine cycling the backroads of Cambodia or retracing the route of the Conquistadores through Guatemala?Either option will ensure ample special memories, a cultural immersion alongside a healthy dose of exercise every day!
While it's possible to arrange your own cycling holiday, I prefer going through a company in order to have on the ground support, a specially curated itinerary and all the equipment, including a bike, provided.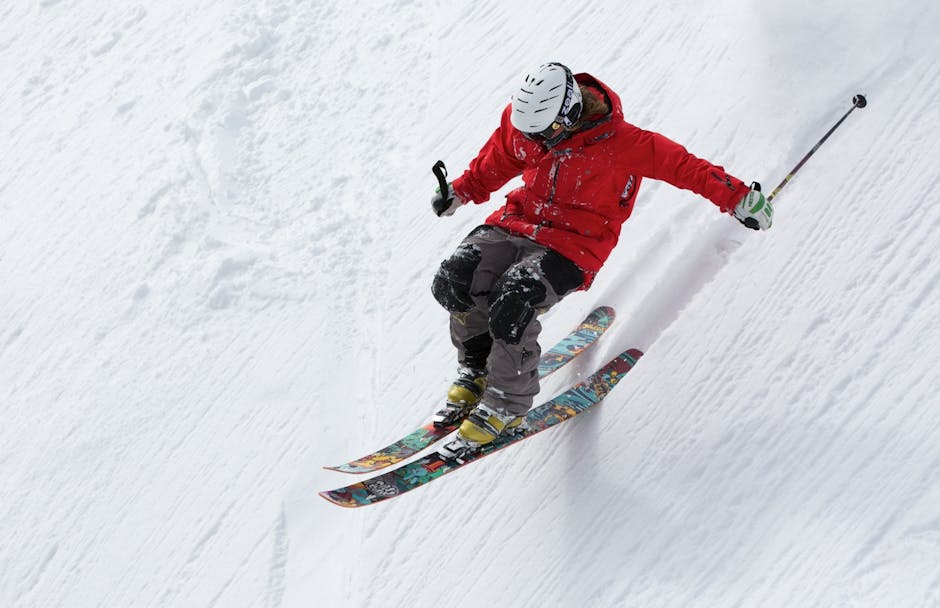 2. A skiing holiday
There's nothing quite like powering down the mountain, creating lines in the fresh powdery snow and then later in the evening cuddling up with your loved ones by a fire. A ski holiday is a wonderful way to mix in quality time together with adventure. You can even mix in a ski holiday with an adventure to another country, to see somewhere new while enjoying a great sport. I have tried a skiing holiday in Austria and I must say that it is the best place to be for skiing! You can take your entire family and enjoy the alpine farm, amazing slopes and you will never ran out of Austrian ski resorts options because there are lots of amazing Ski resorts there that can cater to you and your family needs! One of the best things about a ski holiday is that it works really well for family members of mixed ages. If your children are old enough to walk, then they're old enough to learn to ski. If they've not been skiing before, I suggest researching a mountain that either has private classes or a ski school so that they can learn while you enjoy the freedom that the mountain provides.
If you're new to skiing, be mindful that purchasing ski gear can quickly add up. A great way to save on the cost of ski gear is borrowing from a friend or family member. If that's not an option for you, compare the prices of renting gear to buying secondhand. The most important thing you're going to want to invest in, in my opinion, is a really good quality jacket. There's nothing worse than being on a chair lift and freezing!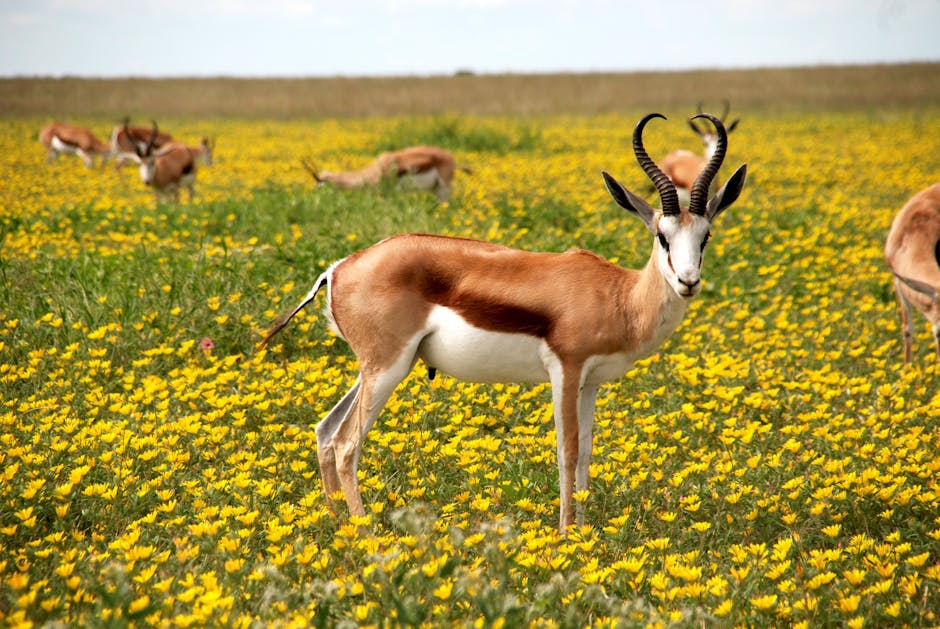 3. A wildlife holiday
There's nothing quite like seeing exotic animals in their native environment. Most people have a safari in Africa high up their bucket list and for good reason: experiencing lions and elephants in the wild is a wonderful experience, sure to delight everyone young and old. Head to Uganda and you can see gorillas, chimps, lions while enjoying enchanting walks in Bwindi, Rwenzori foothills and Kibail. Maybe you're more interested in exploring India and heading to the tiger tembers of Rajasthan. Perhaps you would rather head to Costa Rica – well known as the most biodiverse place on the planet – and enjoy trekking a volcano, exploring rainforests and seeing some exotic wildlife such as coatis, sloths and tapir. If you're struggling to decide where, I understand! There are so many beautiful places that have incredible animals to see. If you're not sure where you want to go but are set on a wildlife holiday, start by picking what type of animal you'd like to see. From there you can search for where in the world has the best access to these animals in their native environment!
It's important to go through a trustworthy company to ensure that the animals are well treated and properly cared for if they are in captivity.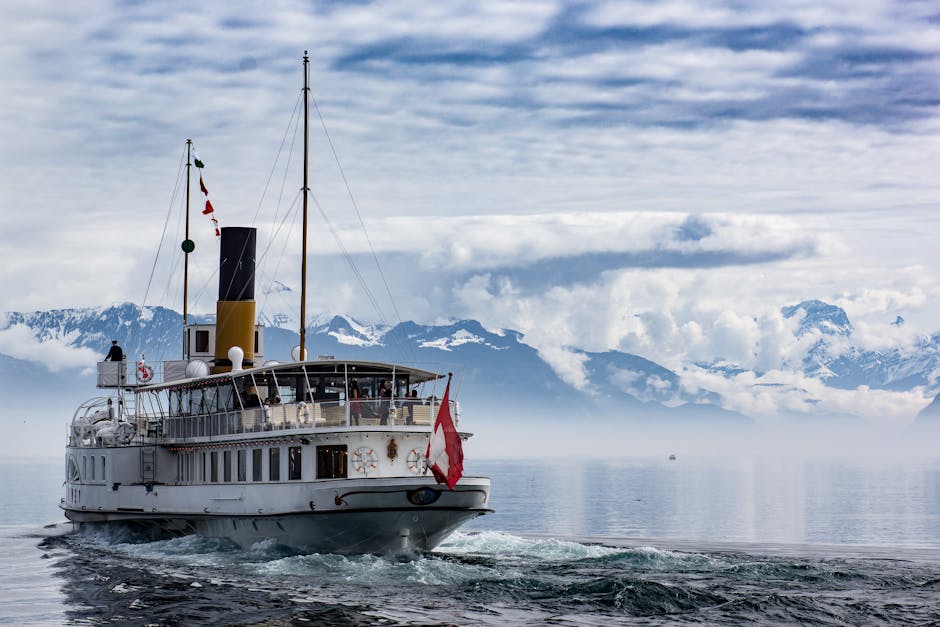 4. A polar cruise
I love going on cruises – you get to see a variety of different places without the hassle of packing and unpacking. It's one of the easiest ways to travel with young children and babies because you can set up in your room, and don't need to worry about lugging all their stuff from place to place. It's also much easier to budget for a cruise because generally meals and entertainment are included, reducing the variation in spending. If you love cruises and have done the standard ones around the islands, why not consider something a little different such as a polar cruise. Taking a cruise to Antarctica is a once in a lifetime experience. You'll be able to see penguins and whales, all while being able to kayak around. Starting in Argentina, you'll adventure as south as you go, ensuring an amazing, memorable family adventure. If you're not ready to tackle Antarctica yet, why not explore the polar region in the north enjoying the realm of the polar bear cruise. You'll enjoy wildlife viewing of the incredible polar bears as well as whales. Spitsbergen is known for it's incredible beauty, and the only year-round populated island of the Svalbard archipelago in northern Norway. While there, you'll feel like you've stepped into a wonderful, winter wonderland that is unlike anywhere else on earth ensuring for an incredible arctic experience.
No matter where you choose to go in the world or what adventure activity sings to you most, I'm sure that you will have an incredible holiday. Be sure to take a good quality camera with you so that you can capture all your fun explorations. If you're planning to do extreme adventures then it may be worthwhile to invest in a GoPro so that you can capture your most exciting moments. Are you heading off on an adventure holiday soon? Please let me know where in the comments below!