---
Top tips for traveling to Miami over the holidays
If you're ready to escape the cold already, a trip to Miami may be just what you need. This is a great place to go any time of the year, but it really comes alive during the holiday season.
If you're planning to travel to Miami, here are some top tips to make sure your trip is a success:
Consider renting a car
One thing I learned on our last trip to Miami, is that it should be almost mandatory to rent a car in Miami. Let's face it: Public transport simply isn't the greatest in this city, and if you're hoping to see as much as possible, it simply makes sense to hire a car. Not only is it an easy, simple process, but car hire is very affordable in Miami.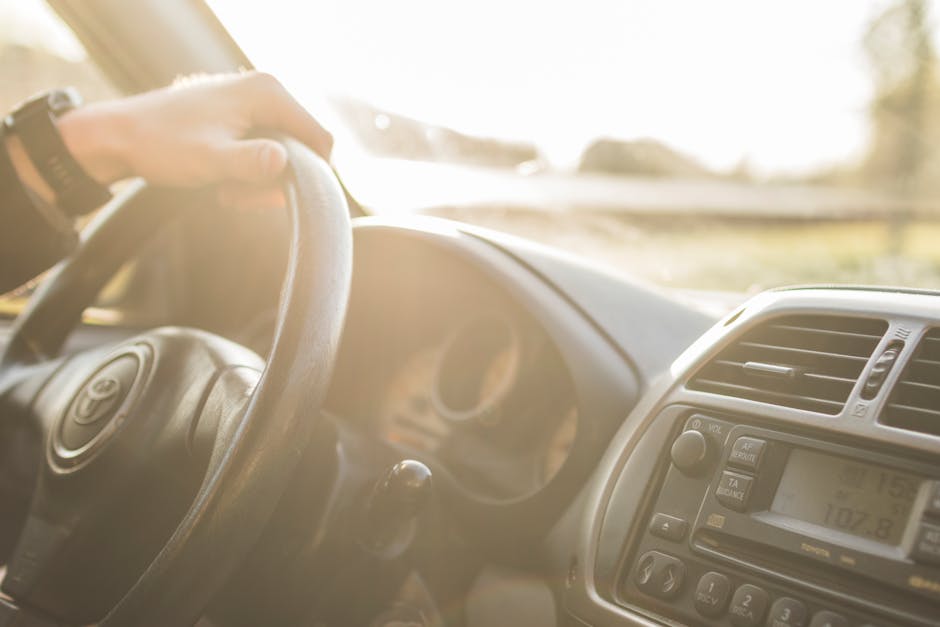 Shop until you drop
If you're planning to visit Miami, it's a good idea to save some money first. That's because this city has some of the best shopping around. From cute boutique stores in South Beach to huge outlet malls that take three days to get around, you simply can't go wrong with the shopping in Miami. Plan to spend at least a day shopping here.
Get out of the city
There's no doubt that there are plenty of things to do in Miami. But if you decide to go for car rental in Miami, you can see and do lots in the surrounding area as well. Head down to Key West for one of the best sunsets around, or see some of the incredible wildlife in the Everglades. If you've got kids, you can easily drive up to Orlando for a couple of days to see Disneyworld and Universal Studios, and Fort Lauderdale is also well worth a visit as well.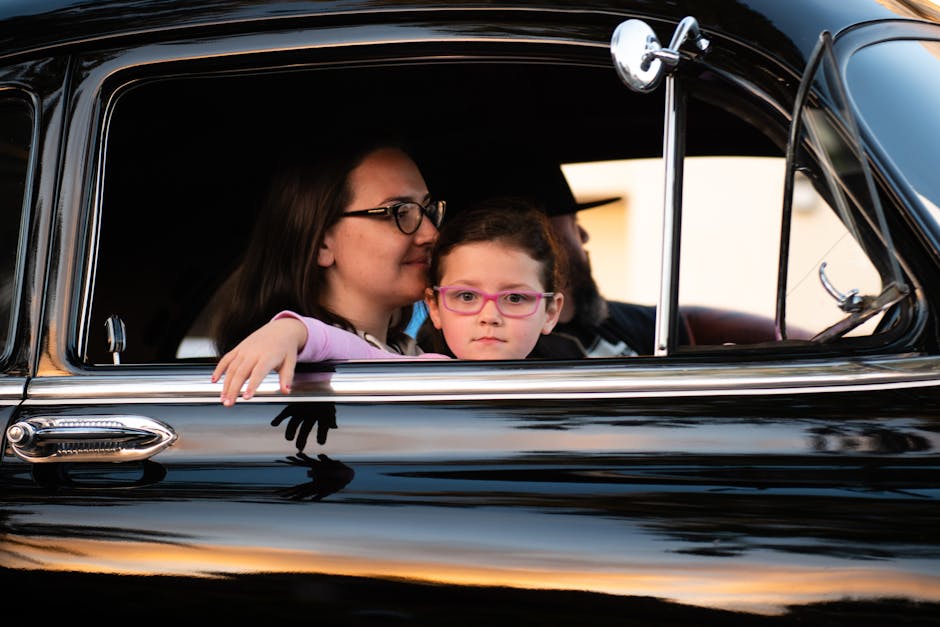 Research in advance
While Miami is a great place to visit during the holidays, many other people think the same thing. That's why it's a good idea to research in advance so you can see the best places to stay, and the best itinerary based on what you want to do and see. Consider everyone you're traveling with, and if you're traveling with kids, be sure to factor in plenty of breaks.
Luckily, there are plenty of great websites and forums that can help you decide what to do and when so you can have the best possible trip.