---
Top travel essentials for women in 2018
Planning to get in tons of travel this year? It's crucial to make sure you're prepared for anything so you can tackle any situation head-on. Here are some of the top travel essentials for women in 2018:
Packing cubes
If you travel a lot, you're probably a pretty good packer, but travel cubes can totally up your packing game. Use one cube to store nice "going out" clothes to keep them all together. In another, store casual garments like sweaters and jeans. And in another, pack all your bras, panties, and sleepwear. When you land in a new city, you won't need to unpack an enormous suitcase- you can just take out the right cube.
There are plenty of these cubes on the market right now, but it's worth investing in some that are more high-quality. Avoid the ones with plastic that easily tears or zippers that don't quite work well. Check out the ones which have breathable vents or windows so you can see at a glance what is inside.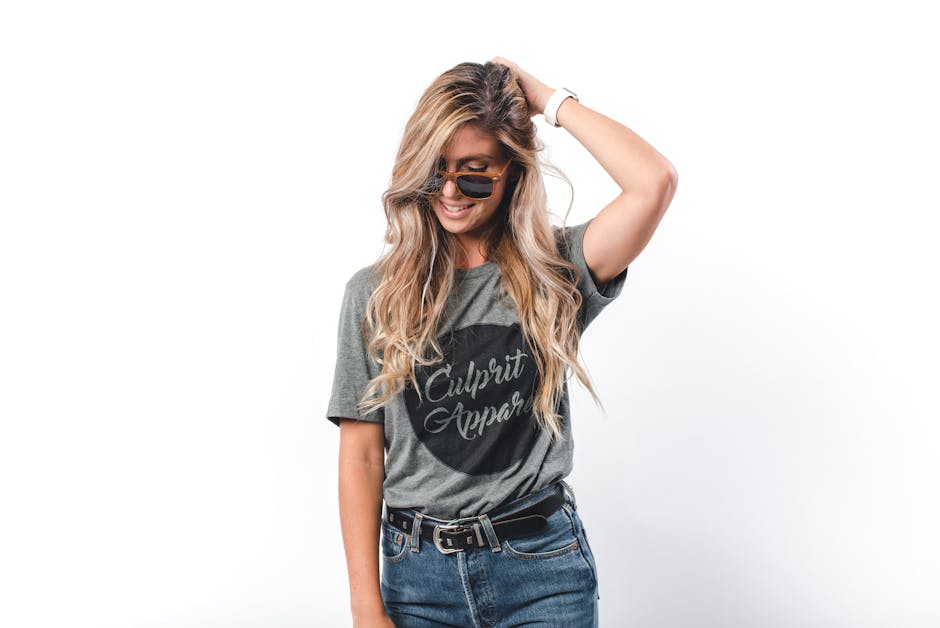 Knixwear
Haven't yet heard of Knix? You've been missing out. These products were created to keep you cool- even in the most stressful situations. Knix uses 4-stretch fabrics so they mold and move with you. 1000's of women have tested each product to make sure they're as great as they could possibly be. But the best part? These products are all anti-odor, moisture-wicking, and quick-dry. This makes them perfect for travel. Knix tees  make a great addition to your travel wardrobe, whether you're heading to the tropics or the mountains so check them out today.
Wireless Headphones
One of the worst parts about travelling is the downtime waiting to board your plane, wasted time spent in long security lines, and sitting in your seat when you can't use your laptop. However, it's easy to make the most of this time by investing in noise-canceling, wireless headphones.
Download a bunch of podcasts, store movies on your phone, and create some playlists with your favorite tunes. When it comes to choosing the best pair of headphones, you'll want to balance quality with price. Check out the Crusher Wireless headphones from Skullcandy which have great bass, memory foam, and noise-cancelling. They also collapse down, making them easy to travel with.
What are your favourite travel essentials? Leave a comment below and let us know what you can't live without when you're travelling!