---
Top ways to keep boredom at bay
Finding yourself at a loss in the weekends? If you're sick and tired of feeling bored or lying on the couch mindlessly scrolling through social media, this post is for you. Read on to learn some of the most fun activities to keep boredom at bay this year: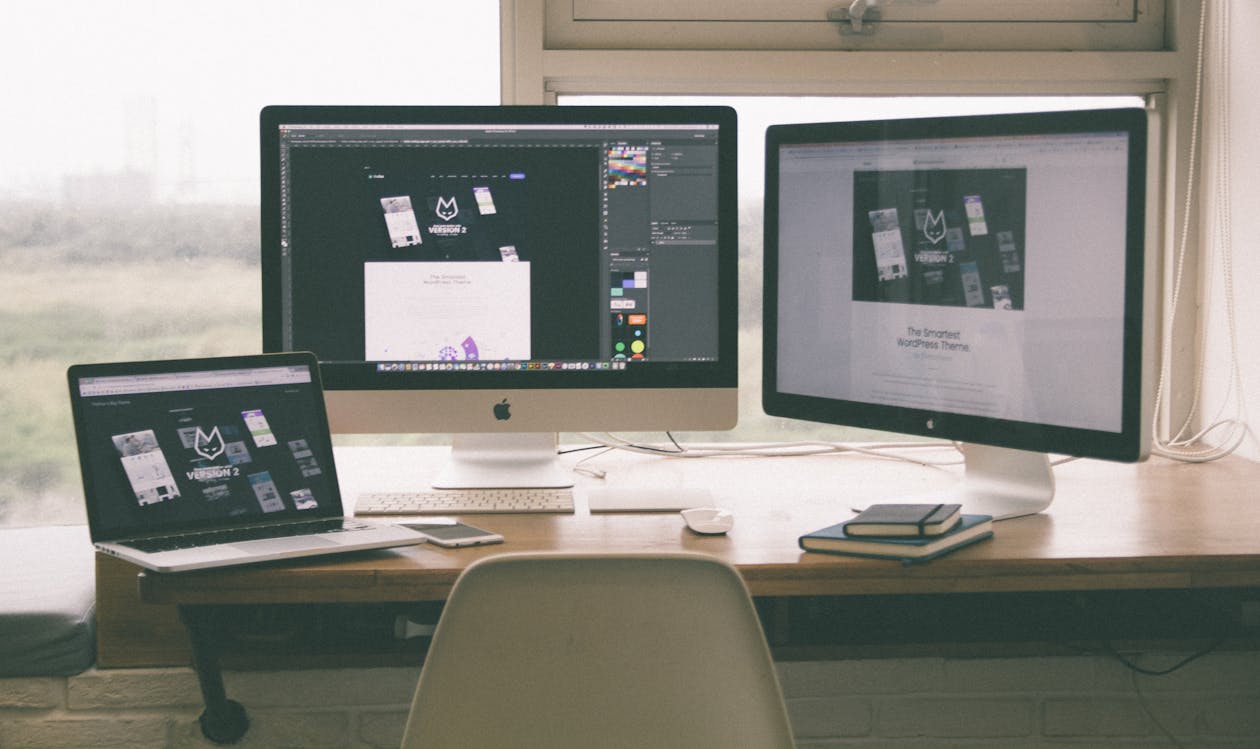 Find a side hustle
A side hustle is an excellent way to make some extra cash and put your free time to good use. You may find that you enjoy your side hustle so much that your goal is to make that side hustle a full-time business.
Some people end up driving for Uber or Lyft, while others grab another part-time job. You may want to use some of your skills to try freelancing, or you could decide that it makes more sense to start your business from scratch- and use content generation. Click here to learn more.
Discover a new hobby
For some reason, people rarely have hobbies anymore. Which is a shame, because a hobby can help you discover a new passion, meet new people, or simply kill a few hours. You may find that you love cake decorating, you've always wanted to learn a new language, or you want to learn how to shoot crossbows from TenPoint Crossbow technologies.
Not sure what kind of hobby you'd like? Think back to when you were a child. What were some of the things you loved doing? A hobby doesn't necessarily need to be something you can turn into a money-maker. Instead, find something that fills you with joy or gives you a creative outlet.
Get a pet
While I'd never suggest that you get a pet out of boredom, this is a great option if you work from home or if you have enough time in the week to make sure they get enough exercise. Even if you don't have enough time to walk a puppy multiple times a day, you could find an older cat or dog from the shelter that really needs some love.
Pets can add a lot to your life. A cat makes a great cuddle companion, while a dog will get you out of the house so you can exercise it. You can also find plenty of great toys and treats like Wonder Chews online, so you don't need to spend lots of time shopping in brick-and-mortar stores.