---
Top ways to keep the romance alive in your marriage
Whether you've been married for two years or twenty years, you've probably noticed that things aren't quite as romantic as they used to be. This is perfectly normal as your focus shifts to work and kids. However, there are many things you can do to refocus your attention on your marriage and reignite that spark.
Here are the top ways you can keep the romance alive in your marriage:
Spend time together
It seems obvious, but when was the last time you and your spouse spent some solid time together without anyone else around? If you have kids in the picture, you've probably noticed that most of your conversations revolve around their school and activities. It's natural to need to reconnect, and the best way to do this is to regularly spend some time together.
If you're well overdue for some couple time, why not enjoy a romantic break? See if your parents can babysit for a weekend and take a break in the UK so you can avoid the stress of travelling further abroad. There are so many great locations close to home that you'll probably want to make this a regular occurrence.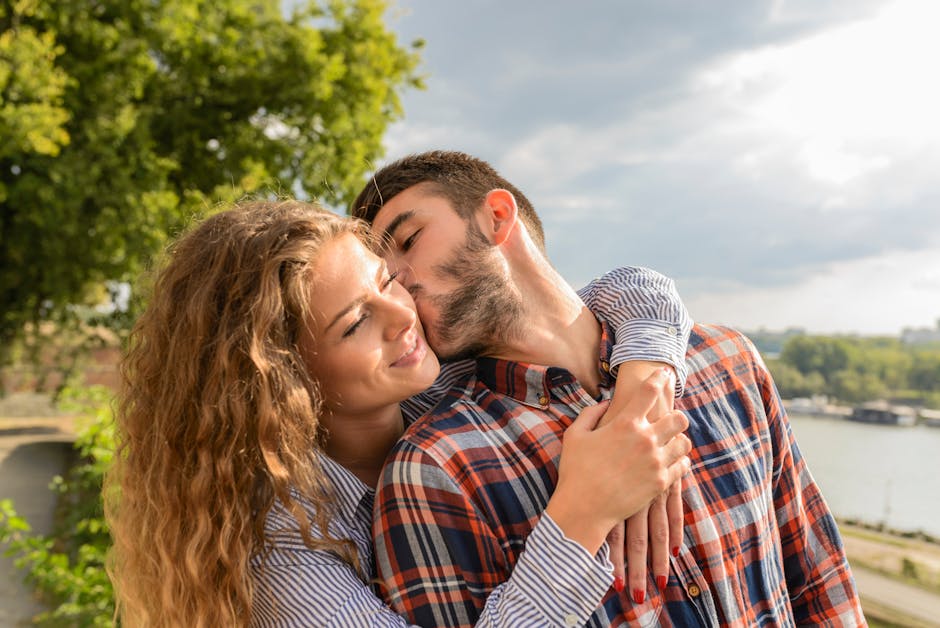 Don't let chores win
Often, chores are one of the biggest sources of tension in a marriage. Each person feels like they're doing more, and resentment can fester- killing the romance. Instead of making lists or arguing over who should do what, make it a team sport. Take an hour or two on a Saturday morning and divide up the main tasks. Start cooking and washing up together and be sure to show your appreciation when your partner makes the bed or takes out the trash.
Remove distractions
Turn off your computer and the television, and move your phones into another room. Spend some time talking with your spouse. Play a game, sit on the porch with a glass of wine, or make a romantic dinner. Often, couples will use distractions as a buffer and will forget to be engaged with each other when they're alone.
Be adventurous
New experiences increase those lovely feel-good chemicals: norepinephrine and dopamine. This gives you feelings similar to those first few butterflies when you began spending time together all those years ago. Do something you haven't done before- take a romantic break, learn a language, or go skydiving.