---
Valentine's Day Presents- Your Status Matters
Finding the perfect gift for your partner is hard especially during the season of love or Valentine's Day. Unlike during birthdays or Yuletide season choosing the gift is a lot easier- you can always go to the practical ones that she or he might need. 
However, Valentine's Day gift needs to be more romantic or something that is personal depending on your status and how long you have been together. It can really be tough at any point in any relationship.
Here's our rundown for some helpful guidelines that will help you decide for the perfect present this Valentine's Day.
Status: For New Relationship
If you are labeling your status as a new relationship, or still considering it as "unofficial", no need to panic. There are gift ideas to let your significant someone know that you are thinking of them during that special day. A funky sweet card rather than a romantic card is a simple practical way to express your love. You can also add a simple gift like a bottle of wine that she or he loves, or a simple scented candle wrapped carefully with a simple note like "Happy Valentine's Day! Remembering you today and every day" to have a bit of romance.
These present ideas are thoughtful enough for a blossoming relationship.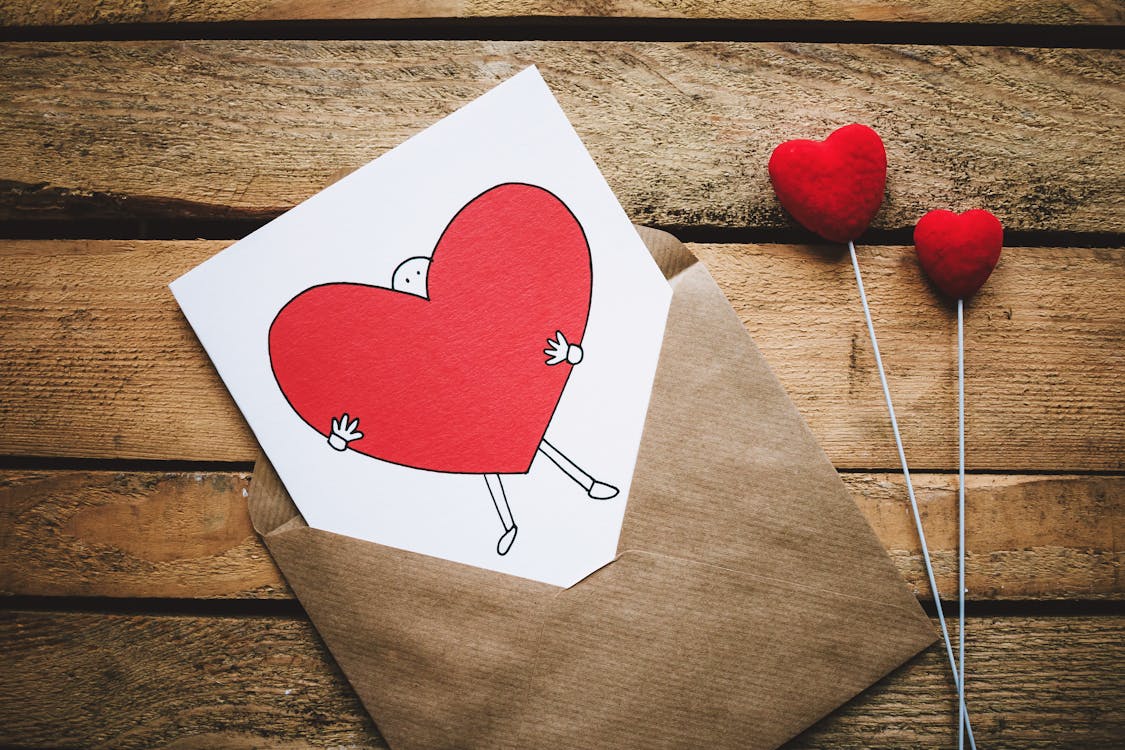 Status: Serious Relationship
In this stage, you have already established your relationship. Your knowledge for each other is beyond the entry-level. Rather than being too cheesy and being sweet, look for something that your partner will truly love and appreciate. For example your significant other is a big fan of basketball; you can reserve a seat for a game and then arrange a romantic date near the area. Or your girlfriend has an eye for art; you can choose a gift related to art like Valentine's Day wall art canvas, it would be something that she can appreciate, and add on her collection too. 
Status: Long Term Relationship
At this point in your relationship, you have traded date nights on fancy restaurants or missed a new movie for a snug Friday. While both of you are watching a new series on the couch. You have felt a certain level of contentment that you work on together throughout the years.  Both of you are still continuously pouring efforts because you want to make sure that romance is still burning. 
Valentine's Day is the perfect excuse to pamper your partner with lavish gifts like a stoned piece of jewelry, or a wristwatch. It is also the best opportunity to have a personalized or engraved couple items, like a "promise ring" wherein you can engrave your anniversary on it.
Status: Any Relationship 
A flower is the best way to show your love, appreciation, and affection to your significant someone. It is also a versatile gift to any form of relationship. Regardless if you just want to remind your wife of how much you care and think about her every day, or say thank you to a friend for always being there during bad times.  You can never go wrong with a flower.