---
What to Know Before You Go on an Epic Iceland Adventure
Iceland is a place of wonder and mystery to many people. It's unlike anything in mainland America with icebergs, glaciers, waterfalls, beaches, and volcanoes around every corner. And I could go on for days about the brilliant blue sky that provides a perfect contrast for the snowcaps.
If you're among the 2+ million people who plan to visit Iceland this year the tips below will help you make the most of your epic adventure.
Getting Around Iceland
Once you get to Iceland you'll need to have a way to get around. There's way too much to see to limit your trip to a single city. During my Iceland excursion, I was lucky enough to explore much of the country by car and even took a snowmobile to the summit of a glacier.
One of the defining features of Iceland is the ring road. It's an 828 mile long, two-lane road that runs along the outer portion of the country, connecting most of the inhabited areas. Many visitors that plan to stay at least 10 days view the round trip as a right of passage.
Unless you plan to visit a friend or family member that can loan you a vehicle, you'll need an Iceland car rental to make the trip. Reserve a car in advance to pick up at the airport. Make sure it has unlimited miles because there's a good chance you'll do more exploring than anticipated.
A word of warning: watch out for the F-roads. These rugged roads in the Highlands can be quite treacherous and intimidating.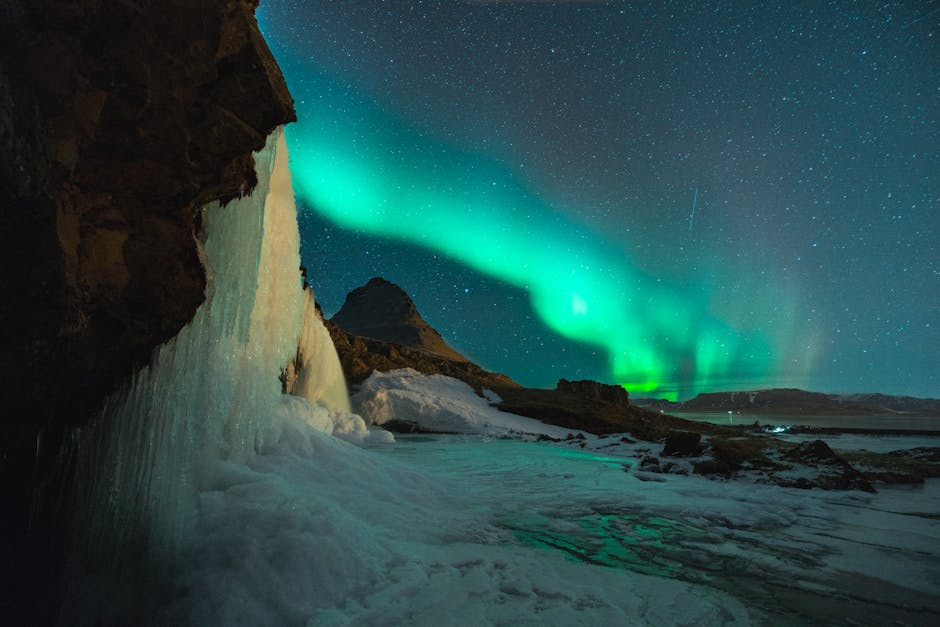 Plan Way in Advance for a Summer Trip
Summer is the high season in Iceland, which means that's when the bulk of the tourists arrive. It's not uncommon for popular hotels and guided excursions to get booked up six months in advance. As soon as you have your dates lined up, go ahead and make reservations.
But what if your plans change? Some companies offer cancellation insurance, and almost all of them will charge a small fee if you have to cancel.
Know That Activities Are Typically Expensive
Getting an up-close look at the splendor that is Iceland can mean spending a lot of Krona. The snowmobile excursion I mentioned above was $121 per snowmobile for an hour. The spectacular views and memories were worth it, but I wish I would have been a little more prepared for the sticker-shock.
Many tourists think that because airfare is relatively affordable that Iceland will be a cheap place to visit. You can definitely have a rewarding trip on a tight budget, but that means choosing your activities wisely. Personally, I think three guided excursions for a week-long trip is a good goal if you're on a tight budget.
During the rest of your trip, you can enjoy a number of cheap (or even free) activities that still provide a genuine Icelandic experience. A few of my top picks are:
Driving The Golden Circle – As long as you have a car, you can get to three free attractions in a single day from Reykjavík. Plus, there are a number of other stops you can make along the way for additional free fun.
Bathing in Hot Springs for Free – Bathing in the hot springs is an absolute must when you visit Iceland. But taking a dip in the famed Blue Lagoon is rather pricey, especially when there are free hot springs that are equally beautiful. Landbrotalaug and Landmannalaugar. However, these natural pools don't have a shower to wash off so you'll need to do so as soon as you get back to your hotel. And definitely use the bathroom before you head out to a hidden hot spring.
Visit the Kolaportid Flea Market – Pick up a few affordable souvenirs and enjoy free people watching at the Kolaportid Flea Market in Reykjavik.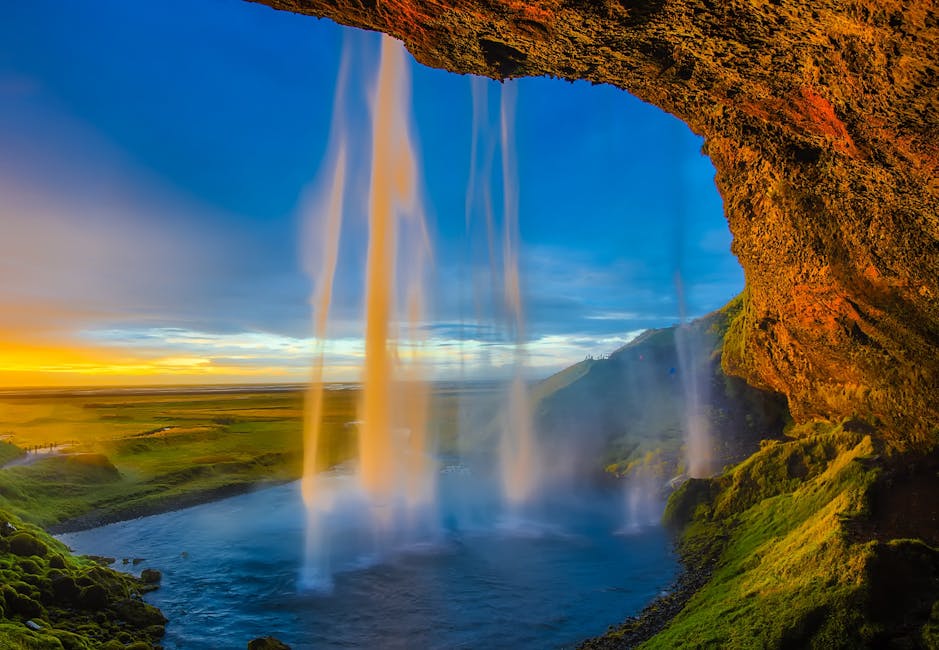 Pack Warm Clothing No Matter When You Plan to Visit
Iceland lives up to its name. The hottest temperature ever recorded was 86.9 degrees Fahrenheit. To many Americans that's a relatively mild summer day.
Even in the dead of summer Iceland temperatures rarely get above 77 degrees Fahrenheit. It's most likely to hover around 55-65F degrees and drop lower at night. Pack so that you can layer clothing as needed.
For more advice on visiting Viking territory, check out the posts from my own trip to Iceland.