---
What You Need to Know Before Visiting the Dead Sea with Kids
Have you always wanted to visit the Dead Sea but have never gotten around to taking a holiday in one of the world's most remarkable locations? This year, you are contemplating visiting the Dead Sea with the family but aren't quite sure how to make it as exciting for the kids as it is for you. Perhaps that's where you should begin when planning your holiday. Like anything else in life, you know that kids will have different likes and dislikes from adults in their circle. With this in mind, here is some of what you need to know before visiting the Dead Sea with kids.
Your Choice of Hotel Matters
Before looking into attractions in the region, it is highly recommended that you choose the right hotel for your stay. Some hotels are family-friendly and so you will find that they have game rooms and fun activities for kids and teens. An assortment of these family-friendly Dead Sea hotels can be found on the DeadSea.com website. Here you will find whether they cater to infants with baby-friendly equipment in rooms. You will learn what services they offer to assist parents in entertaining the kids and which rooms overlook the sea with or without a balcony. Just because there is a lovely restaurant or cocktail bar doesn't mean there will be much to keep the kids amused, so check that out first.
A Word of Caution About the Dead Sea Itself
Most adults want to 'float' in the Dead Sea at least once in a lifetime, knowing that it is the saltiest body of water on earth. This provides superior buoyancy keeping the human body afloat without floatation devices. That, alone, is a major draw. However, that very same salt comes with its own set of problems for the unsuspecting. It is suggested that anyone with any cuts or abrasions refrain from going in the water and that you don't shave at least 24 to 48 hours prior to going for a dip. In fact, when that salt water gets into any orifice such as your eyes or nose, it can sting beyond what you can imagine. This can frighten little children who aren't prepared for the 'bite' of salt water. In other words, swimming in the Dead Sea isn't for everyone.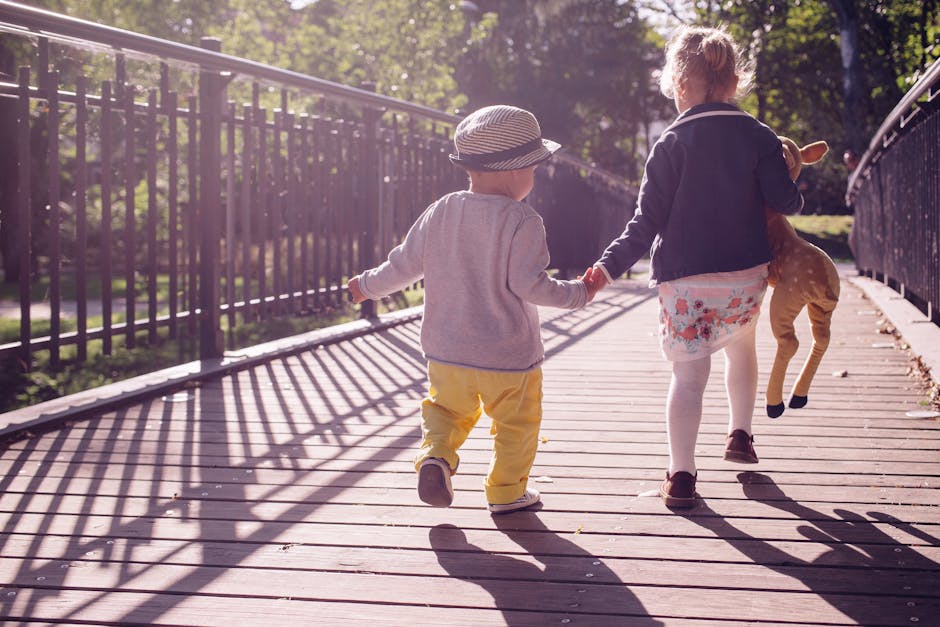 Alternative Attractions for the Little Ones
What you will be able to entice children with is the fact that they can play in the mud to their hearts' content. Have you ever seen children who don't love to cover themselves with mud and make mud pies for entertainment? Dead Sea mud is actually healthy for your skin and it is sold worldwide as a topical therapy. Then there are the Bedouin camel rides and kids of all ages are delighted to sit atop these magnificent creatures.
While you may not want to take the kids wading in such salty water at the lowest point on earth, there are plenty of things you can see and do in the region. Just remember to book a family-friendly hotel with enough amenities to keep the kids entertained. If you want everyone to have a wonderful time, just don't expect the kids to appreciate the same things you have come to see. There's enough for them to do to keep them happy while you finally get to see one of the earth's most remarkable natural wonders.