---
When Is Hurricane Season, and When Do I Start To Prepare?
You shouldn't wait until a hurricane approaches to begin thinking about preparing for an emergency. Hurricane season lasts several months, and your best bet is to be ready long before storm tracker software enables the first dangerous weather reports to come rolling in. Once hazardous conditions are in play or fast approaching, it will be difficult to prepare your home and gather supplies amidst the panic in your community. Everyone will be racing against the clock to beat the storm, but you don't have to be a part of the chaos.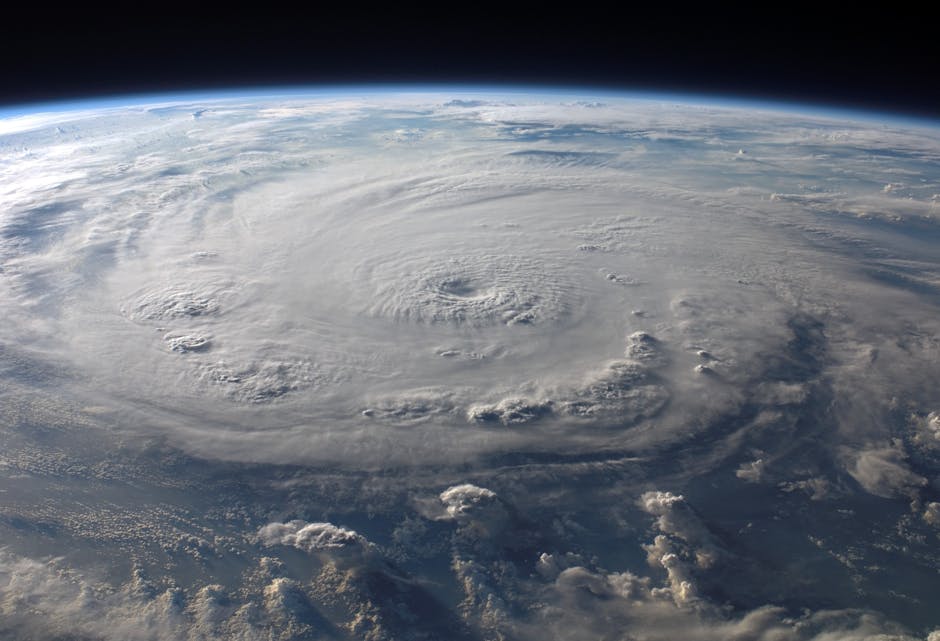 Be Aware of Weather Conditions
Hurricane season is officially relegated to the weeks between the beginning of June and the end of November each year, though there are always the occasional exceptions. Usually about half a dozen of the twice that many tropical storms that develop annually during this timeframe turn into full-fledged hurricanes. They bring with them a myriad of potentially disastrous circumstances when they make landfall, including flooding, high winds and rough currents.
Plan Ahead for the Worst-Case Scenario
Make plans for hurricane preparedness sooner rather than later. Ideally, the spring months are a good time to check your supplies and go over your family's plan for a weather emergency, but you can take steps to ensure you are ready any time in the year before hurricane season kicks off.
Be aware of the evacuation route for your area
Plan with your family for how you will evacuate and where to meet if separated
Have an emergency supply kit, including medicines, food and water
Review the insurance coverage on your home and vehicles for flood
Ensure your home is well fortified against hurricane conditions
Keep up with weather forecasts and hurricane predictions
Don't forget to take advantage of lightning sensors to monitor risks associated with the increased thunderstorm activity that accompanies hurricanes. Lightning is an aspect often overlooked among the concerns for flooding and wind damage, but it shouldn't be discounted.