---
Why it's easier than ever to go vegan
Veganism is set to be the biggest food trend of 2018, following the steady rise of people making the choice to cut all animal products out of their diets. A record 50,000 signed up to Veganuary this year, which encourages people to stick to a vegan diet throughout January, a month previously reserved for those giving up alcohol. Now, with more vegans in London than ever, supermarkets are stocking increasing amounts of vegan-friendly food, chain restaurants are including vegan-friendly menus, and dedicated cafes and eateries are popping up, providing potential vegans with a wider range of opportunities to make the change.
There are more vegan brands than ever before
For new vegans, the first trip to the supermarket can be daunting, as you scan the ingredient lists of your favourite foods, only to find they contain a number of animal products. But now, there are a rising number of vegan-friendly brands available, with many being stocked in major supermarkets. Vegans have previously had to rely on health-food shops or online stores to purchase the "everyday staples" items such as cheese and milk alternatives, but animal-free ranges are now much more widely available. Whether you're after creamy non-dairy milk, vegan cheese, or a meat substitute, most supermarkets will stock options from big-name brands, such as Violife, Alpro, or Oatly.
While many people have previously claimed they don't have the time or money to pursue veganism, the expanded range of food available means meat- or dairy-eaters of all stripes can switch to veganism at little cost, and with minimal time investment. Ready-made vegan food brands such as Linda McCartney's range of frozen products offer an easy and affordable option, while 'nutritionally-complete' brand Huel provides healthy, on-the-go meals in the form of powered food and their new granola cereal.
Supermarkets are also investing more money in launching their own free-from ranges as a cheaper alternative to big brands. Tesco, Sainsbury's, Marks & Spencer, Asda, and Waitrose have all invested in creating their own vegan meals, with Tesco collaborating with Wicked Healthy to create the exclusive Wicked Kitchen range.
Restaurants are expanding menus to be vegan-friendly
While most restaurants have offered vegetarian options in the past, vegan choices were much harder to find without having to ask for the meal to be completely customised. However, restaurants have started developing vegan options and alternatives to signature dishes, making it easier than ever to eat out. Whether you're after Italian, Japanese, or even Mexican food, there are now a number of large chain restaurants with vegan menus.
Arancini Brothers recently announced their Old Street branch will be going completely vegan-friendly just two weeks into their month-long trial for Veganuary. After initially launching the vegan-only menu from January 2, the restaurant served thousands of vegans, vegetarians, and meat-eaters, before the decision was made to stay vegan forever. On top of this, Pizza Hut recently partnered with Violife to add a vegan menu to their restaurants nationwide, giving more options to vegans when they're out and about.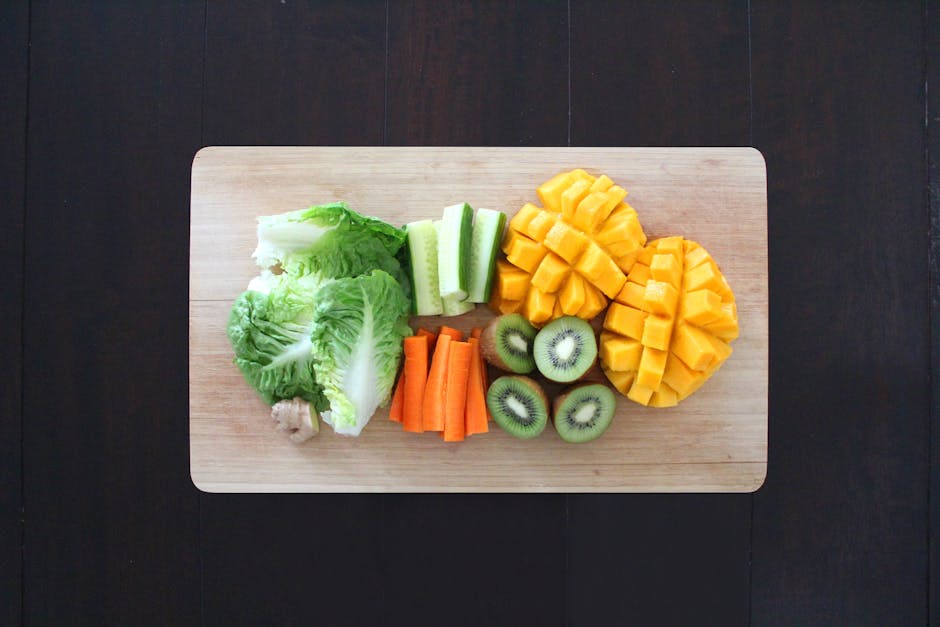 Veganism is not exclusive to food
With the focus so frequently on the food, it's easy to forget that veganism extends beyond what's on your plate, so it's fitting that consumers are generally becoming more ethical with their purchases as well. Fairtrade and cruelty-free shopping is in demand and on the rise, and companies are cashing in. From beauty to fashion, brands are marketing to conscious consumers, and a recent study found that 21% of people would support brands that clearly promoted sustainability in their marketing. More makeup brands are marketing their 'vegan friendly' cosmetics, and last year there was a 100% increase in the number of vegan makeup products.
Whether you're looking to turn vegan for the health benefits or out of ethical concerns, it is easier than ever to make the lifestyle switch now. Whether you're dining out or staying in, vegan food is much more accessible, and arguably tastier than ever, and can fit easily into any lifestyle.