---
Why my next holiday will probably be a cruise
Travel bloggers love travel right? They're always prepared for long-haul flights and can look totally cute while travelling. Every moment is Instagram-worthy, and every amusing anecdote paints a picture of fun adventure.
Well you know what? Sometimes travel simply isn't all that great. I say this as someone currently on a long-haul flight after sitting on the tarmac for an hour, with aching knees and a sore back from my last long-haul flight 48 hours ago.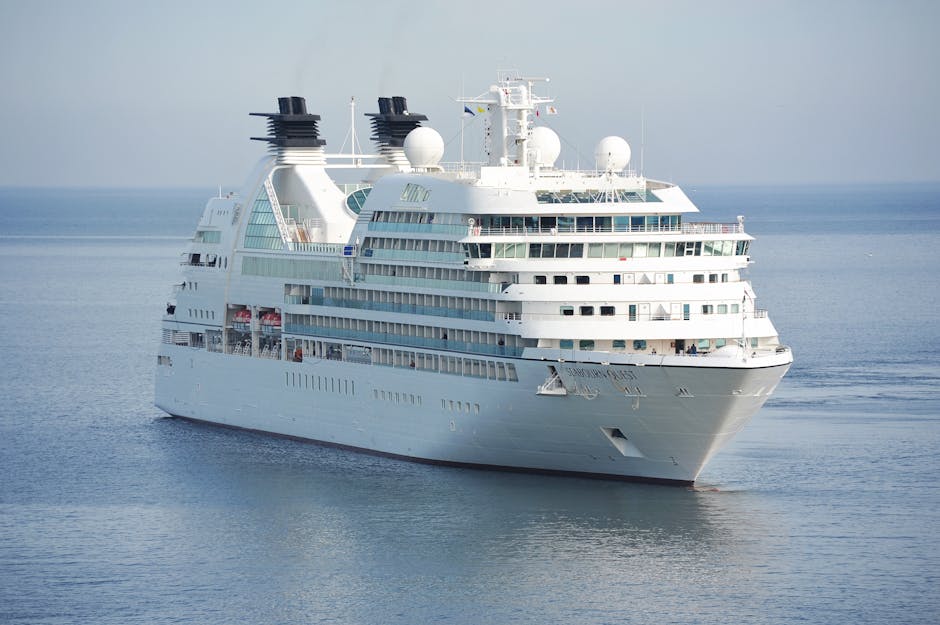 I've just put my water in the back of the seat in front of me, and was told off by a Chinese kid for "kicking her seat." Oh, and a toddler has been screaming for the past two hours. Tell me more about the travel dream.
If I didn't have to visit family, I probably wouldn't be flying long haul for a long time. Next year, I'm going to plan a holiday where I do nothing but relax, and that holiday will probably be a cruise onboard a Star Clippers vessel. You know why I love the idea of cruising? Because someone else does all the hard work for you. You don't need to worry about getting from place to place, finding somewhere to eat, or even packing your luggage everyday (I loathe packing.) Instead, you simply step aboard and enjoy yourself from the first moment, without ever needing to step foot inside an airport.
Honestly, this sounds like a dream holiday. No more rushing to the airport. No more hanging around the hotel after check out because I'm on a late flight. No more bad plane food. And no more watching the little plane on the flight map and counting down the minutes until I'm at my destination.
There's a reason why cruising continues to grow in popularity. As airlines continue to squeeze more people in even tighter spaces, security continues to get more and more unreasonable, and fewer people are willing to return home after a holiday only to realise that they feel just as exhausted as before they left, I can guarantee that cruising will continue to be the holiday of choice for most people.
I don't know about you, but when I picture my holiday, I imagine lying on a beach or by the pool, doing some shopping, engaging in fun activities, and eating delicious meals. I don't imagine spending my time stressed out in line for the airport, trying to get from destination to destination and being too exhausted to really see anything.
If you like the idea of actually having a relaxing holiday where you get to see exciting destinations without having to do any of the hard work, cruising is probably for you as well.
Have you been on a cruise? How was it? Leave a comment below and let me know.